Tattoos are some of the most personal and individualized things in the world. Some people prefer small and discreet, whereas others prefer loud and proud. Some people prefer cartoony and vibrant, while some feel the siren call of full photorealistic black and whites. Some insist on every tattoo having a meaning while others advocate that they're just art filling a blank canvas.
Everyone has a preference oversize, placement, style, color, and subject – on themselves and others. Despite this, even the most nitpicky, demanding, and brutal tattoo lovers can usually agree when a tattoo is truly extraordinary. So today, we're here to share 15 of the most epic tattoos that even the harshest critics can appreciate.
#1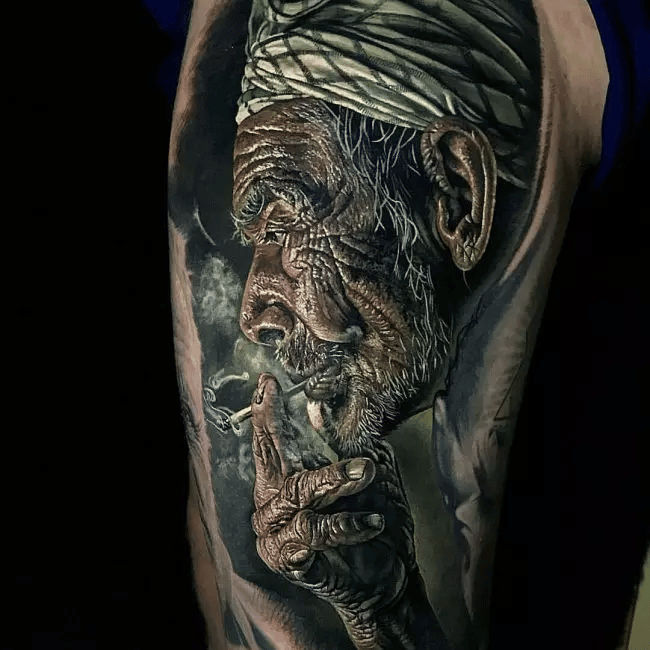 With its insane level of detail and fantastic use of lights and darks to create atmosphere, this Steve Butcher original is a tattoo of epic proportions that can easily stand out from the crowd.
#2.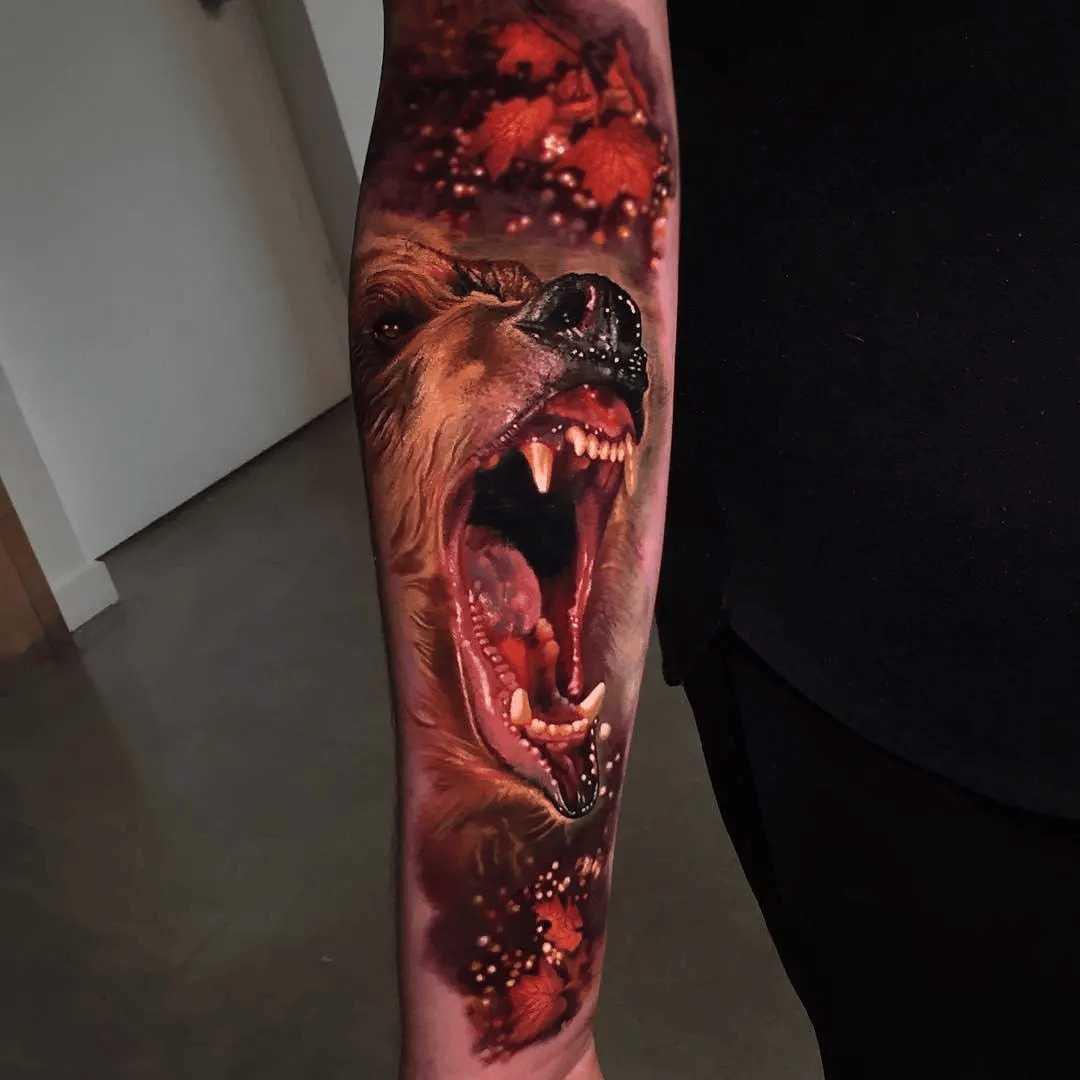 Vibrant but ultra-realistic, this tattoo definitely borders on the insane. After all, you can see the sheen of saliva on the bear's gums. Even the best tattooists would find that a challenge.
#3.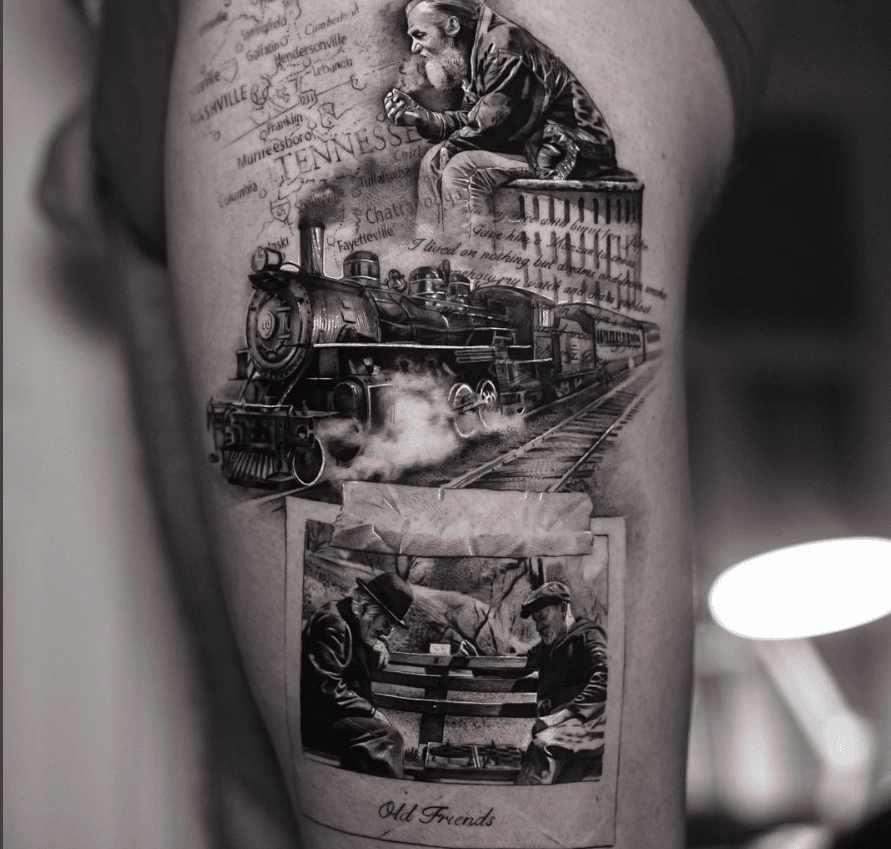 A proper examination of incredible tattoos has to include a piece from Inal Bersekov. The problem is picking just one as he's often referred to as one of the best tattooists in the world. This one is a no-brainer, though. How does he do it? We're not sure, but we hope he never stops.
#4.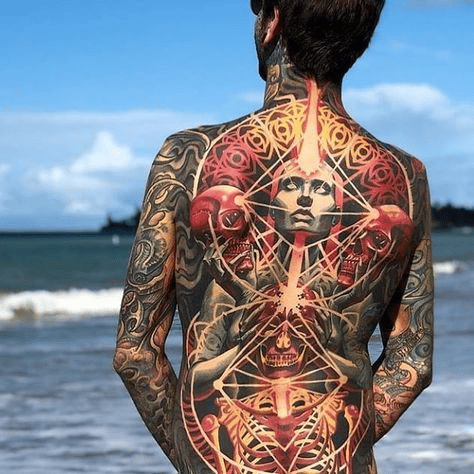 Everything about this back tattoo reads as incredible: the level of design, the color use, the crisp lines. There's little we can say about it except maybe, "wow."
#5.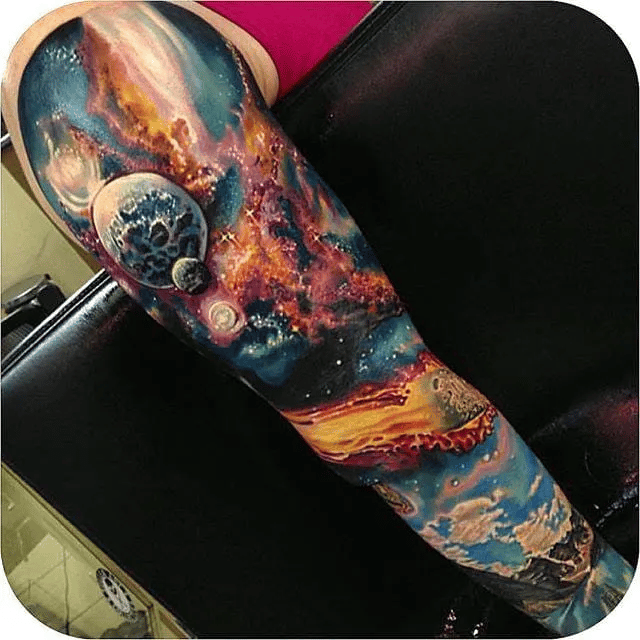 For those who get excited about colorful galaxy tattoos, this one does everything right. With not a star out of place and perfect color blending, you can tell a lot of time and energy was spent getting this one just right.
#6.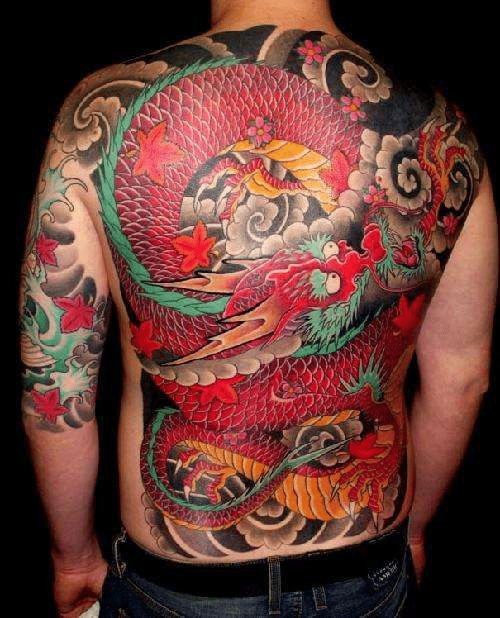 A list of some of the best tattoos can't be complete without at least one incredible full back dragon piece. This one fits the bill perfectly. If your jaw doesn't drop just looking at the color and scale detail alone, there's nothing we can do for you.
#7.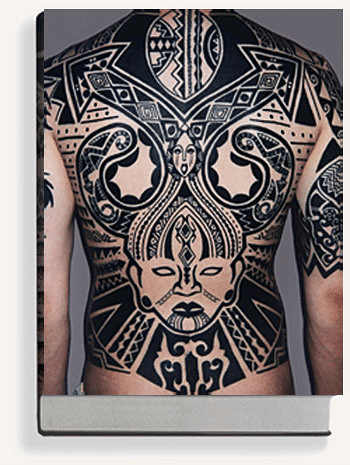 Choosing the right tattoo artist can be tricky, and selecting the right tribal tattooist can be even trickier. Luckily, this guy picked a winner in Daniel DiMattia, who is one of few who can get such perfect lines and such inky blacks.
#8.
What do you get when you combine the world's greatest frontman and an incredible artist? You get this mind-blowing photorealistic tattoo. It's a dream tattoo for any Freddie fan, and we couldn't be more into it. Thanks again, Steve Butcher.
#9.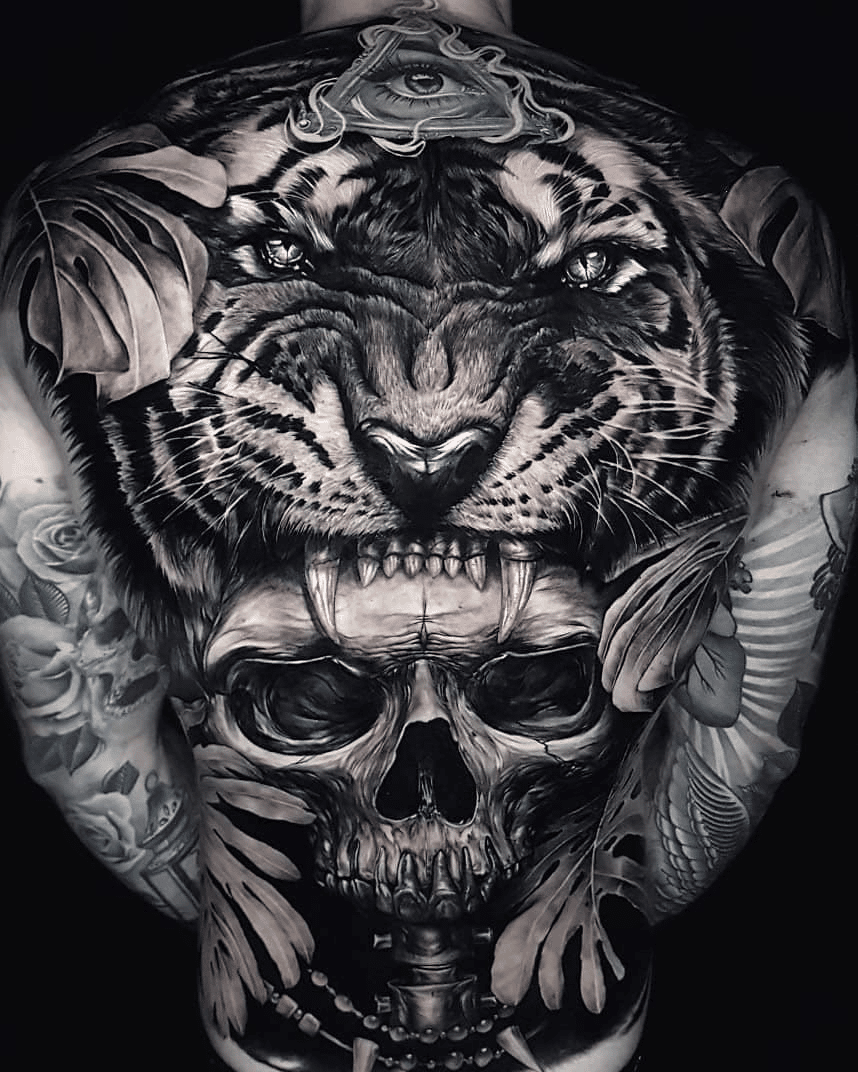 Artists often use tiger tattoos to showcase their skills, but this one is the next level. Even after looking at some of the very best of the best, few stand in comparison to this incredible hyper-detailed piece by ATA.
#10.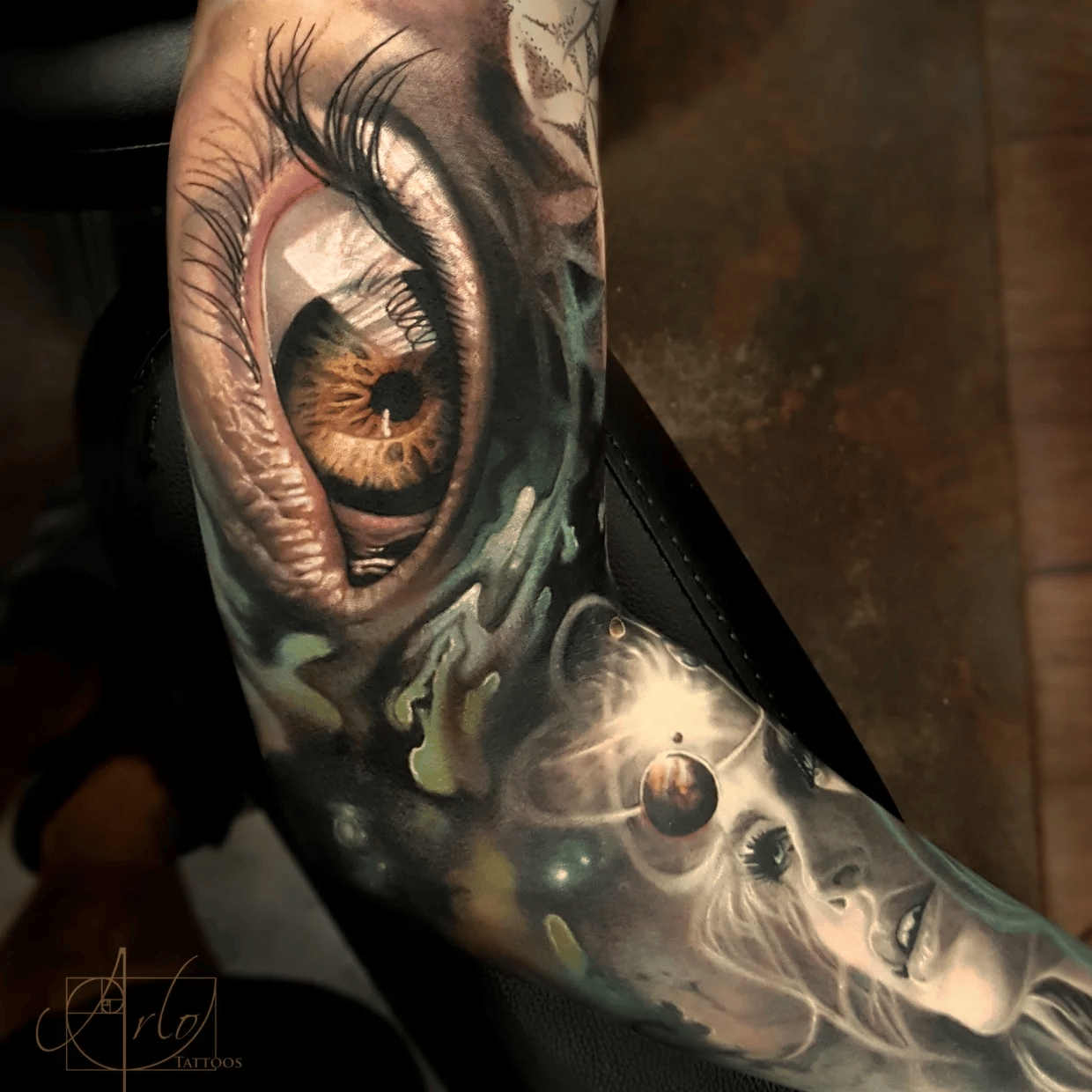 There are few things harder for an artist to master than eyes, much less a tattooist. This one most certainly has, though, with incredible attention to detail and knack for depth. A window into the soul, indeed.
#11.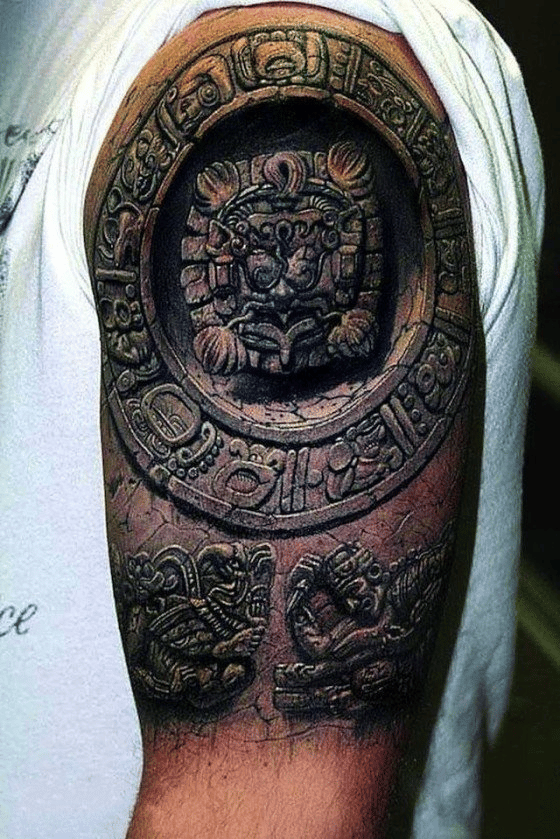 Is it a carving on an ancient temple, or is it an insane 3D tattoo? Yes. The answer is yes. You can feel texture just by looking at it, and that is endlessly amazing.
#12.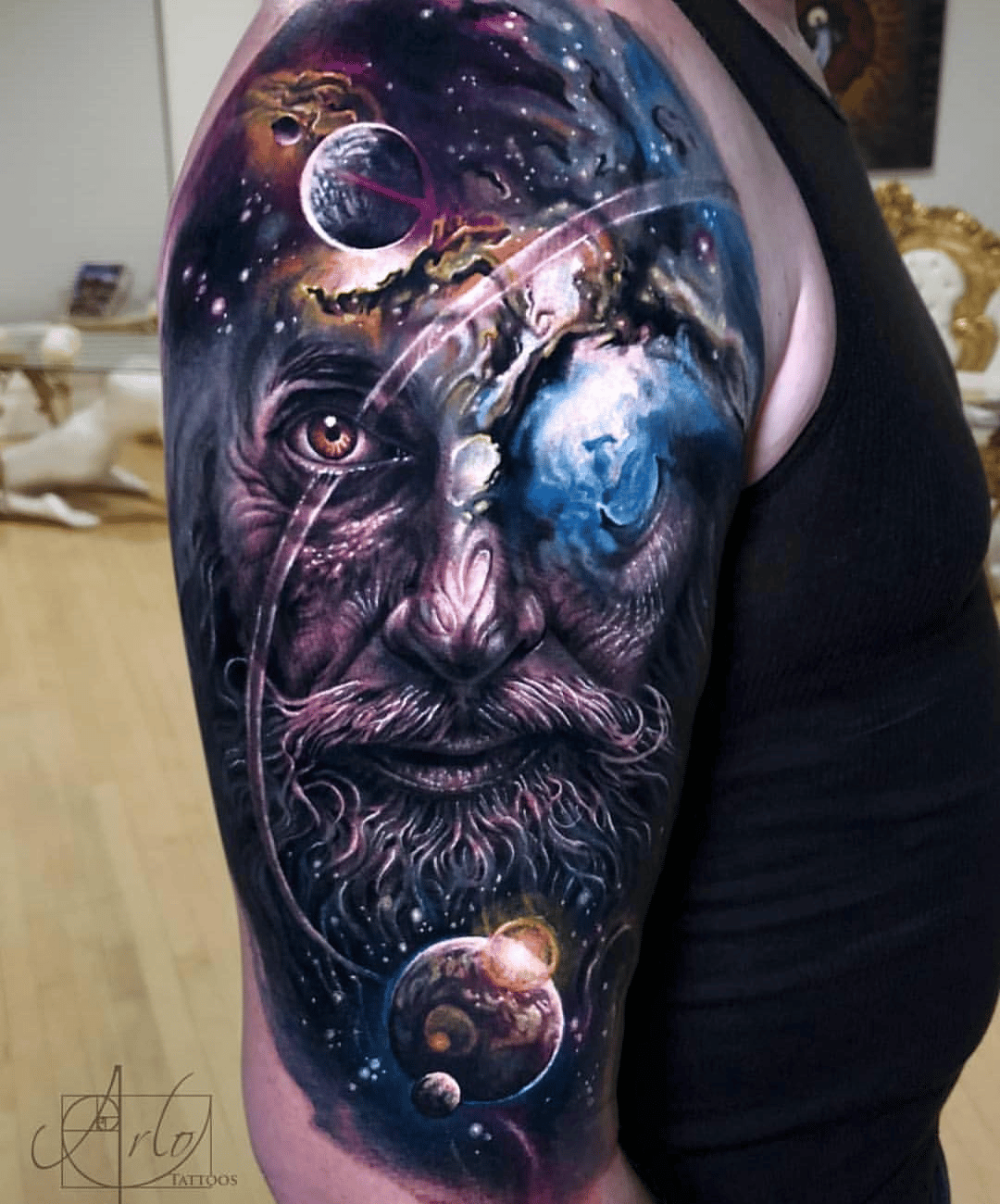 Stunning, vivid, and sophisticated are all things that come to mind when looking at this Arlo piece. We can only imagine how long it took in the chair to achieve, but we know the end result was absolutely worth it.
#13.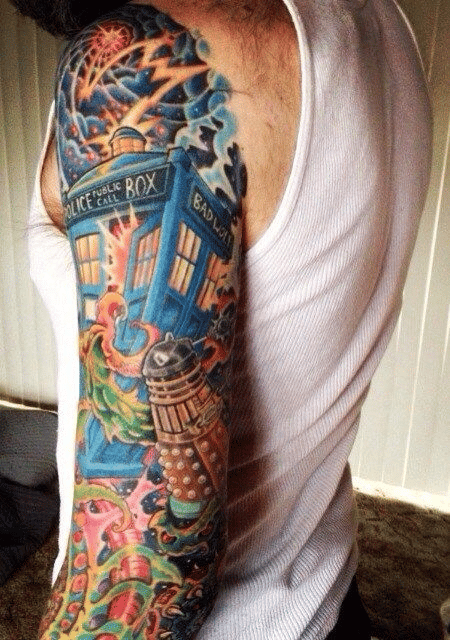 While hyper-realistic is often applauded as the best of the best, some of the most amazing tattoos out there come in a more cartoony flavor. This crazy Doctor Who sleeve demonstrates this beautifully.
#14.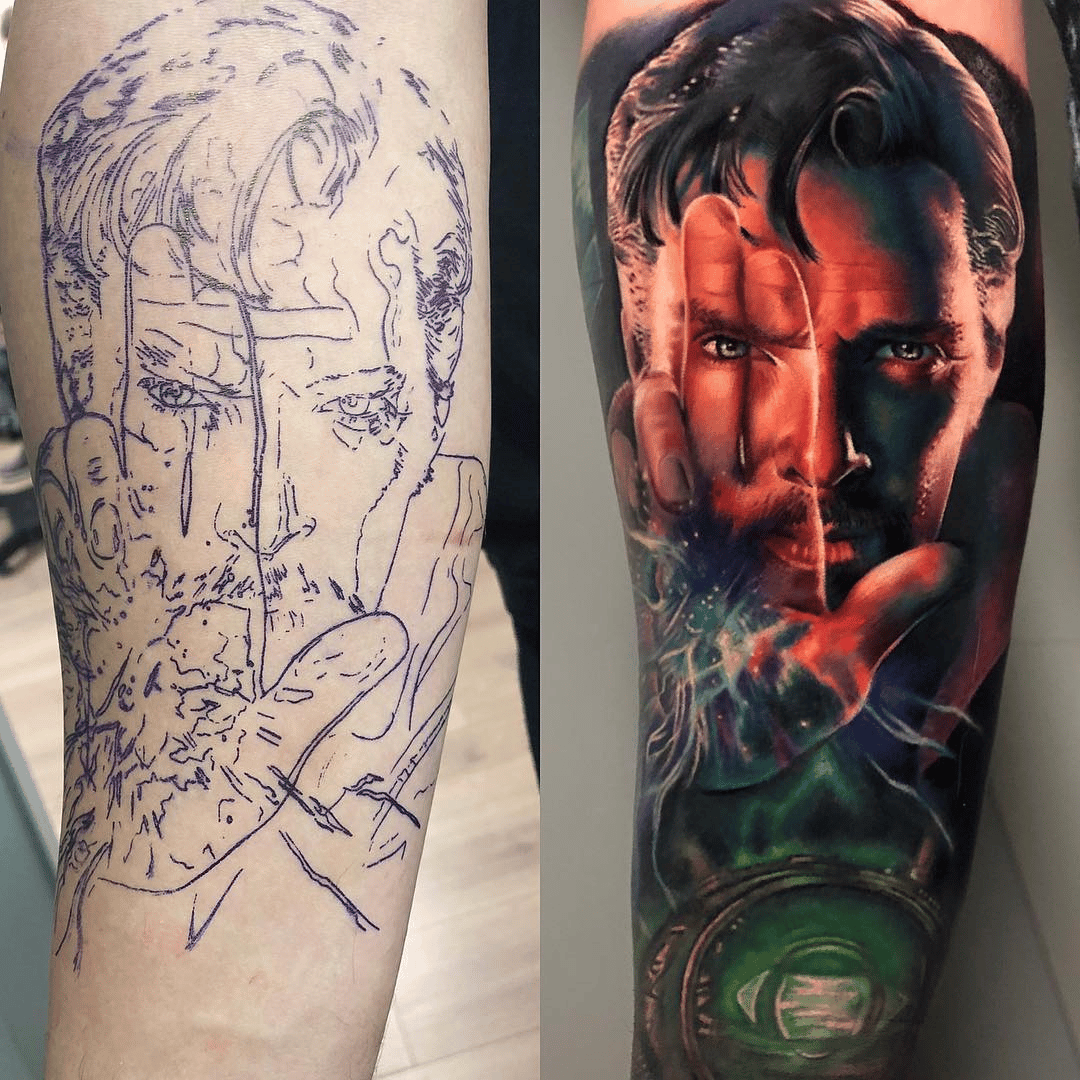 Speaking of insane, nerdy tattoos, this Dr. Strange work deserves a standing ovation. It has color, depth, contrast, and flair – basically, everything a tattoo should have. Massive respect goes to Kirsten Pettitt at Killer Ink Tattoo!
#15.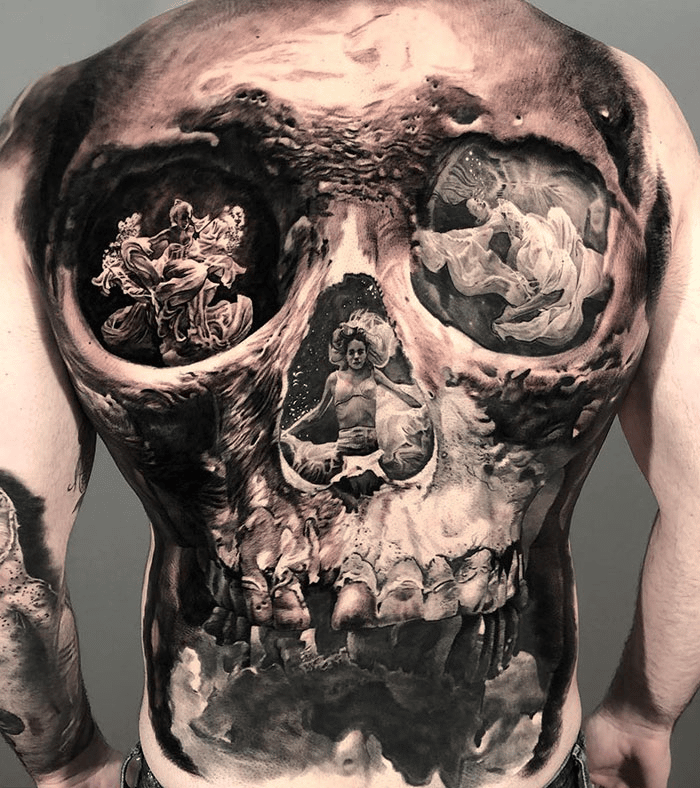 While there are literally thousands upon thousands of beyond incredible tattoos out there, there's the only room on this list for one more. And we'd be remiss to not include this phenomenal piece of art. While it may be last here, this could most certainly go head to head for the best tattoo of all time. Is sounds like impossibly high praise, but well, just look at it.
If you are interested in more lifestyle-related articles and information from us here at Notilizer, then we have a lot more to choose from.