Black Tomato is the UK and US-based award-winning, bespoke luxury travel company that delivers imaginative and cutting-edge travel experiences around the world for a discerning and global clientele. They are well recognized for handcrafting inspiring, immersive, and deeply personal itineraries for clients.
They have turned the industry on its head, designing holidays to fulfill any client's emotional need, rather than being destination-based. Black Tomato look at how travelers want to feel and reflect their personalities, customizing their itineraries to meet those objectives for their discerning, curious, cash-rich, time-poor clients.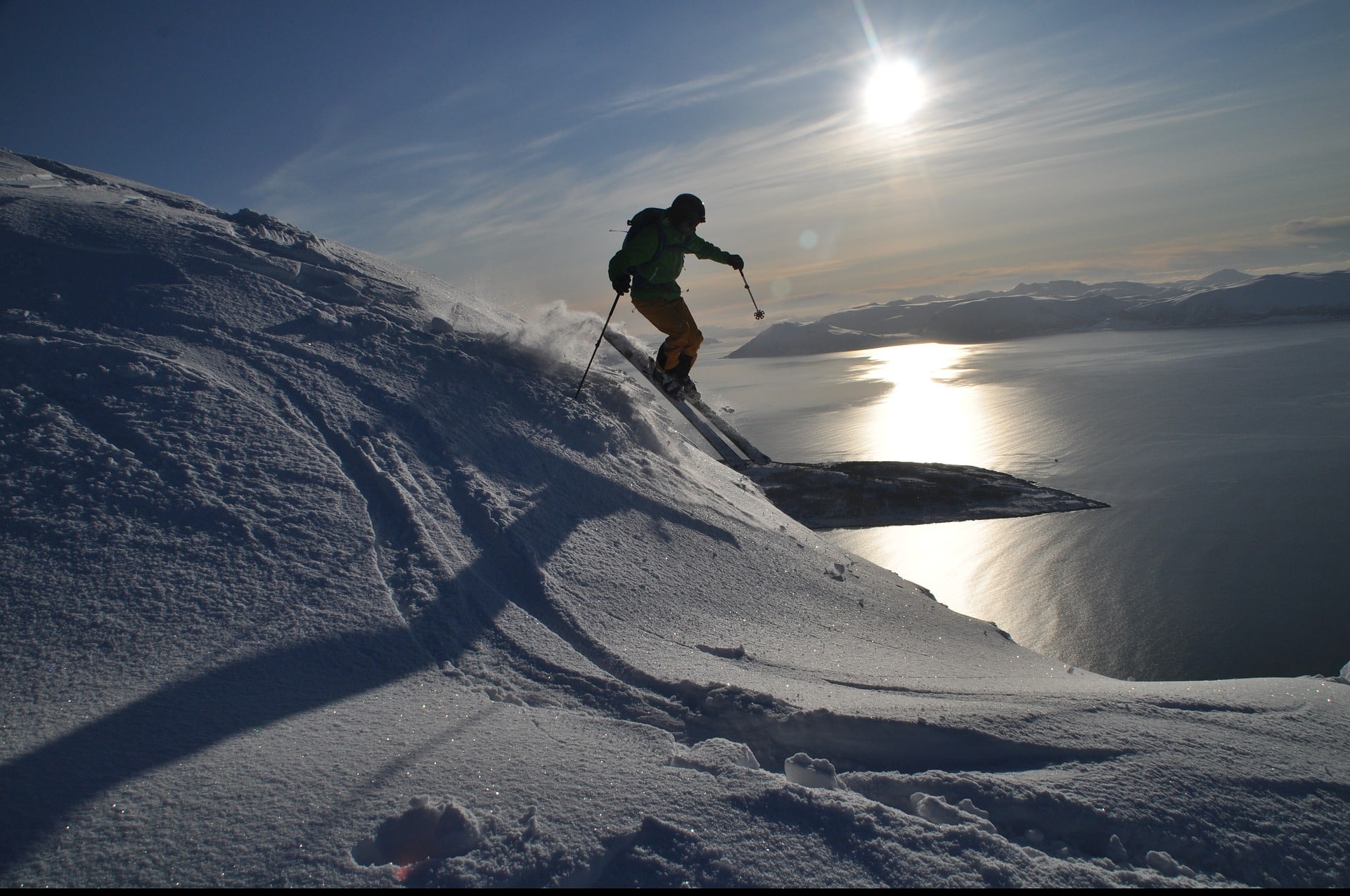 IMAGE: PIXABAY
Black Tomato – The Value
When co-founders James Merrett, Matt Smith and Tom Marchant were working at Ernst & Young, Deloitte, and 3M, they were surrounded by colleagues with excess disposable incomes. They found many were struggling to find time to identify their ideal getaways, so they launched a service with the aim that their clients would feel like they were getting advice from trusted, well-traveled friends.
The self-funded business is now reporting a 'bumper crop' of 30.1m TTV (total trip value), which is almost a 60 percent increase since 2016, and a 50 percent increase in staff over the same period. Five years ago, there was an additional office opening in New York, where almost 70 percent of their business now comes from.
Tom Marchant, Founder at Black Tomato, commented: "We are not offering the standard, there are a multitude of luxury travel holiday providers who do that very well. If we do offer an obvious destination, the Black Tomato way is to take you off the grid and take you to somewhere that isn't 'googleable' that you've not seen it in every other Instagram that day. We create customized itineraries, which become a manifestation of a client's passions.
 However, providing experiences is no longer new in travel; it is a ubiquitous buzz word. Offering the opportunity of self-actualization through perception challenging moments equips our clients with new tools and skills to apply to their own lives when they return home, and it is here that we add value and derive satisfaction."
Black Tomato – The Unique Luxury Travel Company
In every respect, Black Tomato is utterly unique – their team are inherently curious, and they love that their clients are equally as curious, wanting to discover the rarely-seen, find the latest, see the little-known. Their clients want to understand the intricate details and the human side of where they are traveling.
Since they began, they have plowed new furrows with their independent, innovative approach. They are inspired by their own restless curiosity about the world and their passion for service that's creatively shaped around individuals.
Black Tomato has created innovative products such as Get Lost, Blink, and Bring It Back, which are ahead of the curve, thought-provoking, and transformative packages. Black Tomato aims to be a best friend in locales all around the world.
Through this focus on personal touch and relationships, Black Tomato has celebrated rapid growth and is now a respected as a leading voice in the industry, through prioritizing strategic partnerships, an innovation of exceptional products, client retention, and staying as passionate about the business as on day one.
If you are interested in even more lifestyle-related articles and information from us here at Notilizer, then we have a lot to choose from.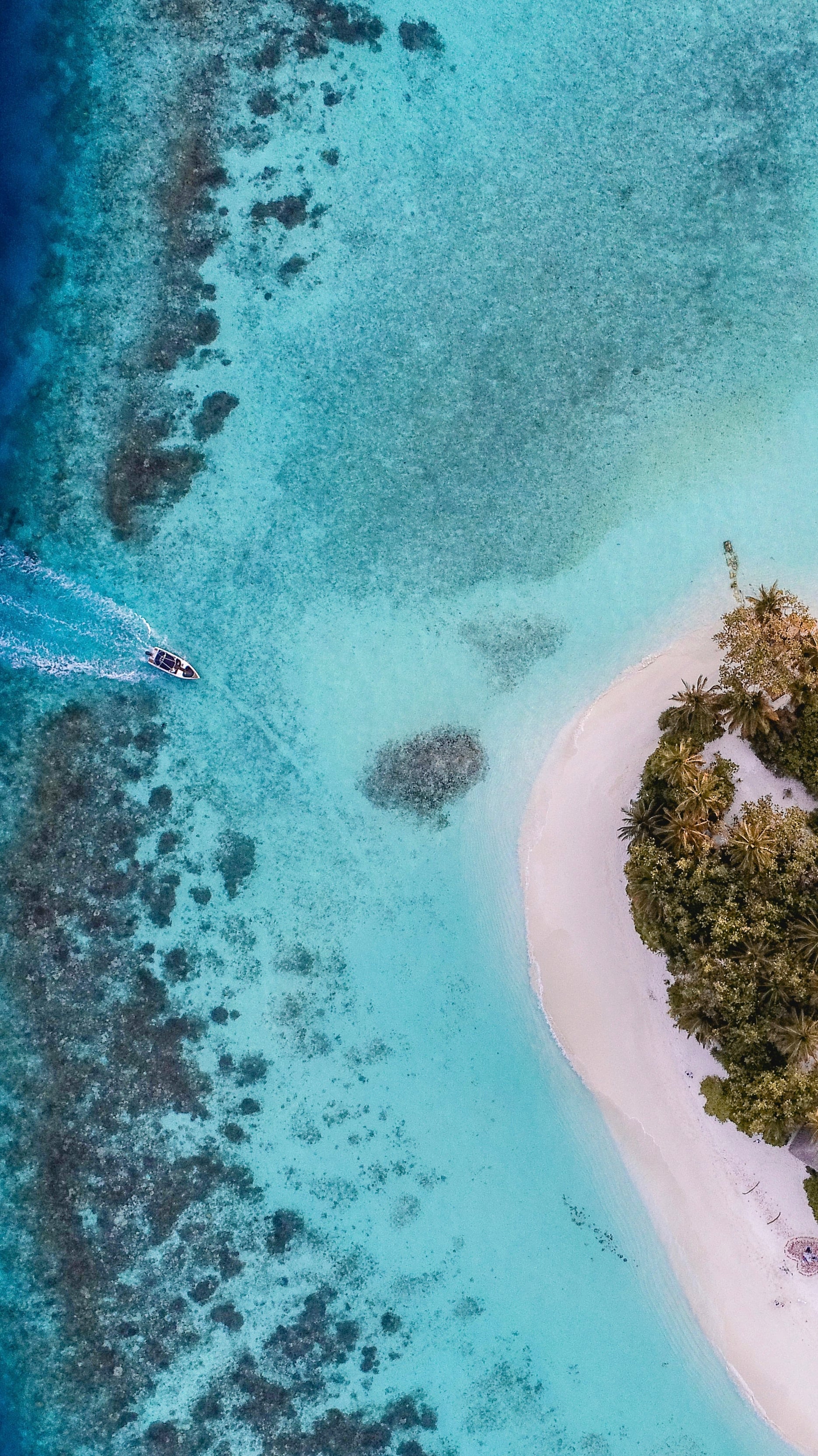 IMAGE: UNSPLASH