If you're like me, chances are you dreamed of endless adventures while growing up. From climbing the tallest mountains to pursuing endless travels, the world seems so much larger through the eyes of a child. Thankfully, the timeless team at Hammacher Schlemmer recently unveiled an exciting submarine for the explorer in all of us.
Introducing The Amphibious Sub-Surface Watercraft
Believe it or not, the dream of owning your own personal submarine is now possible, albeit for a steep price. As a company that prides itself on staying on the cutting edge, Hammacher Schlemmer is one of the only companies to offer such a product today.
As if the prospect of owning your own sub-surface watercraft isn't exciting enough, after watching it in action, you're sure to want one of your own. However, nothing in life is free, especially when it comes to high-tech toys. This is especially true for the Amphibious Sub-Surface Watercraft, which will set you back a cool $300,000 (but on the bright side, you'll get free shipping!).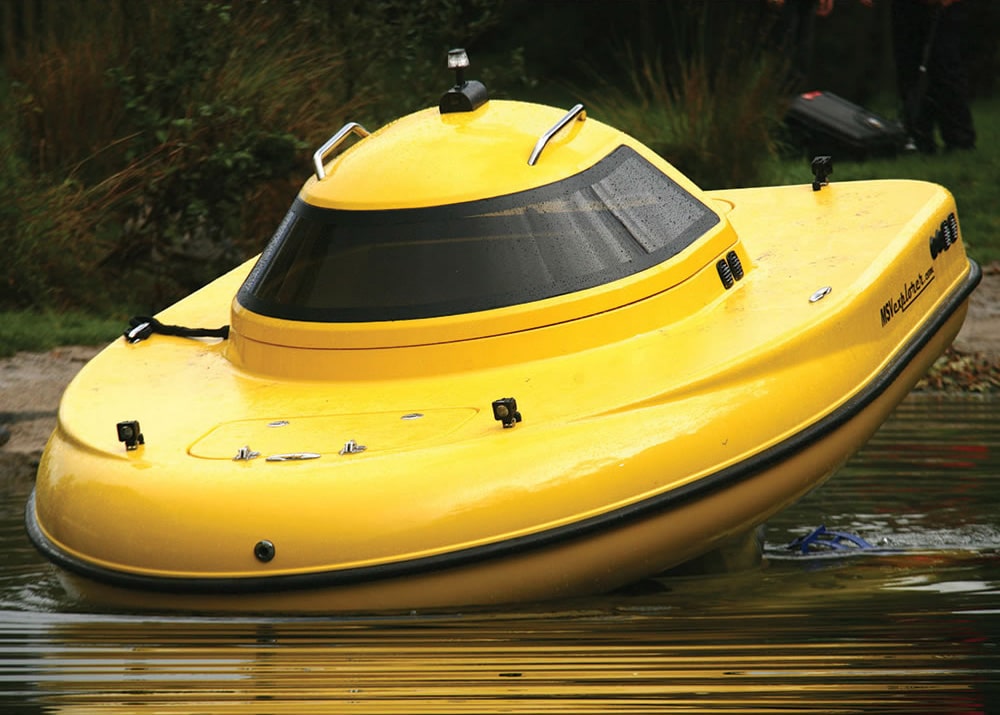 IMAGE: HAMMACHER SCHLEMMER
A Lean, Mean, Underwater Exploring Machine
While this vehicle doesn't technically count as a personal submarine, it's sure to offer a great underwater experience. Since it's part ATV, part-submersible, users will enjoy the ease of driving it right off a trailer and into the water without the hassle associated with traditional watercraft.
Better yet, the Amphibious Sub-Surface Watercraft features a two-person cockpit that provides excellent views, both above and below the water. The upper hull houses the controls for the vehicle, while the lower hull allows for some seriously impressive 360-degree underwater views. Talk about an excellent weekend outing!
A Fun Experience Powered By Innovative Technology
With a sky-high price, you'd expect this vehicle to deliver innovative technology. Luckily, the team at Hammacher Schlemmer has spared no expense to outfit their Amphibious Sub-Surface Watercraft with the best features that money can buy.
Featuring a pair of 48-volt inter-cooled electric motors, this vehicle can handle any task you can throw at them. These impressive motors are responsible for operating the heavy-duty rubber tracks, which can navigate tight maneuvers both in and out of the water.
More importantly, plentiful lithium-ion batteries can power the vehicle for up to 110 hours of water-based operation on a single charge. Needless to say, this tricked-out toy is more than capable of handling almost any adventure, from quick day trips to multiday excursions.
Best of all, users will feel safe and comfortable in the surprisingly spacious cockpit, protected by thick, marine-grade acrylic glass. Thanks to features like this, you can sit back and enjoy the ride, knowing your adventure will be a great one.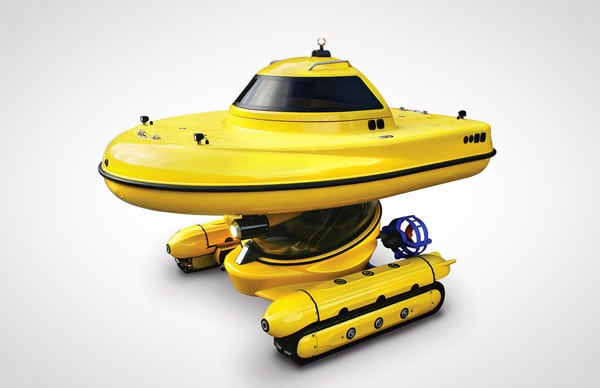 IMAGE: HAMMACHER SCHLEMMER
Personal Submarines: The Perfect Holiday Gift?
Realistically, few of us can truly afford the awesomeness of the Amphibious Sub-Surface Watercraft. If money weren't an object, a vehicle like this would be the perfect holiday gift for the adventurous person in your life. While we may be left to dream about owning our own personal submarines, the simple existence of this unique vehicle should be enough to get you excited about the future of transportation.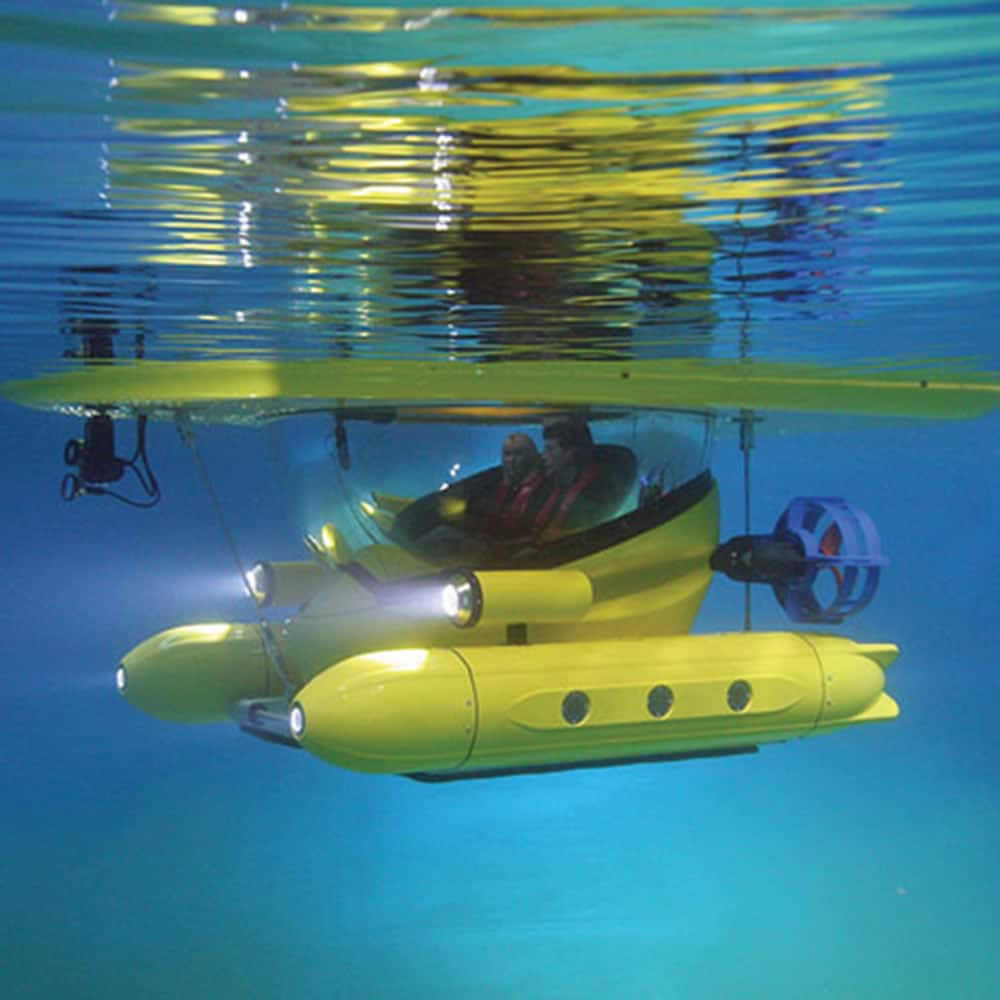 IMAGE: HAMMACHER SCHLEMMER
If you are interested in even more technology-related articles and information from us here at Notilizer, then we have a lot to choose from.