Love it or hate it, website ads and online advertising have a lot of benefits. They help you find your audience, expand your reach, and make a little cash, just to name a few. All things considered, it's pretty essential, and you should be making use of it on your website.
So, should you drop everything and sign up for Google AdSense? Not necessarily. Despite being the most talked about, there's plenty of options out there. Keep reading for ten great alternatives you should consider for your blog or website.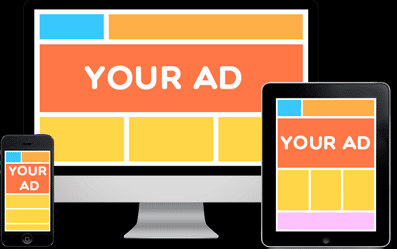 1. Amazon Native Shopping Ads
With contextual ads and commission for you should someone click on them, Amazon's Native Shopping Ads functions very similarly to Google AdSense, although with significantly higher conversion rates. It's a must check-out option for sure.
For more information go to: Amazon Native Shopping Ads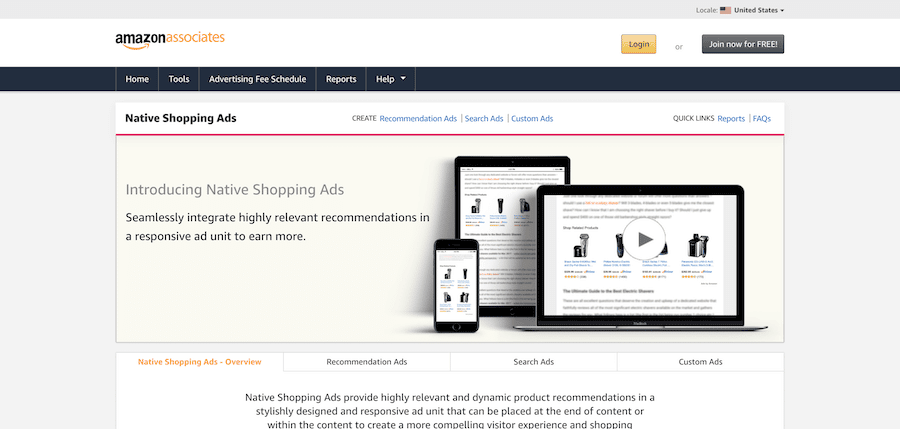 2. Media.net
Looking very similar to Google's advertising, Media.net is a contextual ad option run by Bing and Yahoo. It has a plethora of advertiser options and customization choices, making it one of the best advertisement programs out there. Getting accepted is very difficult, though. Try to become more established before trying this one for the most comfortable time possible.
For more information go to: Media.net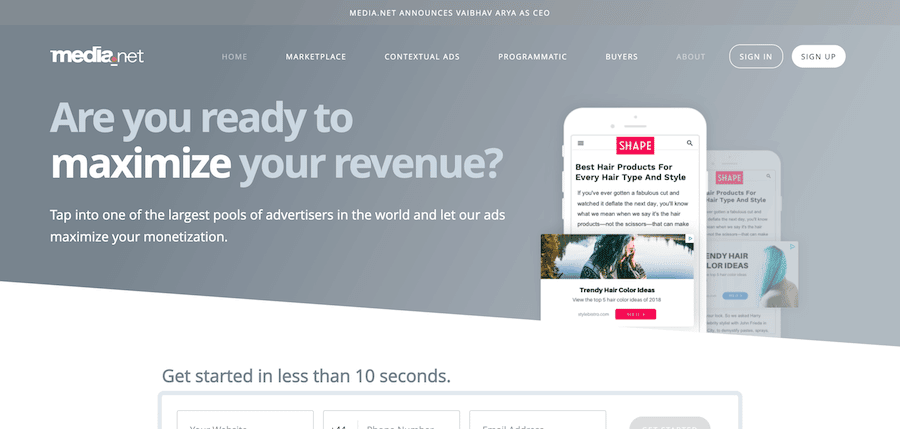 3. RevContent
Custom widget ads really help make RevContent a standout option. They are perfect for providing unobtrusive ads that bring more clicks and don't take away from engagement. Applications require at least 50,000 visitors a month, though, so make sure you have the audience before you apply.
For more information go to: RevContent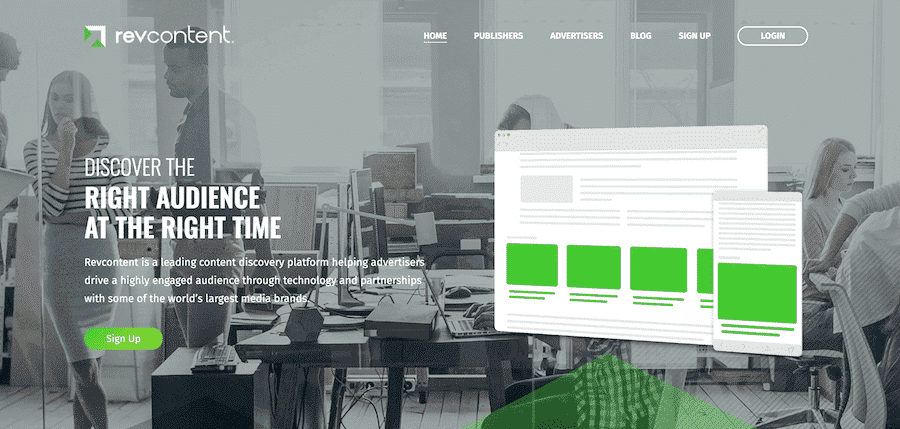 4. Infolinks
Infolinks is a nice departure from many competitors thanks to its impressive algorithm, no setup fees, and a variety of customization options. It's also open to publishers of any size, making it the perfect starting point for small blogs and the like.
For more information go to: Infolinks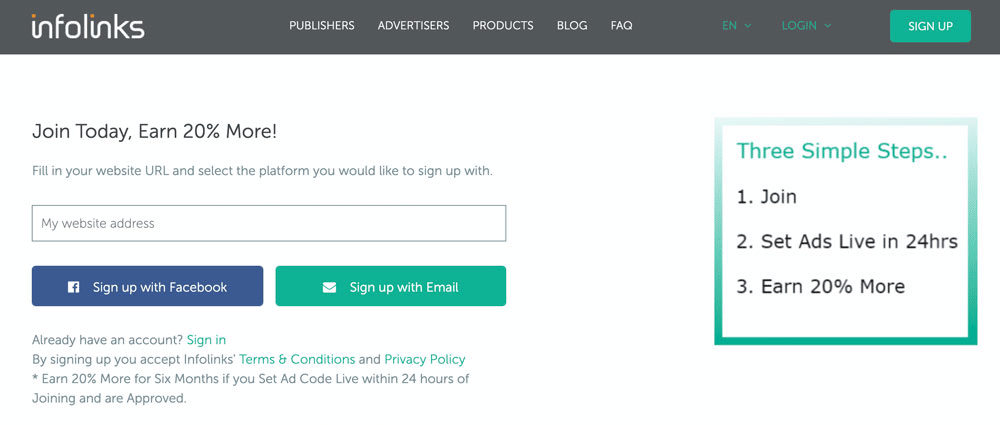 5. PopAds
Comprised of pop-under ads with a wide array of advertisers and targeting options, this is an AdSense competitor not-to-miss. It also features a modern bidding system that makes ad budgeting simple and straightforward. Should you find yourself wanting different ad type options, though, PopAds might not be for you.
For more information go to: PopAds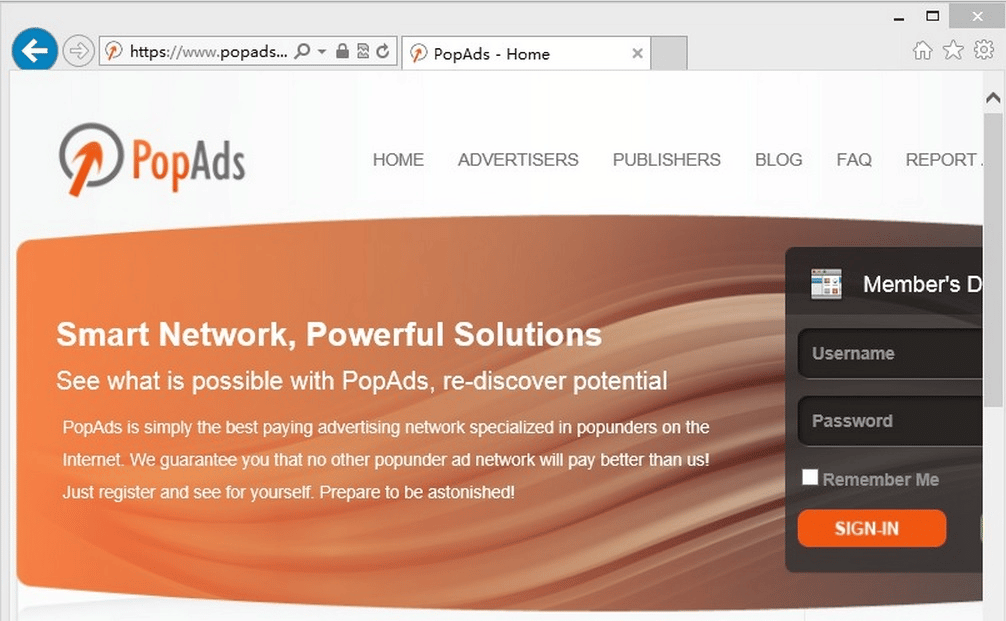 6. PropellerAds
While some AdSense alternatives might feel restrictive, this one has tons of ways to monetize your blog and plenty of ad types to choose from. PropellerAds even has its own beginner guide to help you along the way, which is a nice touch.
For more information go to: PropellerAds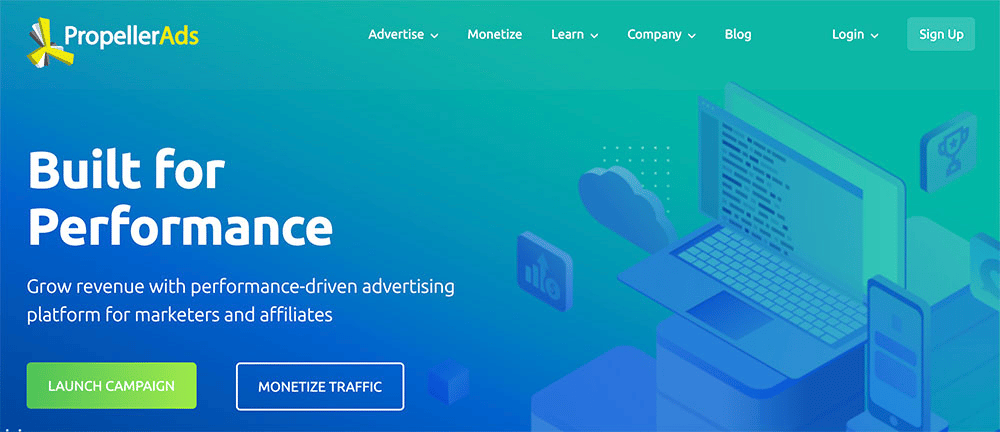 7. Adsterra
Ultra-convenient because of its payment options, low withdrawal minimums, and various ad categories, it's one of the best AdSense alternatives in 2020. User-friendliness is also clearly seen as a priority, which makes advertising more comfortable than ever.
For more information go to: Adsterra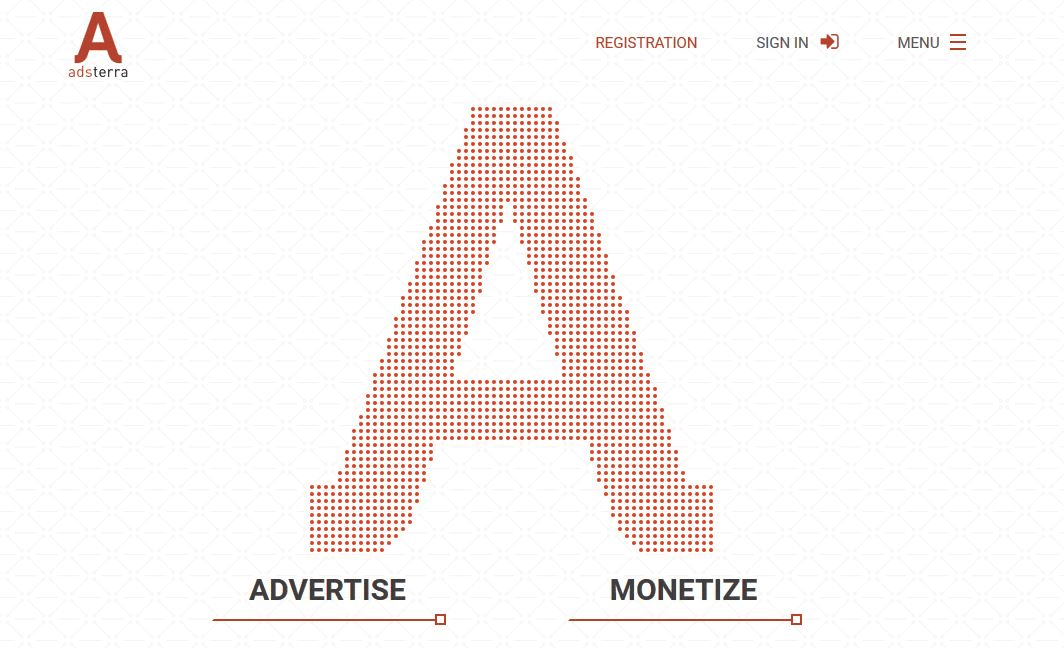 8. BuySellAds
For those wanting an option that is a little simpler and more old-school, BuySellAds is just the ticket. Publishers primarily sell ad space, and advertisers buy if your blog fits their niche. Easy, right? It is, and it can be a significant first step into the online advertisement market.
For more information go to: BuySellAds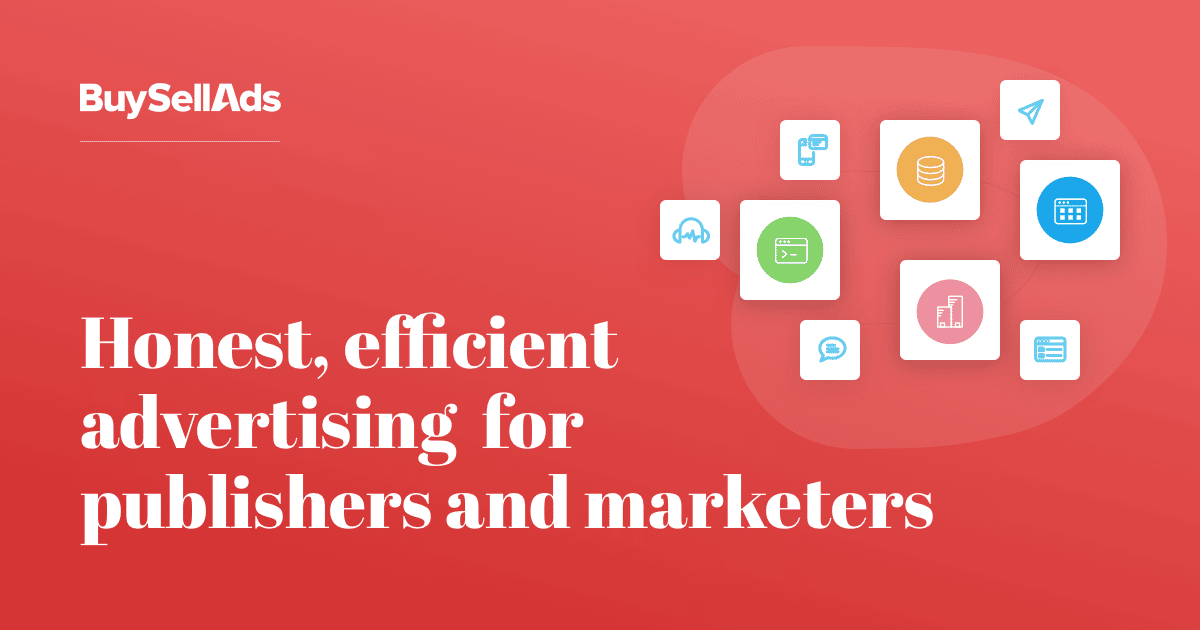 9. Bidvertiser
Paying for conversion as well as for clicks, Bidvertiser can really make advertising worth it with enough page views. It also has a high level of customization, like many others. What is kind of novel though, is its ad space bidding. It's not for everybody, but it's something all bloggers should consider.
For more information go to: Bidvertiser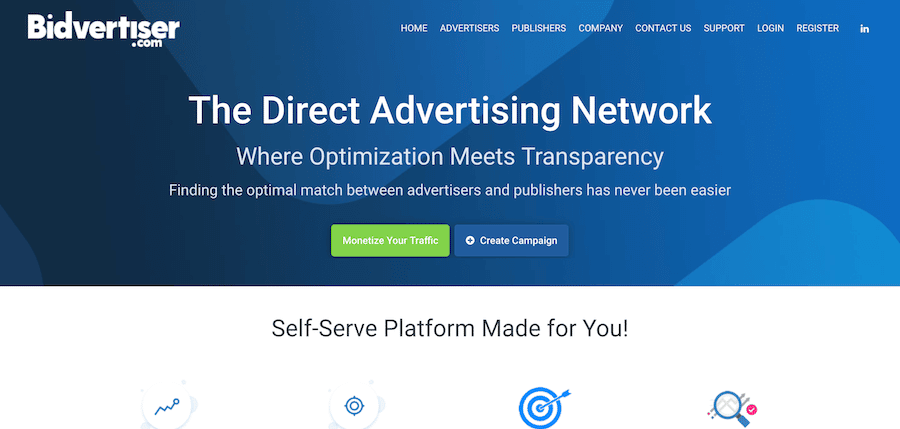 10. PopCash
Similar to both PopAds and Google AdSense, PopCash is excellent for smaller bloggers who are looking for monetized ads. It has fewer traffic requirements and low payment thresholds, so no worries about not being accepted. As your blog or website grows, though, you might find yourself outgrowing PopCash a bit. It's still an excellent option for beginners and small blogs, nonetheless.
For more information go to: PopCash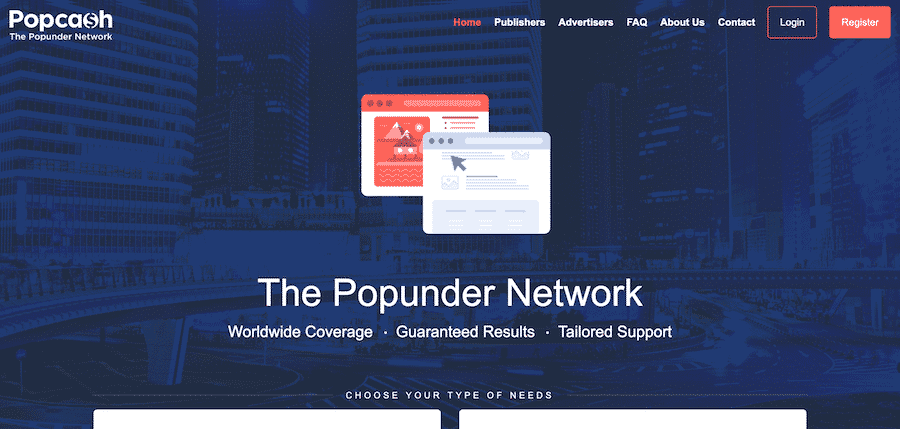 If you are interested in more business-related articles and information from us here at Notilizer, then we have a lot more to choose from