Who does not want financial stability and wishes to grow their money? Exactly, no one. So before we begin, let us look at what precisely personal finance and investment are.Personal finance comprises efficient management of your money by saving it or investing it.
It has many features such as banking, retirement planning, investments, mortgaging, budgeting, insurance, tax, and many more. Personal finance is all about your money and how you can gain financial stability. Listed below are the top ten for managing finance and investment: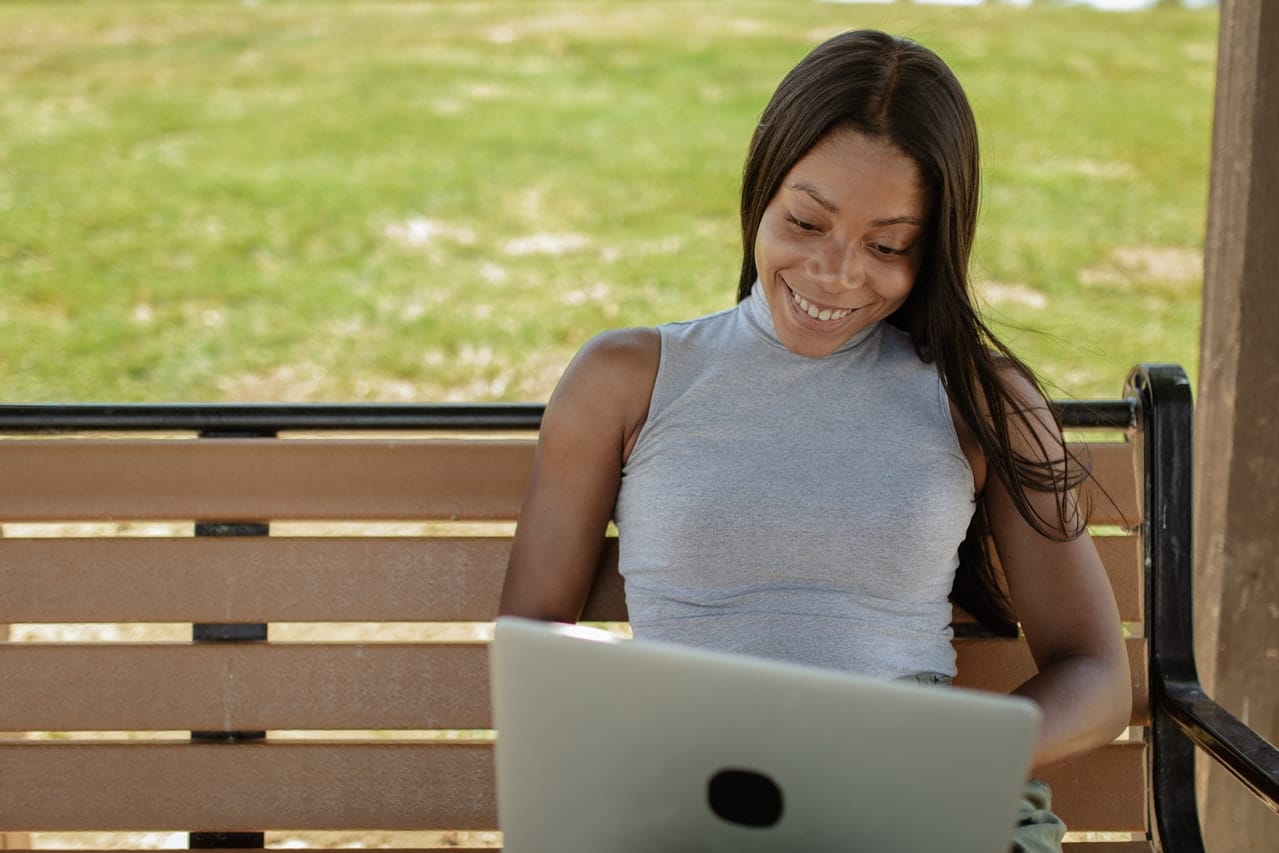 Cashoverflow
It was Pardeep Goyal, a self-taught marketing and personal finance blogger, who founded Cashoverflow in the year 2015. Little did he know that within two years of its launch, Cashoverflow would be the proud recipient of the Best Blog Award.
Through its blogs, Pardeep Goyal helps spread awareness about personal finance, savings, investment, insurance, banking services, and loans, to name a few. Pardeep Goyal also provides guidance in matters of investing in stocks and crypto and ways to achieve financial freedom for those who seek it.
If you are new to the stock market and are looking at how to get started with investing in stocks, this is the right place for you. Moreover, Cashoverflow has had the honor of being featured on platforms like Entrepreneur India, YourStory, as well as HuffPost.
Money Under 30
A personal finance website mainly targeted toward young adults was founded by David Weliver in 2006. After observing while working as an intern at finance magazine "SmartMoney," he observed that not many articles were available to help out the youngsters with financial advice. Also, he created Money Under 30 to recover from debts. Though this blog mainly focuses on young adults, it provides information to all ages.
Here, you'll find advice on paying off debt, credit cards, student loans, mortgages, banking, and bringing cars. Money Under 30 also addresses issues mentioned above, such as money mistakes and money-saving strategies. This blog is mainly to help young adults understand personal finance knowledge.
Get Rich Slowly
Get Rich Slowly was started by J.D.Roth in 2006. As the name itself says, it is a blog on knowing how to build one's wealth over time and not in one go. This personal blog provides many articles on how to finance one's money, like earning, spending, saving and investment, basics of money, money mindset, and many more.
It provides high-quality content to educate readers on financing and investment. Get Rich Slowly is a site for people trying to be financially mature. People of all kinds, be it rich, poor, or middle everyone, can get access to it.
Oblivious Investor
This blog is founded by Mike Piper. Here, you'll find top-notch articles providing an inner and outer insight on financial topics at a wide range. This blog provides useful information for beginners to help readers struggling with decision-making for financial benefits.
It not only offers expert-level advice on building money but also offers readers to raise their questions. Also, one significant beneficiary for the readers of this blog is that they are provided the opportunity to deliver the newsletter directly to their inbox. This blog will be of great help for starters planning on making financial benefits.
FinancePolice
FinancePolice is your one-stop destination to help you learn about personal finance, save those extra bucks, and learn frugal ways online. Whether you're searching for methods to make more money, save money, or get out of debt, FinancePolice.com has all the components you need to get started! A money blog was established in 2018.
The founder's mission is to make personal finance something that everyday people can understand. FinancePolice is aimed to help you manage your personal finance. Learn just how you can make and save more money.
Afford Anything
Like the catchy name itself, "afford anything," you might not be able to afford everything, but you can afford anything. This blog mainly focuses on financial independence, early retirement, and living life to the fullest.
Here, the creators teach about how readers should not blindly choose who to take advice from in all matters of life. The blog is of the opinion that to learn about financial independence. It is necessary for an individual to seek out style instructors, high leverage, mega-deal, etc.
It contributes to all types of investment recoveries. Afford anything blog mainly focuses on how to make smart decisions about money, time, and life. And how to align one's behaviors with the lifestyle and values.
Debt Roundup
As the name itself says, Debt Roundup was normally created to help pay off the debt of its founder Grayson Bell. After paying his debt off in 2012, he decided to let the world know his story and struggle, and many showed interest in his report.
When he started the E-Commerce business, he taught himself how to code. And his experience has let him offer coding and design tweaks to other bloggers. He makes most of his money by working as a freelancer for other sites. His blog believes that "Knowledge leads to opportunities and opportunities leads to lifestyle changes."
Debt Roundup advises on making more money to save more, invest more, pay off debt, and many other tools for money-making and managing. Grayson Bell says that to overcome financial crises, one should desire to make a change and take it as an opportunity to gain more education. He is also of the opinion that if one wants to become successful in life. Then they should understand that it is a time commitment.
 Conclusion
It is always necessary to be well aware and stay up to date with the changes occurring around you to learn and grow. Similarly, reading up on personal finance blogs is an excellent way to keep the financial element of your life in check so that you do not have to face any hardships shortly in the financial department.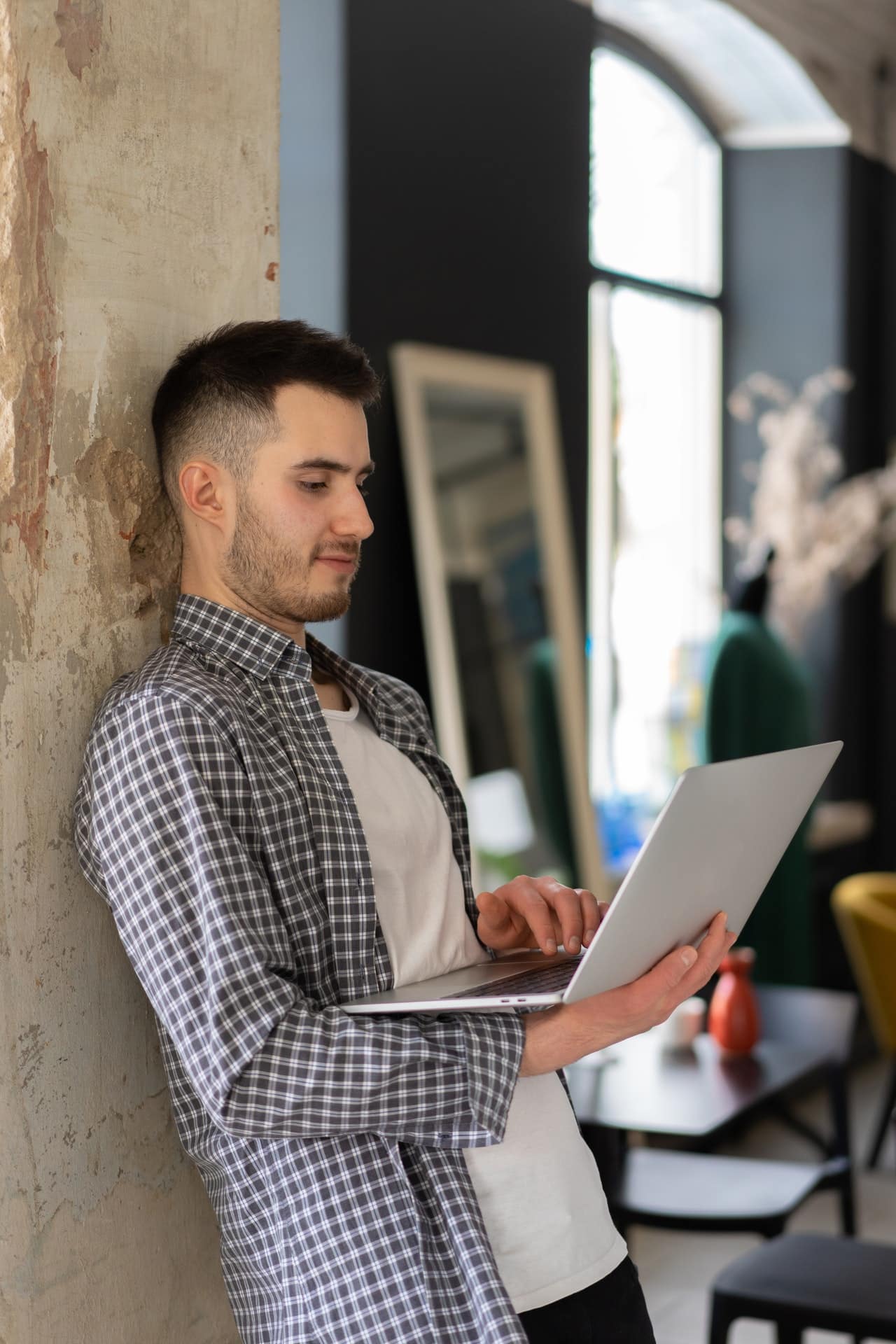 If you are interested in even more business-related articles and information from us here at Notilizer, then we have a lot to choose from.