Tea is enjoyed by millions around the world every single day, with over 3 billion tons produced worldwide each year. As much as people love their tea, though, these following bags are more than likely not what they're drinking to prepare for the day ahead. Read on to discover some of the most expensive tea bags in the world.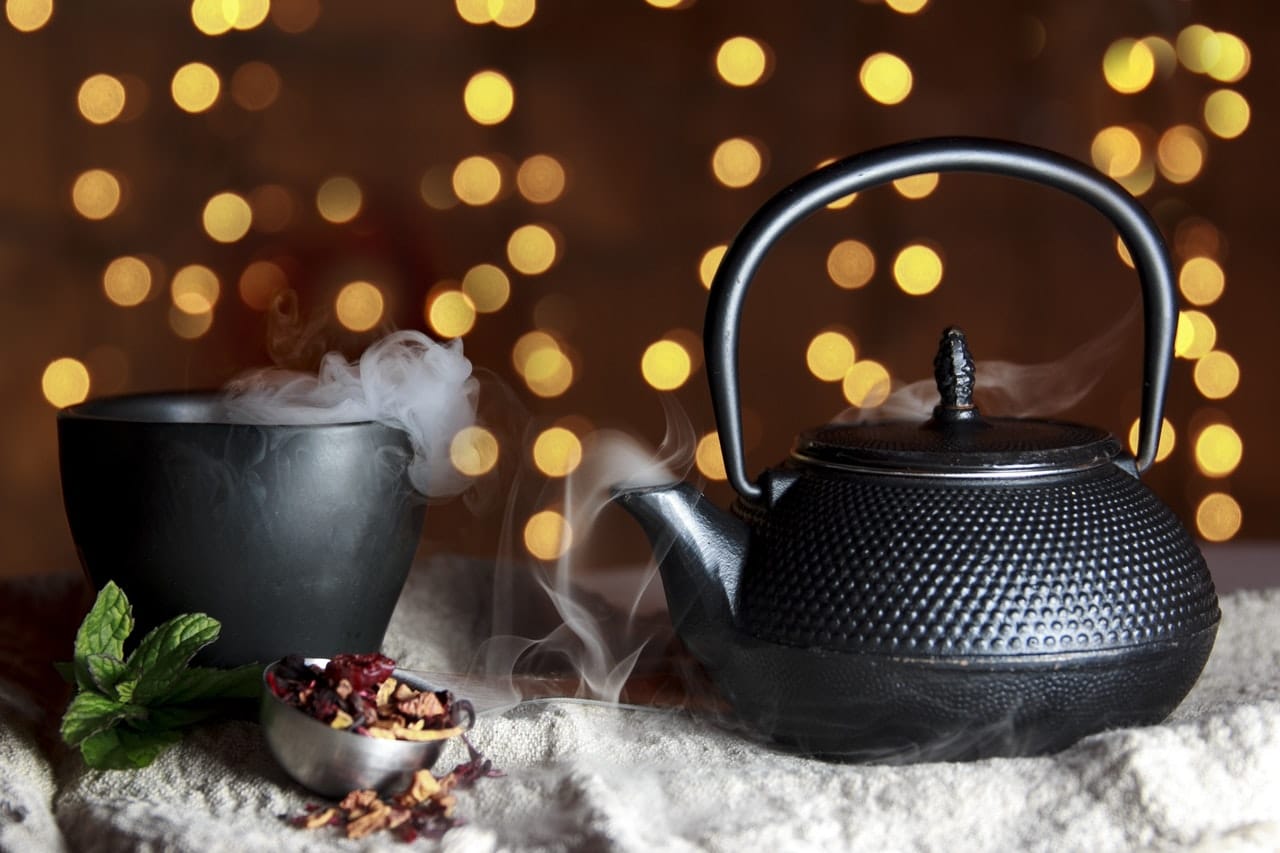 IMAGE: PEXELS
10. Silver Tips Imperial Tea
This Himalayan tea's leaves are harvested 8,000 feet above sea level and are then processed at the Makaibari Tea Estate – better known as the oldest tea factory in the world. With that in mind, we see why this tea is $400 per kilogram.
9. Gorreana – Broken Leaf Black Tea
Made only from every third leaf of the tea plant and harvested in the oldest-surviving European plantation and Europe, this black tea is undoubtedly unique. It better be for $405 per kilogram!
8. Gyokuro Tea
This unique tea, whose name stands for "Jade Dew" has a vivid jade green color like you've never seen before. Before harvest, people actually block the leaves from sunlight for two weeks, which gives it its unique sweet taste and aroma. Clocking in at $650 a kilogram though, you probably won't be having it for morning tea.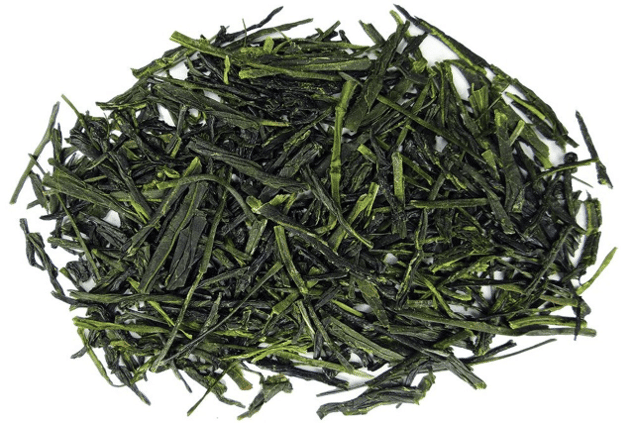 7. Poo Poo Pu-Erh Tea
Originally conceptualized in 18th century China and first enjoyed by Emperor Qianlong, this tea is unlike any you've ever seen. Rather than made from traditional tea leaves, this tea is made from the droppings of various insects who feed on tea leaves. We'll admit it's bizarre, but it's also considered a delicacy by many.
6. Tieguanyin Tea
This Oolong tea is a mixture of partially fermented black and green teas, which gives it a distinctive heavy, chestnut flavor unlike any other. It must be good, considering people are still willing to go through the twelve-step process just to brew the tea!
This tea has pretty much gone through it all. It's been picked, withered, cooled, tossed, fixated, rolled, dried, roasted, and scented to bring out the best of its flavor. If that sounds like an almost painful experience, it's still not as painful as the effect buying it would have on your wallet at $30 for just 10 grams!
5. Yellow Gold Tea Buds
Originating in and only available from Singapore, this tea is not just a rich golden color; it's also rich in flavor. It is one of the sweetest teas out there, but it's also one of the most expensive at $3,000 per kilogram.
4. Narcissus Wuyi Oolong
This next tea is extremely rare, and one of the most exquisite teas money can buy. Harvested in the Wuyi Mountains and oxidized to about 60%, it has a woody and chocolatey flavor that just gets better with age. It also happens to cost a whopping $6,500 per kilogram.
3. Panda Dung Tea
Perhaps Poo Poo Pu-Erh tea isn't the strangest thing on our list, because Panda Dung tea exists. It's exactly what it says on the tin, and it is over $35,000 for 500 grams.
2. PG Tips Diamond Tea Bag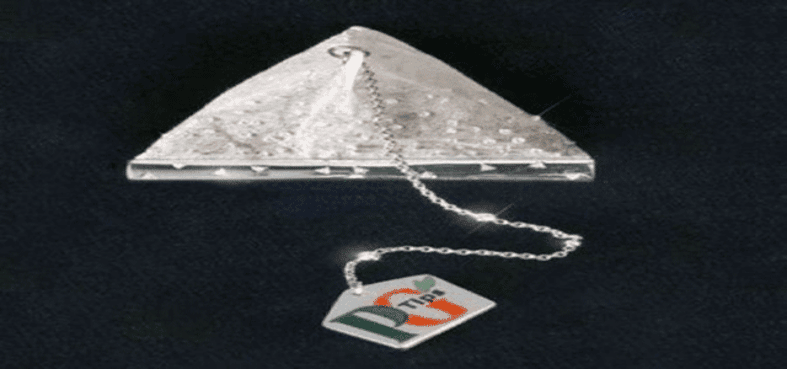 Initially created to celebrate PG Tips' 75th anniversary, this is one of the most expensive tea bags in the entire world. The bag is diamond-studded and filled to the brim with Silver Tips Imperial Tea from the Makibari Estate, costing over a total of $15,000!
1. Da-Hong Pao Tea
This is officially it – the most expensive tea in the world. This tea is literally worth more its weight in gold. Dating back to the Ming dynasty, it is long thought to be China's best-kept secret. It is officially regarded as a national treasure in China, and few know the process of making it. The price? Da-Hong Pao tea is valued at a staggering $1.2 million for just 1,000 grams!
If you are interested in more lifestyle-related articles and information from us here at Notilizer, then we have a lot more to choose from.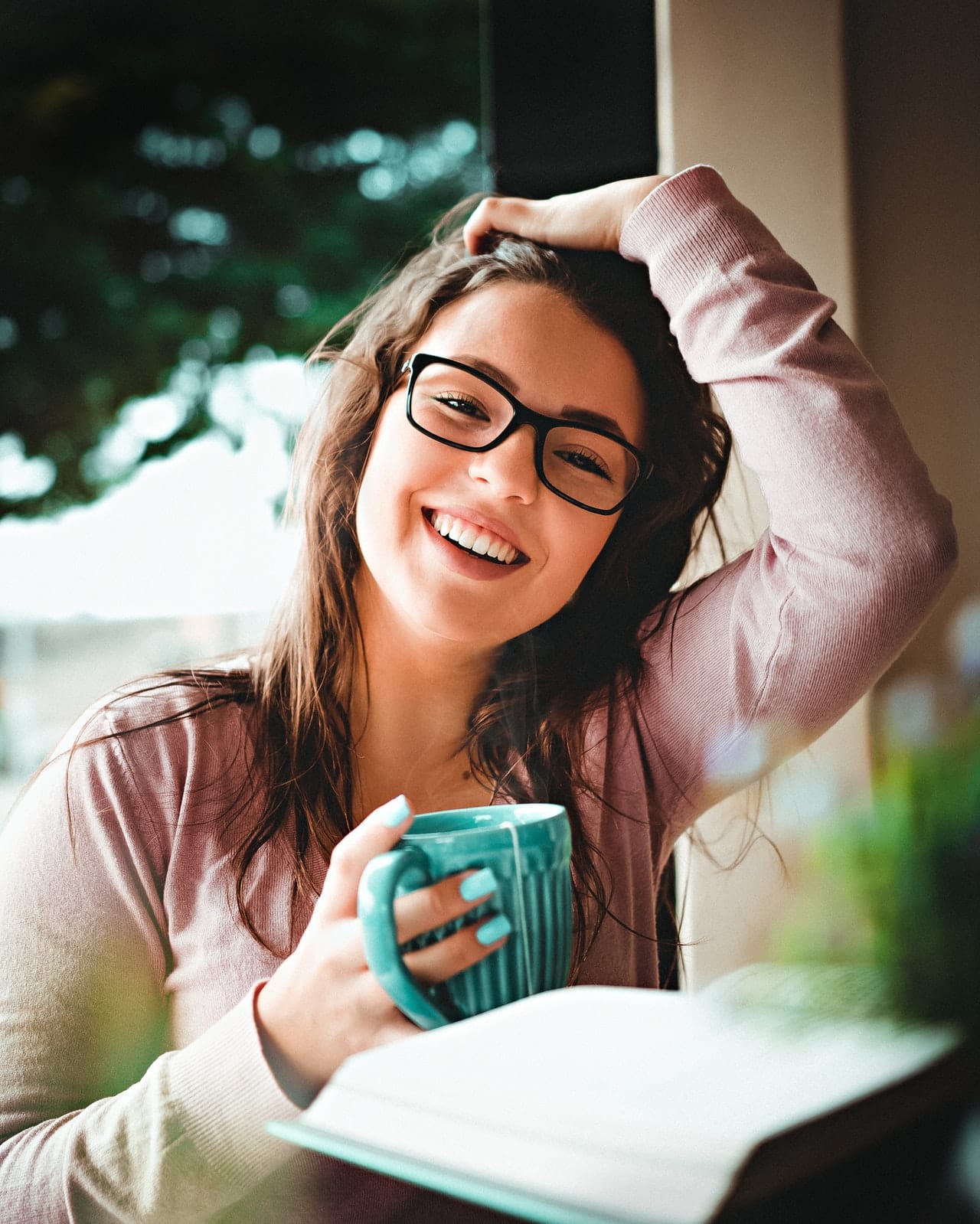 IMAGE: PEXELS