Today use of technology is here; from young children to senior citizens. People are using technology to buy goods or services. An essential online service that is global is virtual banking. This banking is helping you to have easy to access to financial products and services. Also, it gives you access to savings, deposits, using your smartphone or any computer device.
How Is Virtual Banking Genuine?
Virtual banks have legal licenses and operate using regulations and compliance from governments just like the traditional bank downtown. There is high customer privacy with each virtual transaction that takes place; the online banks' websites' are SSL certified with top online security. Time is an essential advantage of online banks. Virtual banks operate for long hours; therefore, you can access them before 9:00 AM or hours past 5:00 PM daily.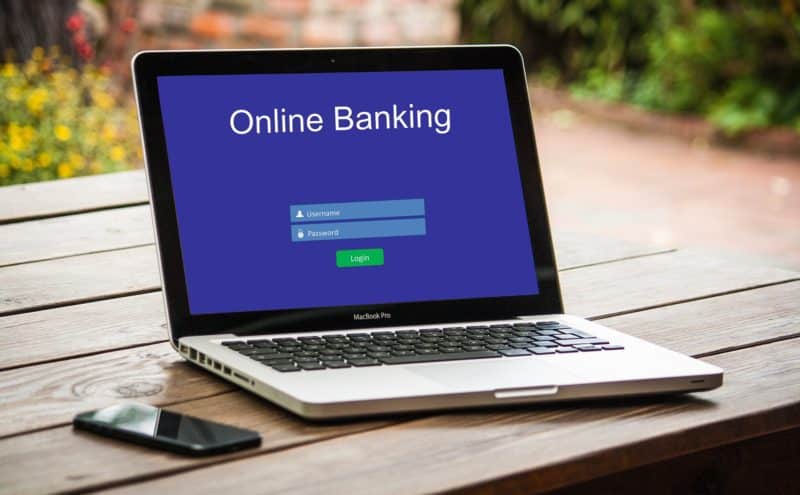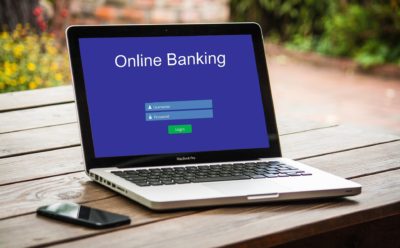 IMAGE: PIXABAY
Interests Bearing Accounts
As a new banker, you can open a savings account which will earn you interest. Savings accounts operate like in your physical bank savings account. These accounts bear interest and are quickly and conveniently accessible wherever you are; school, office even at home.
Virtual accounts are powered by the internet to make them functional. Chances are you will want to have two or more bank accounts online for your different needs. As a business person, virtual current accounts are suitable for your many finance transactions.
Innovative Bank Products
Traditional complex banking in Hong Kong is being disrupted by smart banking using fintech. As noted by WeLab, virtual banking does offer you simple financial services you do not have to be tech-savvy to use. Online banking helps you transact your bank accounts simply and easily. Moreover, customer service of your virtual bank is interactive using chat features similar to your smartphone.
How Will You Easily And Conveniently Access Your Finances Virtually?
At your virtual bank, you can access your account intelligently and monitor your bank transactions. This will enable you to verify your account transactions transparently. Again, virtual bank's products are cost-friendly, you use transaction fees, which are low and affordable.
Banking websites have user-friendly interfaces. Your banking transactions are simple on the online platform as they use portals. This is opposite to seeking a banking service in a retail bank branch, which is slow and takes long hours. Virtual banking is proving to be fast and efficient; your bank transactions data operate on real-time.
To Sum Up
Virtual banking is the disruption in finance. Online banking is trustworthy as it is regulated. Also, you have privacy when performing your online transactions. Banking online has traditional bank accounts, such as savings accounts and current accounts. Customer service is also present in virtual banking.
Online bank products are innovative, use technology, and are easy to operate at your own convenience. Virtual banking helps you as a customer to monitor bank account activities transparently. Lastly transacting in your virtual bank is fast and cost-friendly.
If you are interested in even more business-related articles and information from us here at Notilizer, then we have a lot to choose from.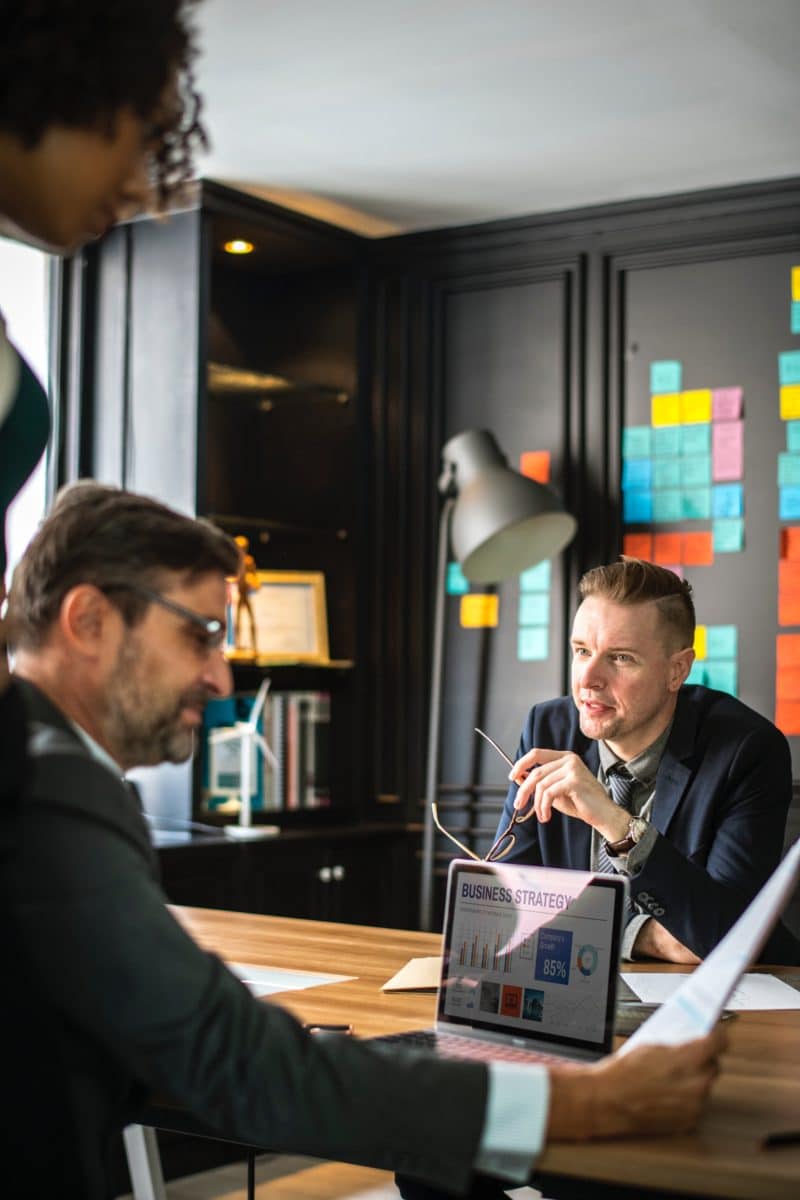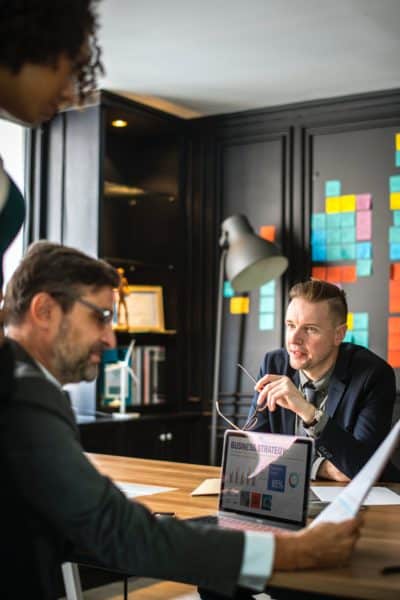 IMAGE: PEXELS