Ever since the rise of social media and Facebook, it became apparent that social media was here and here to stay. That has remained steadfast throughout the years, although the popularity of different platforms has not. What's popular today might not be popular tomorrow thanks to social media's changing role, changing demographics, and a changing culture, and that's more evident than ever here in 2020.
It begs the question of what will be popular in the coming months and years. To help answer that question, here are 5 of the biggest up and coming social networks that you probably don't even know about yet.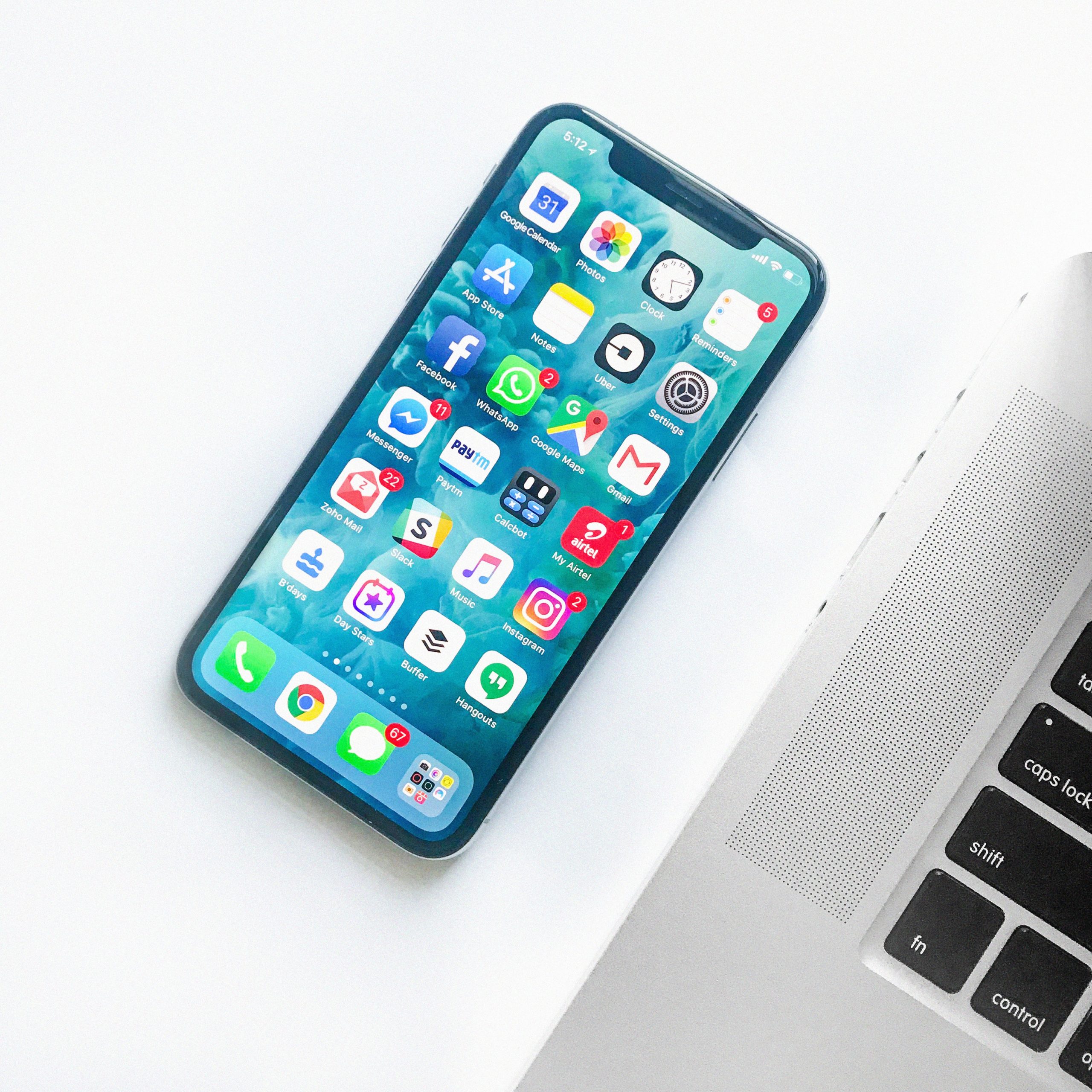 IMAGE: UNSPLASH
1. Byte
Created by the minds behind the now-lost Vine, Byte is gearing up to be Vine's second-coming soon. In a similar fashion to the original, Byte has 6-second long looping videos and is intended to be used artistically and creatively.
While it still has a long way to go before it can really take on its biggest rival, TikTok, it has already seen a million downloads and a good amount of support, which goes to show it could easily become a social media contender.
Check out Byte here – https://byte.co/
2. Houseparty
Unlike many other social platforms out there, Houseparty focuses on the video arena, allowing eight users to come together in a virtual space, hang out, and make new friends. Despite going up against heavyweights like Facebook and Snapchat, the app retains a devoted community who is continuously exploring new possibilities in remote shared experiences. Thanks to its widespread appeal to those in Gen Z, it's pretty safe to assume it's an up and coming app you haven't heard much of yet.
Check out Houseparty here – https://houseparty.com/
3. Lasso
Like Byte, this social platform is aiming to go toe-to-toe with TikTok, and it's hoping to win. While TikTok certainly has a significantly more extensive user base still and is more well-known, there's good reason to see Lasso as serious competition.
Namely, the app is now owned by the social media giant Facebook and thus has both brand recognition, resources, and plenty of marketing power. However, the former might actually be a turn-off for younger users. It's definitely an up and coming app to keep an eye on, nonetheless.
Check out Lasso here – https://lassovideos.com/
4. Caffeine
In more recent times, streaming platforms have experienced tremendous growth, especially Twitch. Well, newcomer Caffeine is also stepping into that field but is trying to expand it to appeal to a broader range of interests.
Unlike Twitch, it taps into entertainment and sports along with gaming so that users can see livestreams of events like concerts and the X-Games alongside those from their favorite content creators. Like many of the other new platforms on the market, this one is set on appealing to a younger, more media-conscious generation, and its success will hinge on how well it can do so.
Check out Caffeine here – https://www.caffeine.tv/
5. Tango
Made entirely for live broadcasting, Tango takes Instagram's live component and takes it up a notch. It takes a page out of (the now mostly irrelevant) YouNow's playbook by allowing and actively encouraging gifting and cash payments to influencers, which makes it an exciting blend of old and new that could appeal to the younger crowd. Long term success remains to be seen, although it's certainly a more modern app to watch.
Check out Tango here – https://www.tango.me/
If you are interested in more social media-related articles and information from us here at Notilizer, then we have a lot more to choose from.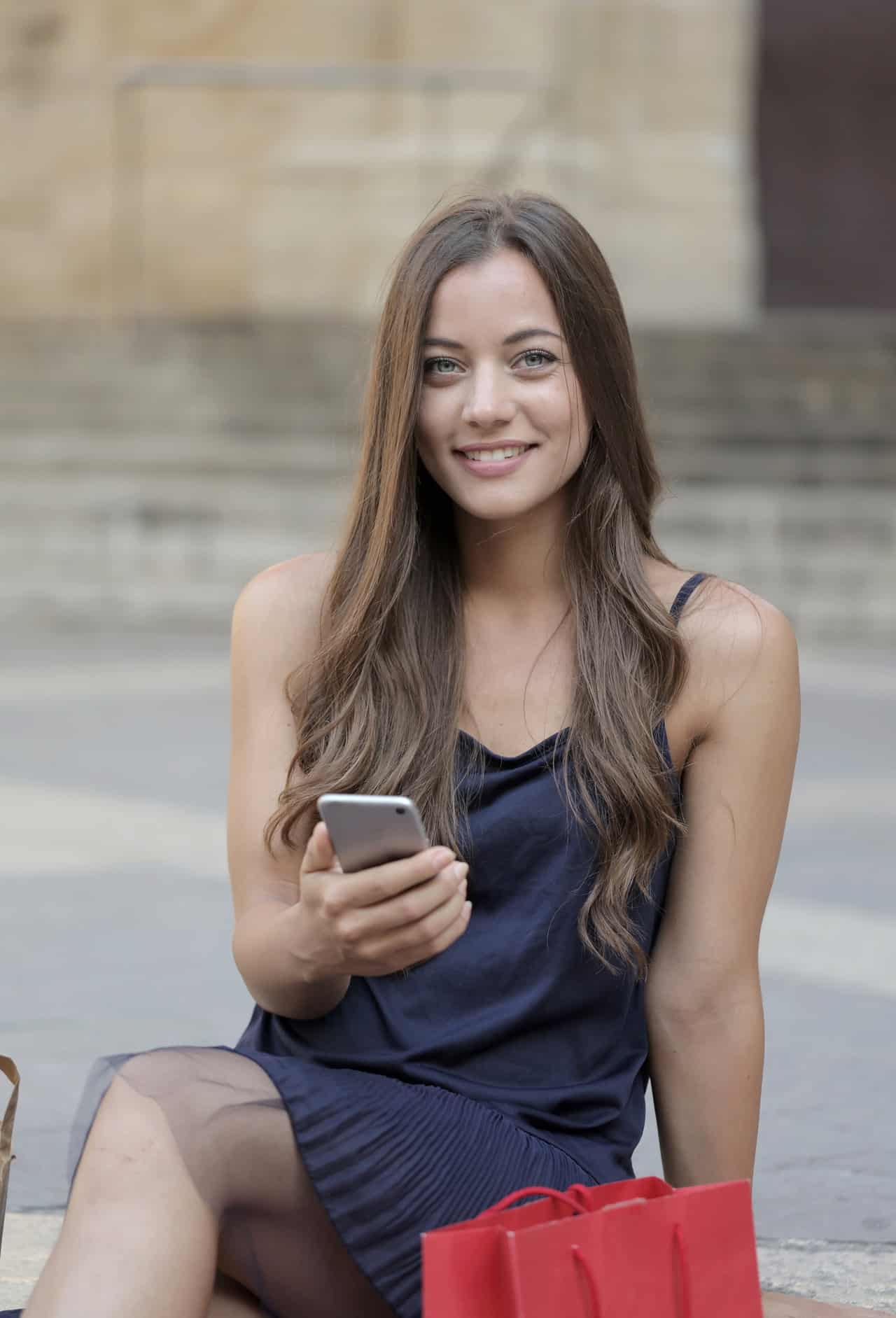 IMAGE: PEXELS