Web sites for realtors are always looking for innovative ways to attract attention and show their visitors the properties they are selling. Technology keeps on making that possible. One of the ways they can attract that attention is by having virtual tours of the properties.
This is not a substitute for open house tours, but it is a great way to utilize digital media to captivate and entice new visitors. With all the competition for attention from web sites for realtors, this is a technique you should consider adopting if you have not already. Here are some of the reasons why.
They Provide An Awesome Experience For The Visitor
Let's face it; visitors are likely to visit more than just one website as they look for something they think is worth their attention. It is crucial to make a great impression on them so that it is your website they will return to and they will contact you. With the right creativity, you can give the visitor an experience they will remember.
A virtual tour can include a commentary explaining to the visitor what they are looking at, and this is almost like you are there with them walking through the property. Such an experience makes its mark on the visitor, and they are likely to even tell more people about the experience they had, which will increase the traffic to your site.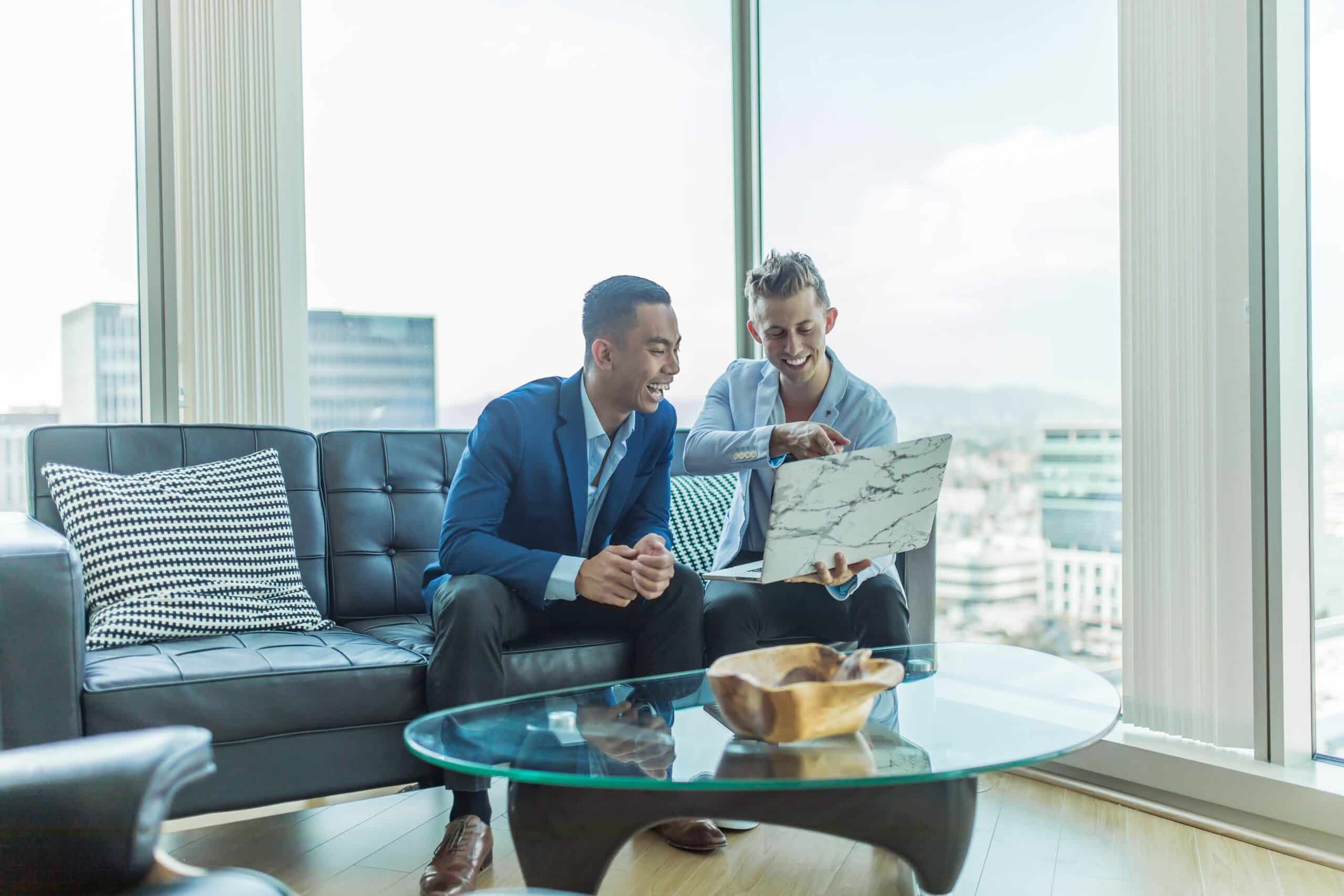 IMAGE: UNSPLASH
Every Day Is Open House
Some people may not have the time to make it to open-house on the scheduled date, that however should not stop them from getting a tour of the place. The virtual video tour can be shared on social media or the website, and that means people can get to tour the property at any time. It could be midnight, and they are seated on their bed, but they will still be able to have the open house experience at that time.
Even for the realtor, it is a weight off their shoulder not having to arrange the property every time someone wants to see the property. Sometimes you can simply direct them to the virtual tour video, and they might be able to decide if they still want to see the house physically.
Chance For The Client To Focus On Details
Sometimes a client may feel they are being hurried by the realtor may be because the tour started late, and another client is waiting to have a guided tour. More than one person can experience the virtual tour at a time, and yet they would still feel like they are alone on an actual tour of the house, this means they can stop for a while and observe specific details, like the view from the window, the design of the cabinets or even the lighting in the rooms. Some clients would really appreciate the privacy it provides so that they can get a feel of the home.
Virtual Tours Are Enticing
If you compared still pictures and text descriptions to video, the two would pale in the face of video. Video tours are more real and can give the viewer a sense of what it would really be like to be in the house and a better understanding of dimensions and living space.
This feeling of being there can be a lot more enticing that with pictures, no doubt though, images can also do their part, but the virtual tour would be more effective, and you can add sound to the experience which is almost like encompassing text into the experience which can easily convince someone to take up the property.
They Can Be Used In Various Ways
Virtual tour videos can be added to your marketing tools and employed in various ways, for example, you can send them to a prospect in a video message on their phone, or you can have them on a video screen at an expo where everyone can see, and they would attract more attention.
You could also spice up your newsletter with a video, instead of the usual pictures. When it comes to technology, you just have to get creative with the tools you have so that you can maximize their impact.
Virtual tour videos may, in the beginning, seem like a daunting task to produce since you might think of the cost in comparison to taking photos or righting a beautiful description of the property. But when you think of the leverage it will give you if you use it effectively, it is worth the time and effort to produce.
It is a chance to capture attention for longer than the few seconds it usually takes to look at a photograph, and you can give the client a better idea of what you are selling to them so they can decide if they want to take the next step and see it physically.
If you are interested in more technology-related articles and information from us here at Notilizer, then we have a lot to choose from.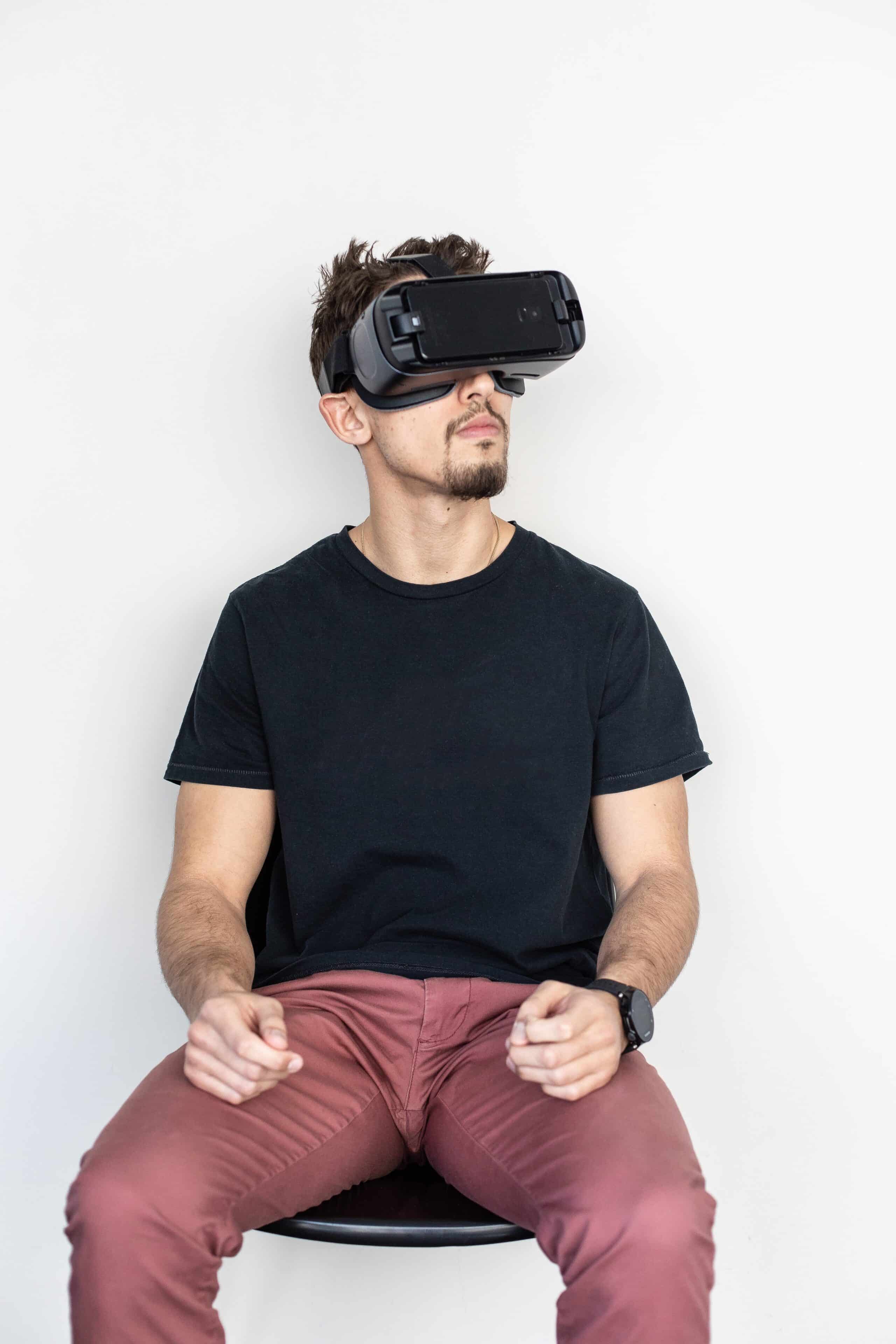 IMAGE: UNSPLASH