There's no doubt that our planet has some incredible sights to see. Pristine sandy beaches, huge mountains, vast landscapes, giant, cascading waterfalls; all of them are part of what makes our planet so beautiful. All that being said, though, sometimes, the human spirit wants to see something truly incredible and entirely overwhelmingly unfamiliar.
It is a want that has driven us to explore the deepest depths of the sea and to visit the infinite vacuum of space in an endless search for more. It turns out, though, that sometimes we don't need to go quite that far to discover something genuinely jaw-dropping. Here are ten almost alien locations that you should try to see before you die.
1. Tianzi Mountains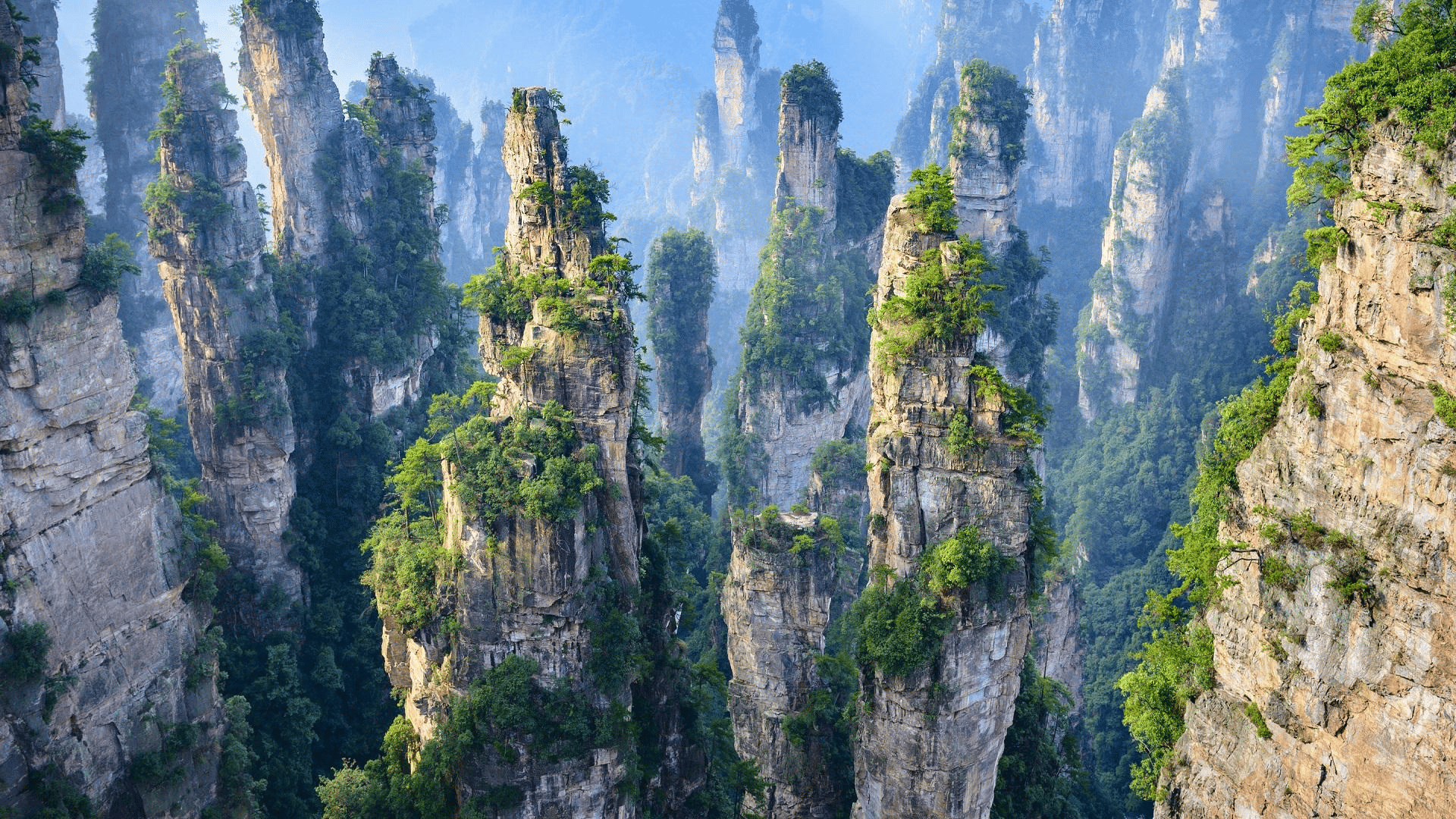 Looking like something straight out of James' Cameron's Avatar (and with good reason as they were the inspiration behind Pandora), the Tianzi Mountains are one of the most unbelievable locations on Earth. Located in Zhangjiajie, China, the slim, naturally eroded mountain towers rise up to over 4,1000 feet and span over 21 square miles. It's truly breathtaking and an absolute bucket-list essential.
2. Dragonblood Trees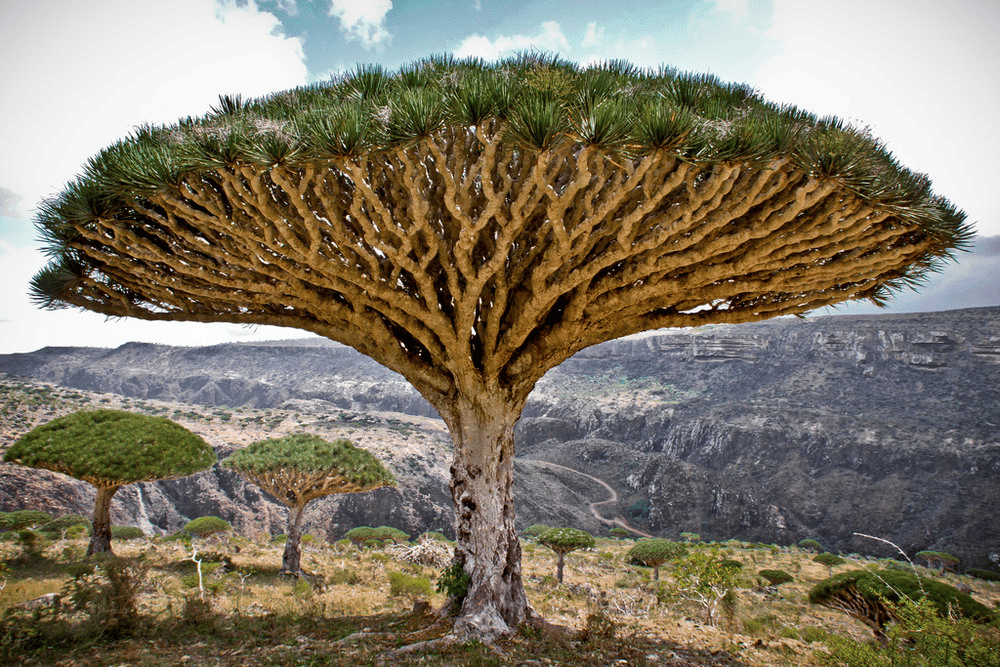 If you think about what an alien tree of life would look like, it's probably something like these ones in Yemen's Socotra archipelago. Their uniqueness doesn't just stop at their alien-like twisted and interwoven branches or dense top leaves, they're also known for their bizarre dark "dragon's blood," or red resin that appears bloodlike. People may want to go looking for alien life, but trees like these are a great reminder we've got plenty of that right here at home.
3. Tunnel of Love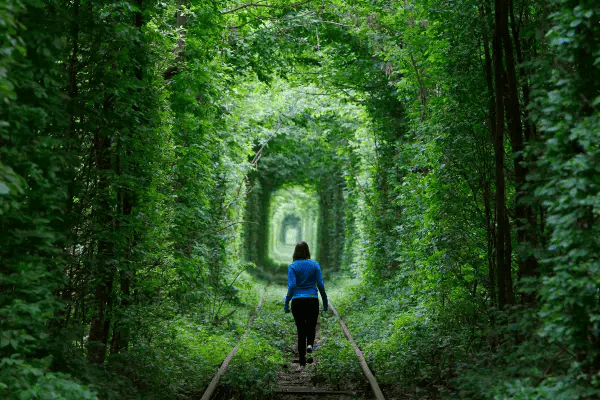 Named the Tunnel of Love for all the couples who travel to take photos there, this foliage-covered railway has an air of mystery surrounding it. With little to see beyond the green of the plants, it truly feels like a world all its own. Want to visit is yourself? Grab a plane ticket to Ukraine, and you can.
4. Mendenhall Ice Caves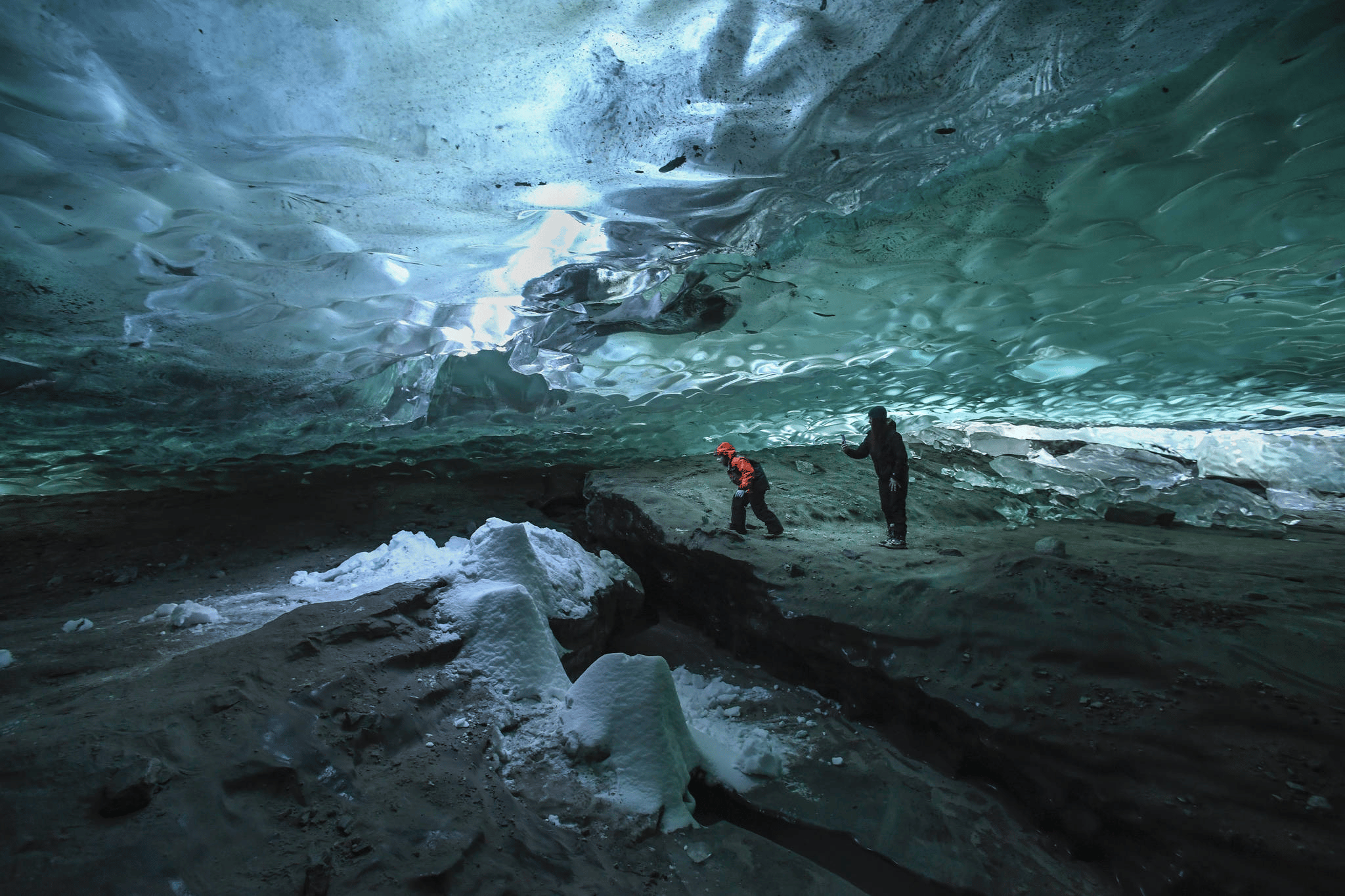 If you're in the US and are itching to see something unforgettable, try on the Mendenhall Ice Caves for size. Located near Juneau, Alaska, this ice cave is actually a 12-mile-long glacier with an accessway that allows for a little exploration (that is if you're willing to kayak to get to it). Inside the cave, visitors will find themselves encased in a glowing blue that can only be described as "otherworldly."
5. Mount Roraima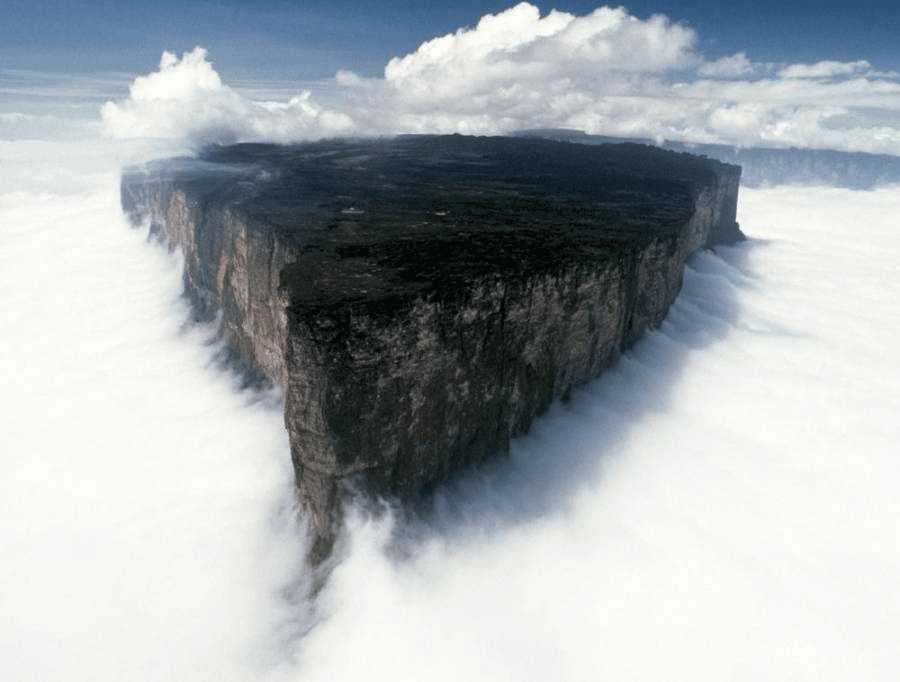 Frequently regarded as "heaven on Earth" and the "most beautiful place on Earth," this South American summit is one of the most amazing sights on the planet. Almost "floating" over 7,600 feet above the surrounding forest floor, Mount Roraima is often surrounded by a thick layer of clouds treating all who visit a genuinely unearthly experience. When the clouds cleared, visitors also get a glimpse at an inexplicably older, almost prehistoric world in the forest beneath.
6. Son Doong Cave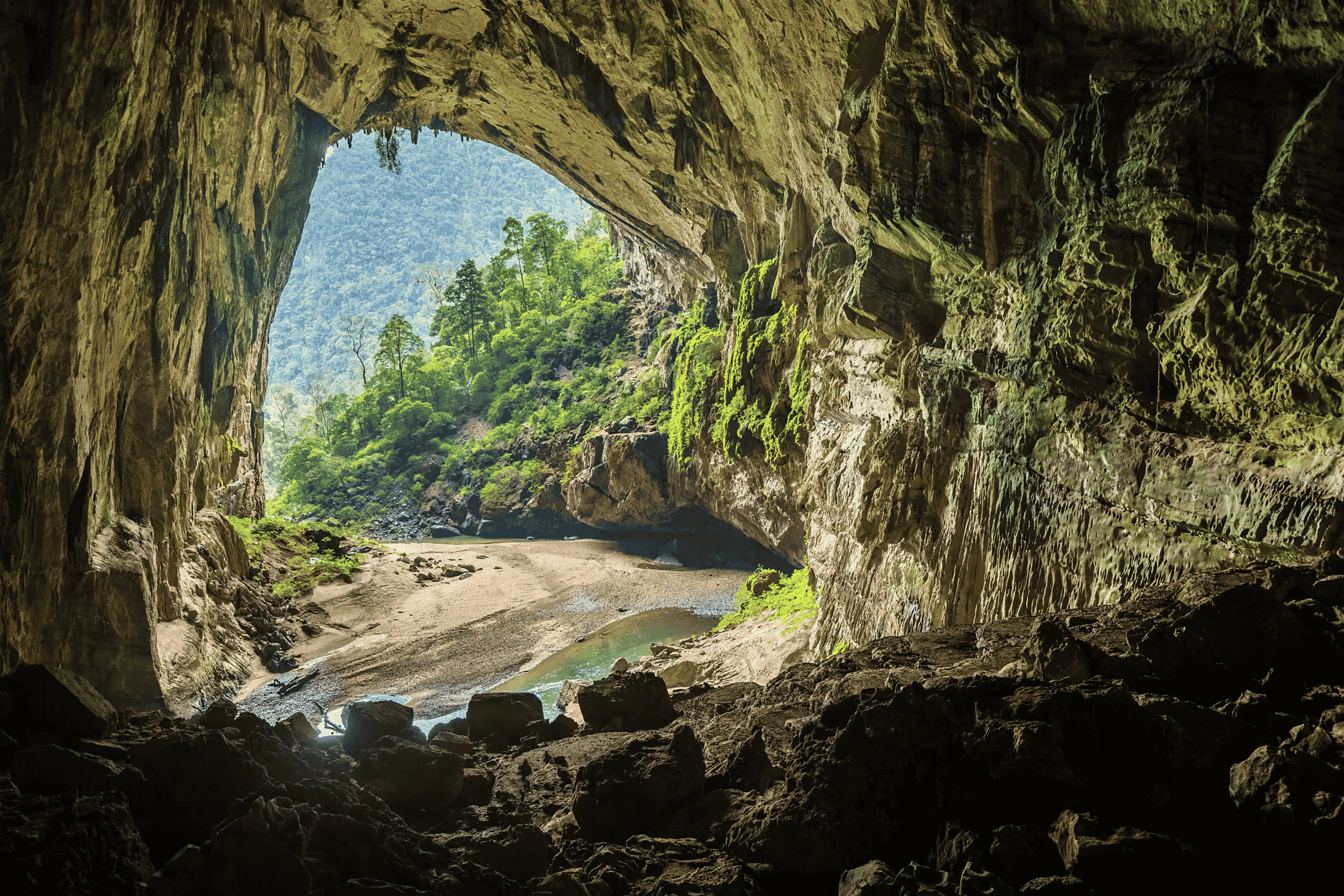 One of the world's largest natural caves, Son Doong Cave is a must-see for any nature lover. Surrounded by lush, thick greenery and enveloping visitors in a massive, almost untouched world, it feels like something from another planet. It's a dream for all who are looking for a feeling of connection yet seclusion.
7. Bwindi Impenetrable Forest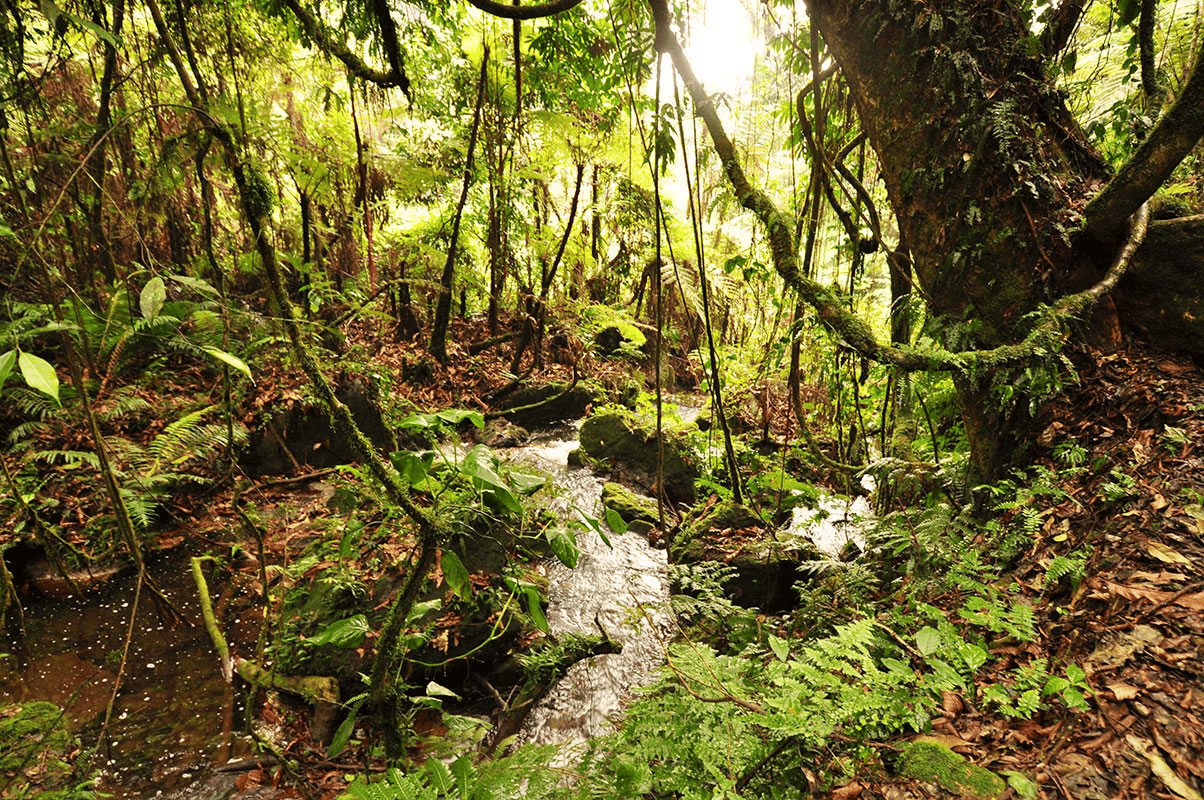 For those who want to feel small and utterly swallowed up in nature itself, this forest is just what you're looking for. Located in Uganda, the forest is encased in layers of bamboo, ferns, vines, and other greenery that feel infinitely older than man. While this might feel overwhelming to some, it is something that should be experienced at least once if possible.
8. Grand Prismatic Spring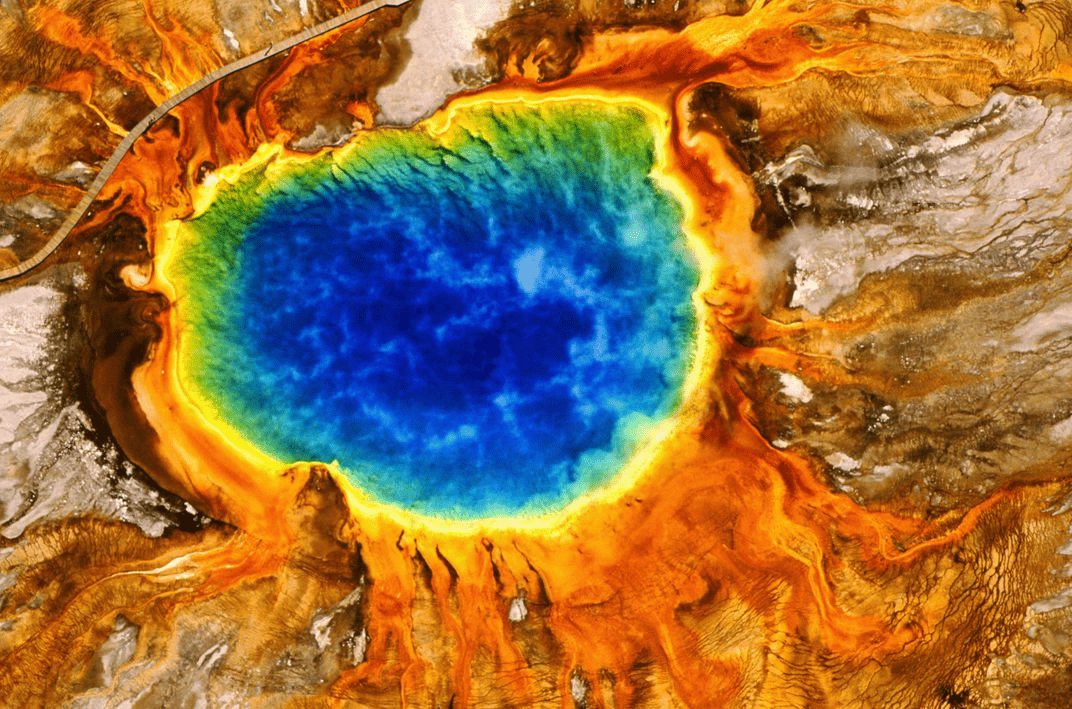 When you're in it, Yellow Stone Park feels largely disconnected from the surrounding world. Although, one of its springs feels like it can from a different world thanks to its lovely rainbow appearance. While the science behind it has been explained, we still think it looks like something from a completely different place. If you can see this very natural but alien sight before you die, you should.
9. Salar De Uyuni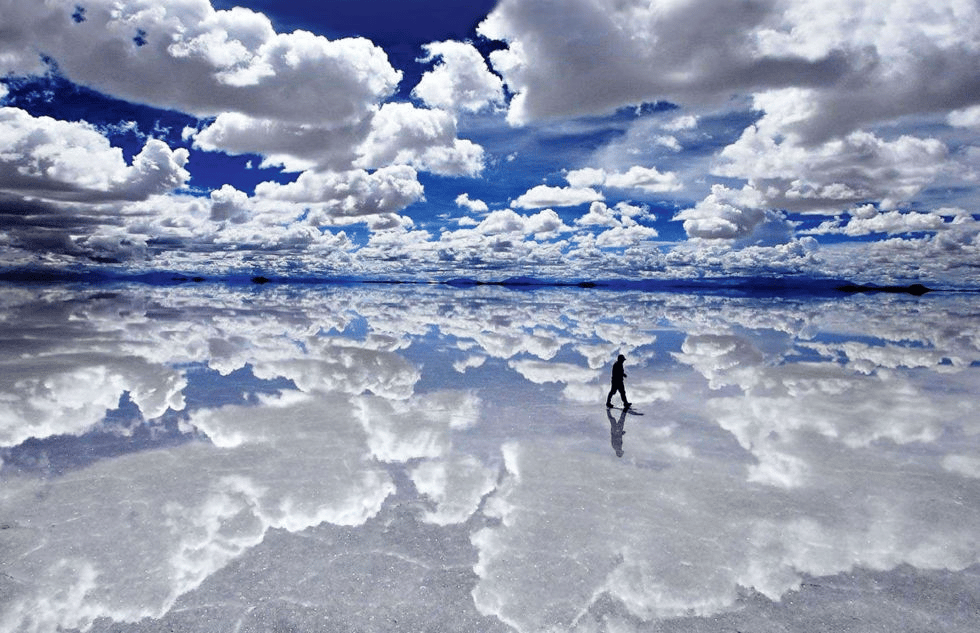 While on an average day, it might not look like much, Salar De Uyuni transforms following a good rain. This area in southwest Bolivia is actually the world's largest salt flat. Formed from transformations between several prehistoric lakes, it has a top "crust" of salt covering a pool of brine. After a rain, the usually white crust then transforms into a breathtaking natural mirror. The pictures don't even do it justice. It is absolutely breathtaking.
10. Lassen Volcanic National Park Painted Dunes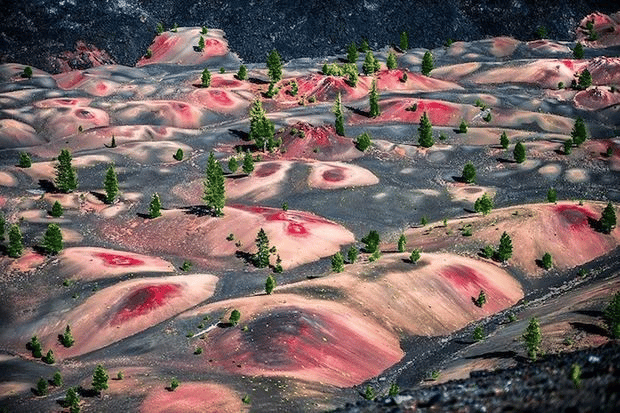 While we don't know what alien dunes would look like, it seems like they'd look a lot like these. With rolling terrain covered in orange and pink, they also happen to look a lot like something out of a painting. Don't mistake them for humanmade because of that, however.
Despite their vivid colors, the park's dunes were actually naturally formed by highly oxidized volcanic ash. The vast landscape plus the vivid colors all add to an experience that feels utterly alien but also completely beautiful.
If you are interested in more lifestyle-related articles and information from us here at Notilizer, then we have a lot more to choose from.