I am continually looking for the simplest and most effective tool (and free) to perform tasks without taking my head too much. Recently I stumbled upon an online tool when I was looking for a simple video editing software — this tool called FlexClip Video Maker, which offers free video editing services online. I immersed myself in it (without much conviction, I confess it to you), and here gives you my opinion and my point of view about it.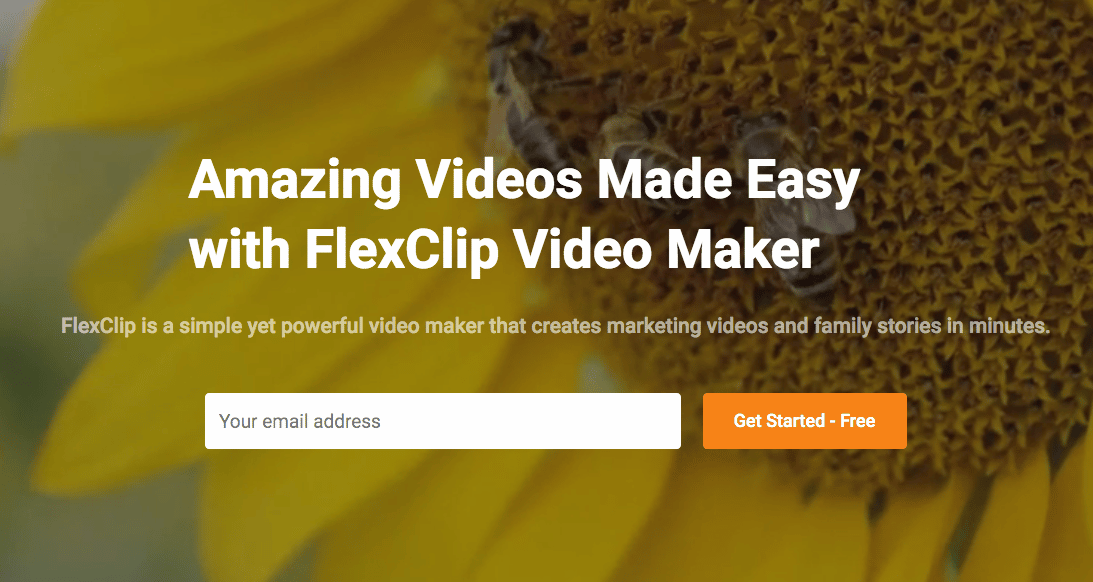 Features Of FlexClip Video Maker
Like the well-known video editing software, FlexClip Video Maker offers the classic and usual video editing tools that we are used to seeing in this kind of tool.
Rather Than A Long Speech, Here Is A Non-Exhaustive List Of Features Offered By Flexclip Video Maker:
– Cutting videos to get the desirable part
– Adding music from local or FlexClip's stock media
– Adding texts – change color, font, size, etc.
– Powerful voiceover recording function
– Adding custom watermarks to claim the ownership
– Adjusting the image ratio of videos
– Adjusting the resolution of videos – 1:1, 16:9, 9:16
– A mix of images and videos
– Fragmentation of videos in short sequences
– Zooming videos – zoom in or zoom out
– Rotating videos
– Media library – including millions or photos, videos, and music files.
FlexClip Video Maker also offers video templates to assist and guide you in creating your video. Based on generic themes such as "business", "family", "travel", and many others, they offer you a predefined design of a video.
If you don't know how to start, you can choose a template to get started and customize it to your liking. Alternatively, you have the option to start from scratch by adding your own images, clips, and other elements.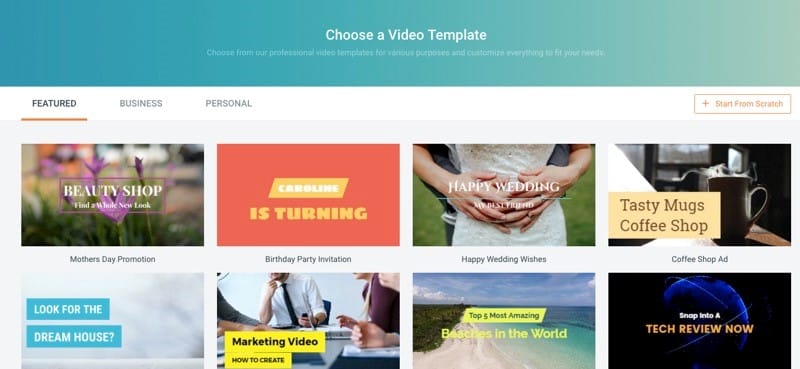 FlexClip features a simple and easy to understand interface for editing and creating a video. On the left panel, you will find the tabs to add texts, add music, and set the aspect ratio. At the bottom of the canvas, there is a basic timeline that lets you manage the elements you add. You can change the order and add transitions to the slides as you want.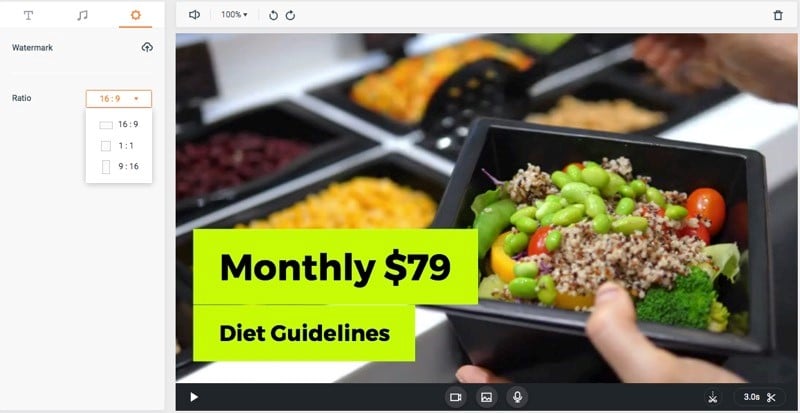 You can apply beautiful animations to the images, freely zoom and rotate them to have the perfect effect. Once you have finished the edits and modifications, you can export the video with one click.
FlexClip Video Maker offers you three packages to unlock advanced features, and premium resources such as high-resolution export increased length limit of the exported video, etc. In my opinion, FlexClip Video Maker will suit most people who want to achieve clean video editing quickly and easily, with high quality but without grand ambitions.
If you are a video editing professional, FlexClip Video Maker will quickly show you its limits and frustrate you quickly. But to make the birthday video or any other casual videos, it's perfect! And what do you think? Do not hesitate to discuss it in the comments!
Author Bio: Gerrard is a technology geek who likes all types of new technology and writes articles about how-to, tips & tricks. His greatest pleasure is to share creative ideas to inspire others.
If you are interested in more technology-related articles and information from us here at Notilizer, then we have a lot to choose from.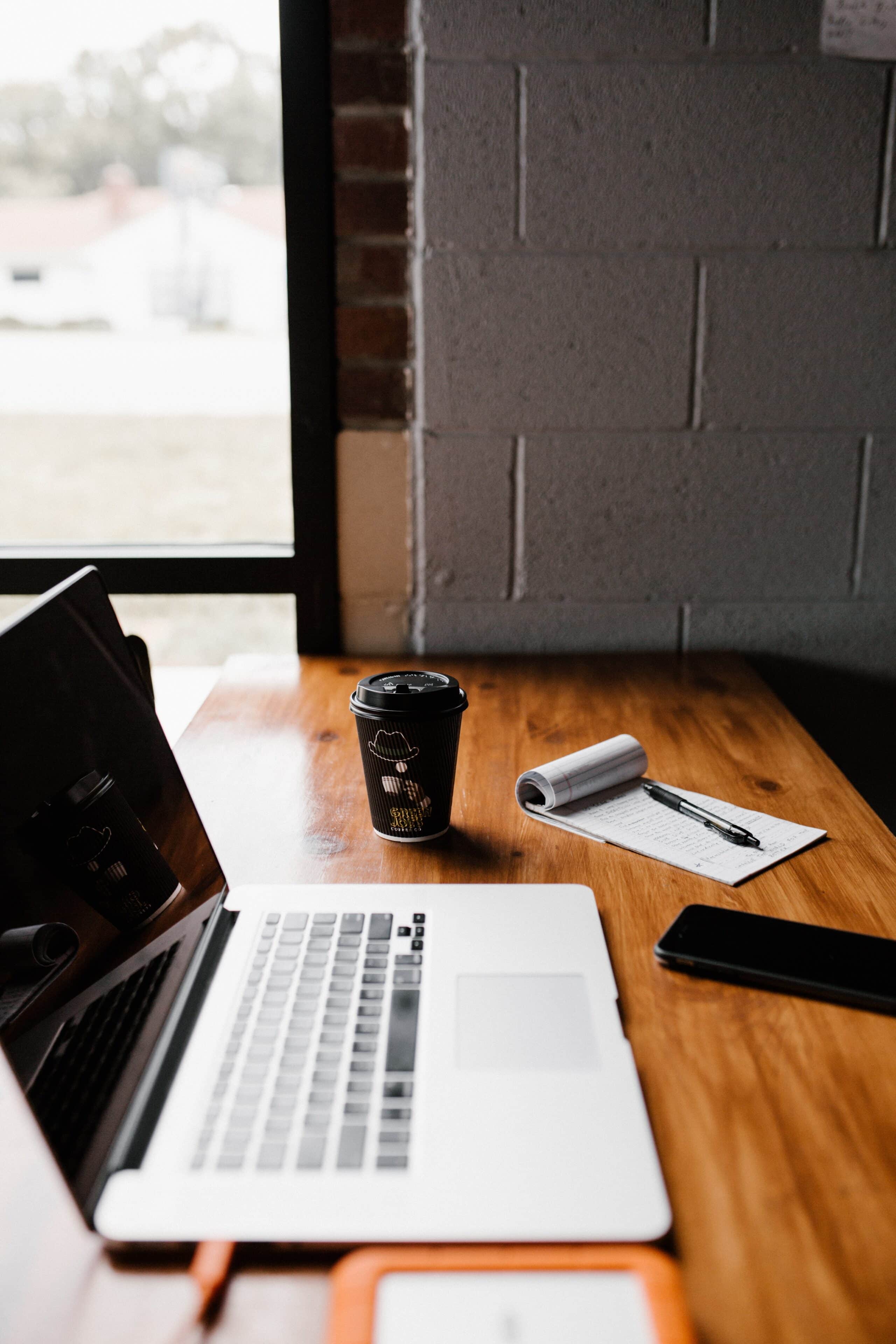 IMAGE: UNSPLASH