The popularity of lego is continuing to soar and is currently increasing by seemingly the hour. Just a simple search for "custom lego builds" on any search engine will yield you with a landslide of amazing builds that the fans of lego, young and old, have creatively put together. It always boggles my mind when thinking about how they came up with their builds and how the managed to carefully choose the right bricks and then put it all together in order for the build to look exactly what they want it to look like.
Lego was created as a toy out of wood back in 1932 by Ole Kirk Christiansen, but it would take until 1934 when Mr. Christiansen started the now famous company Lego, which in Danish means "Leg Godt" or "Play Well" in English.
For the longest time, people used to create their own Lego mini figurines to make sure they got the right aesthetics when it comes to the accuracy of their build and needed a mini figurine to be housed in it. However, nowadays, people have started a trend called Brickheadz which is a slightly more advanced form of the "get the right character by building it yourself"-kind of approach.
Plain and simple, the Brickheadz phenomena is basically fans using Lego bricks to build their favorite characters movie, game or whatever else they adhere from using only the Lego bricks at their disposal.
In this article, we are going to take a closer look at the amazing creativity that the Lego community is continuously pushing out in the form of Brickheadz. As always, if you have even more amazing Brickheadz builds that you think that we should see, or even include in this list, never hesitate to let us know in the comment section below. We are always interested in seeing some epic scale or creative solutions to Lego builds that you, our readers, have been able to put together.
So, without further ado, here are 25 of the most creative custom Lego Brickheads builds that we were able to find.
1. Marty McFly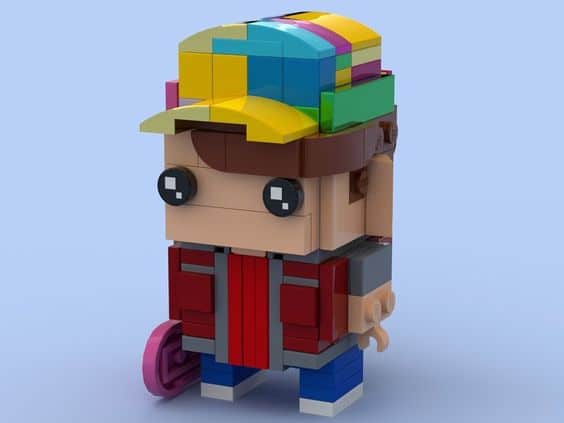 2. Emmet (Lego Movie)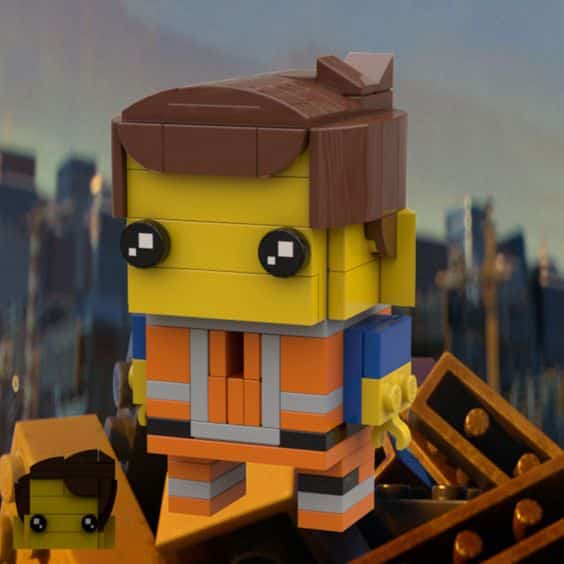 3. Futurama II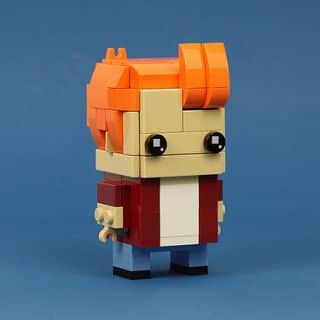 4. Super Mario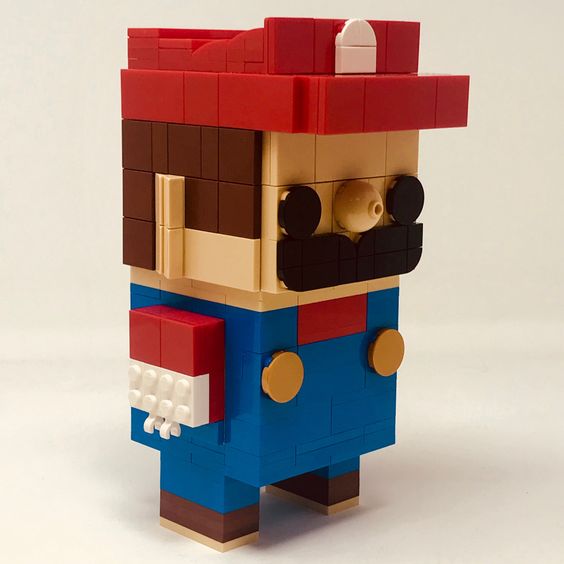 5. Carl Fredricksen & Russell (UP!)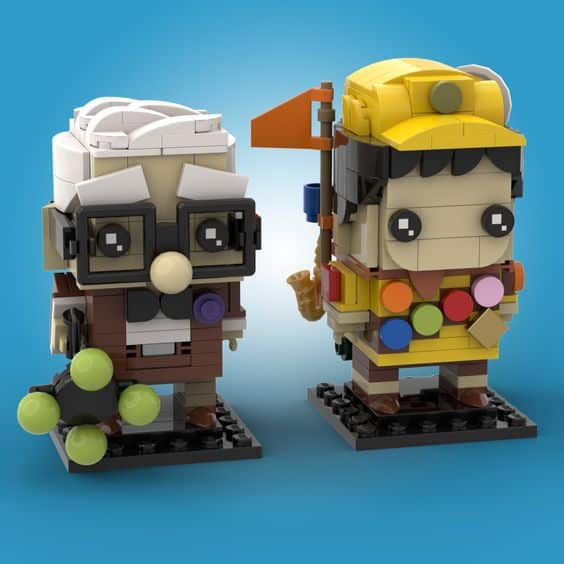 6. Admiral Ackbar (Star Wars)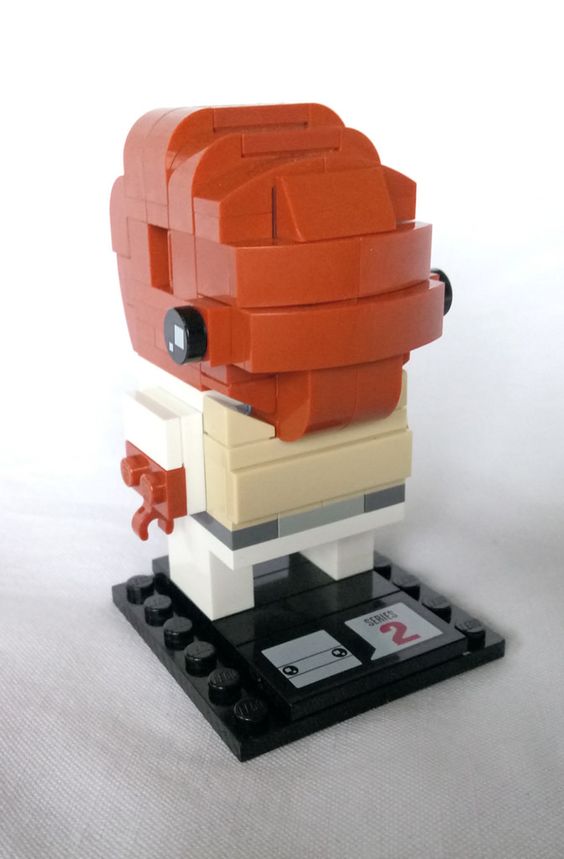 7. Batman & Two-Face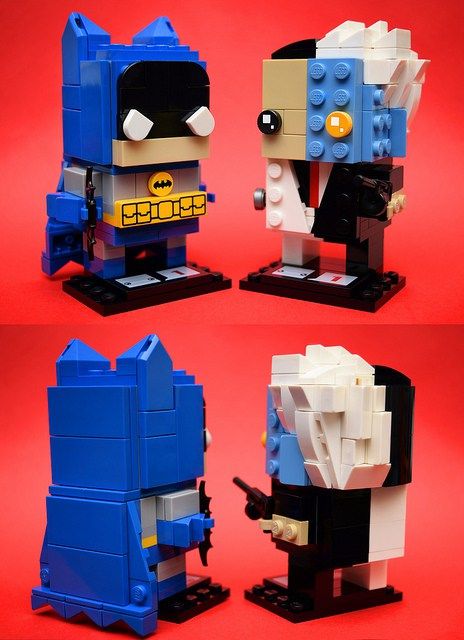 8. Darth Maul (Star Wars)
9. Buzz Lightyear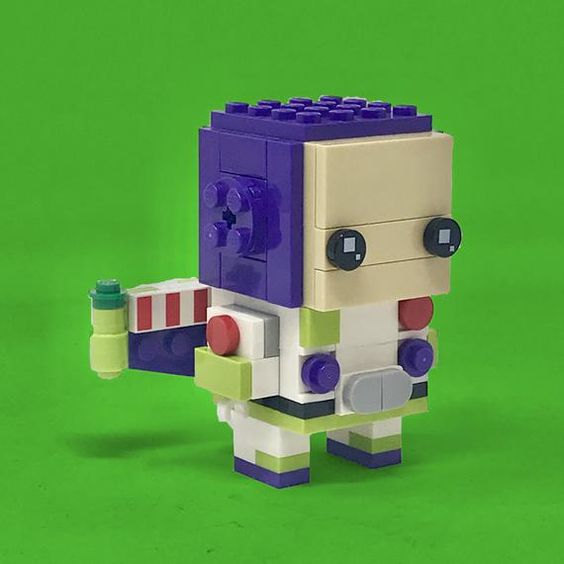 10. Albert Einstein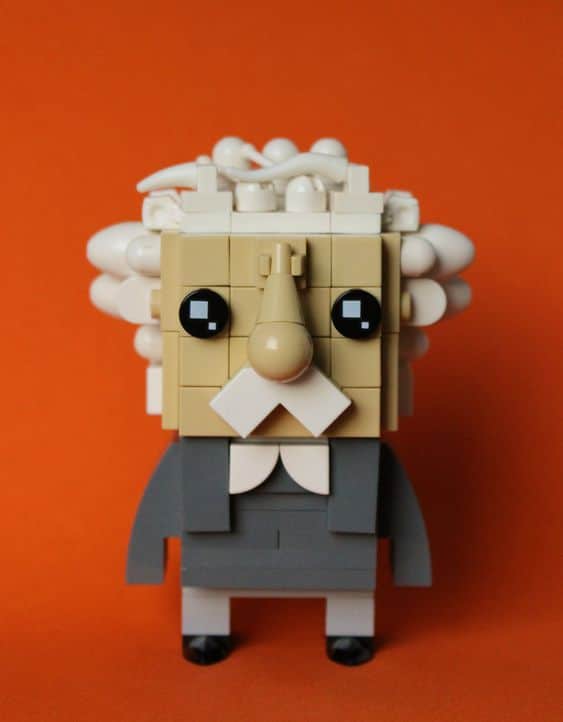 11. Thor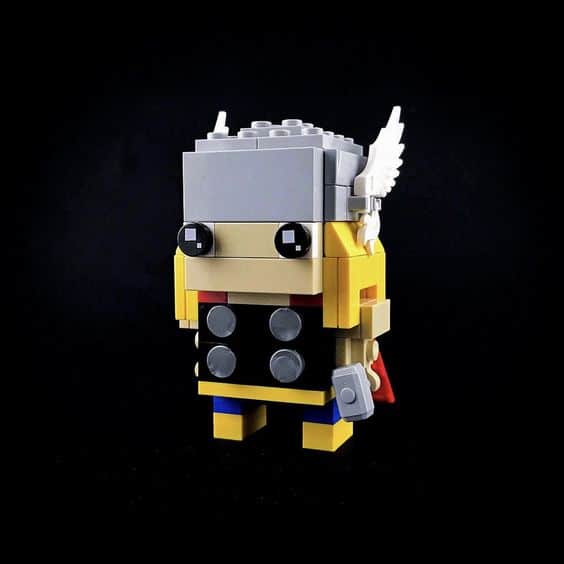 12. Nick Fury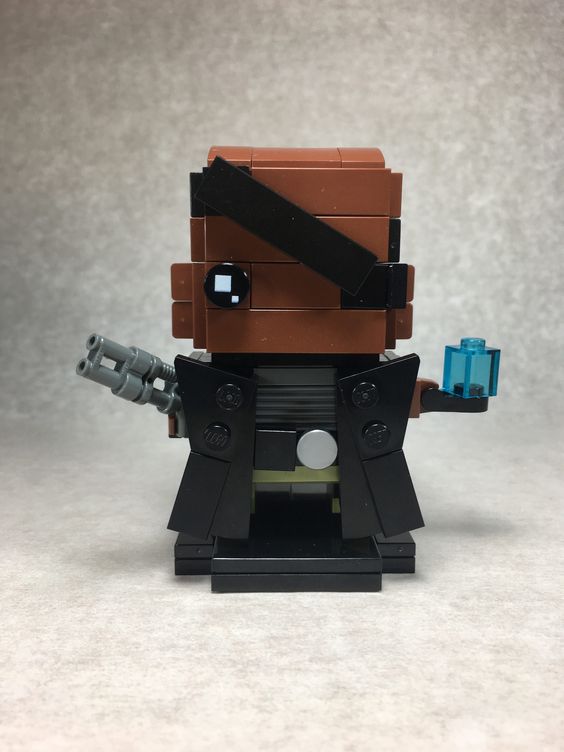 13. Hagrid (Harry Potter)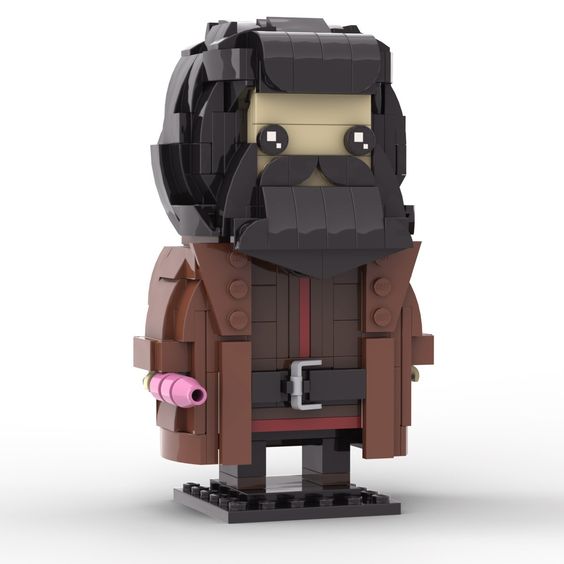 14. Pulp Fiction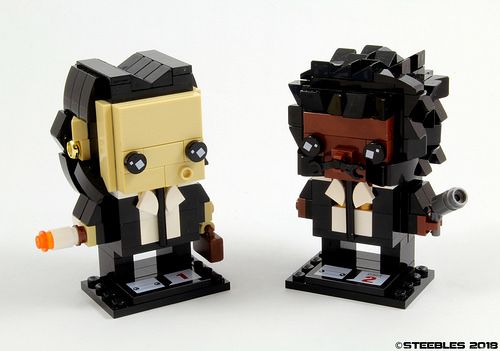 15. Inspector Gadget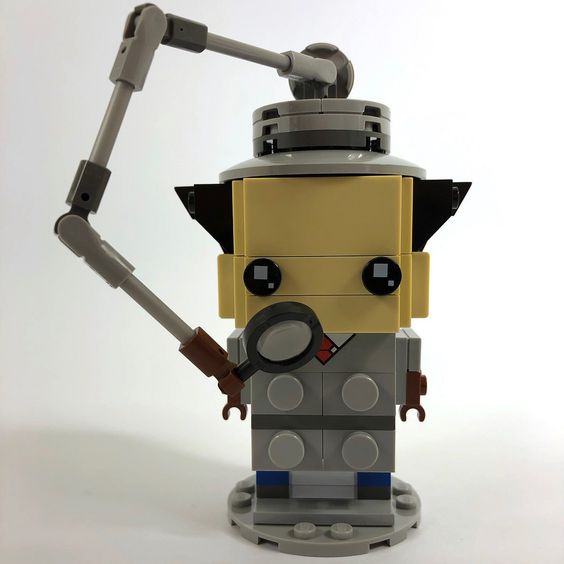 16. Aladdin & Genie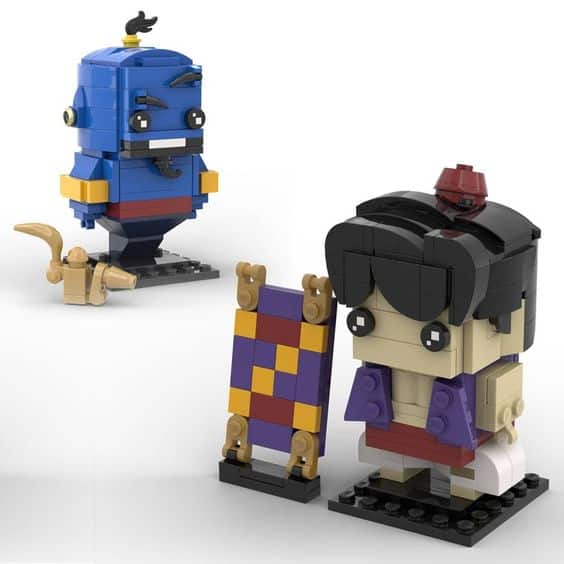 17. Donald Drumpf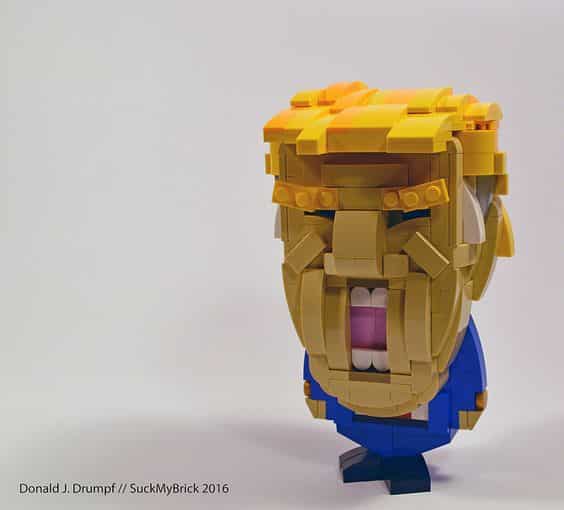 18. Bert & Ernie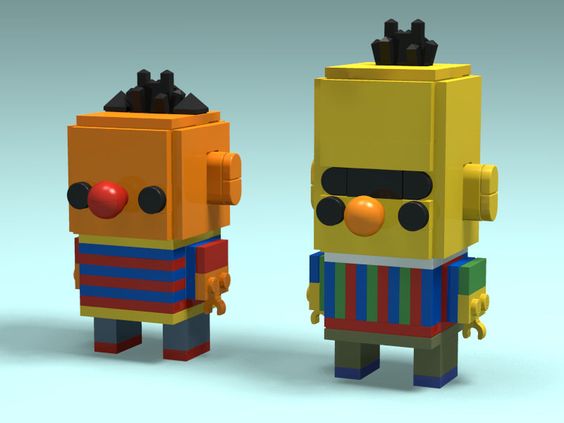 19. Han Solo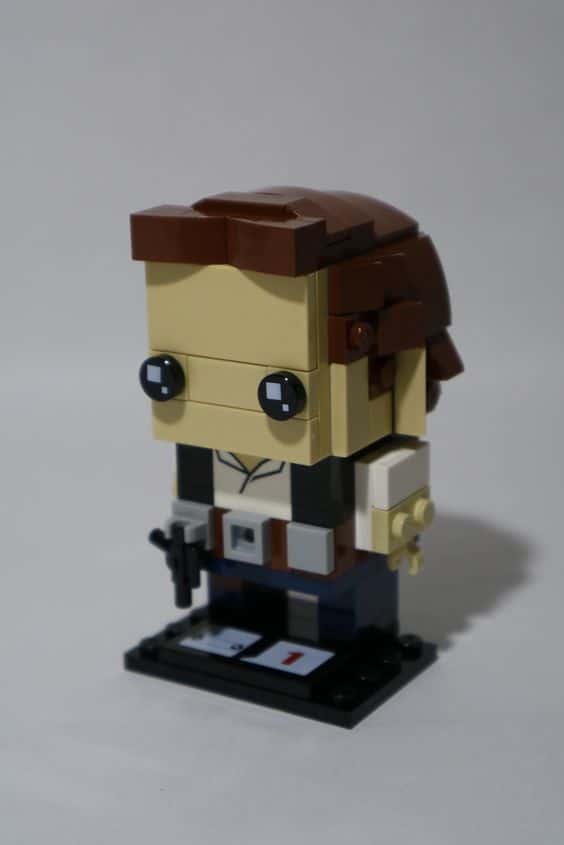 20. The Little Mermaid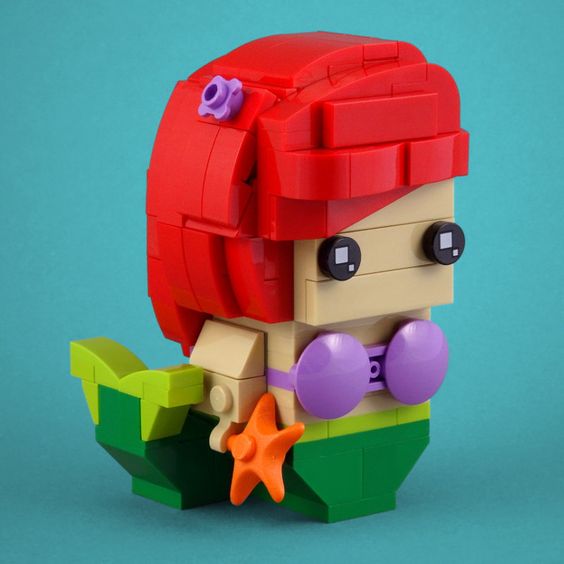 21. Tinman & Cowardly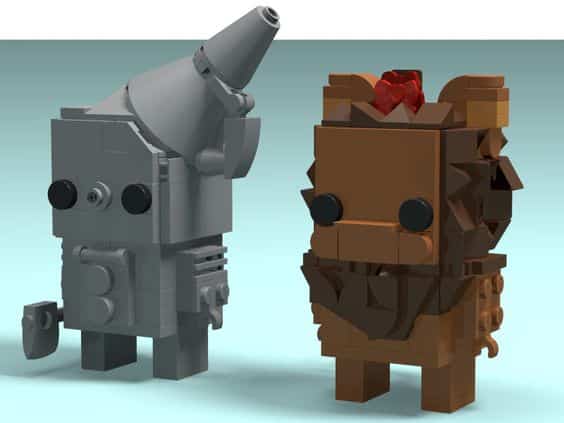 22. C-3PO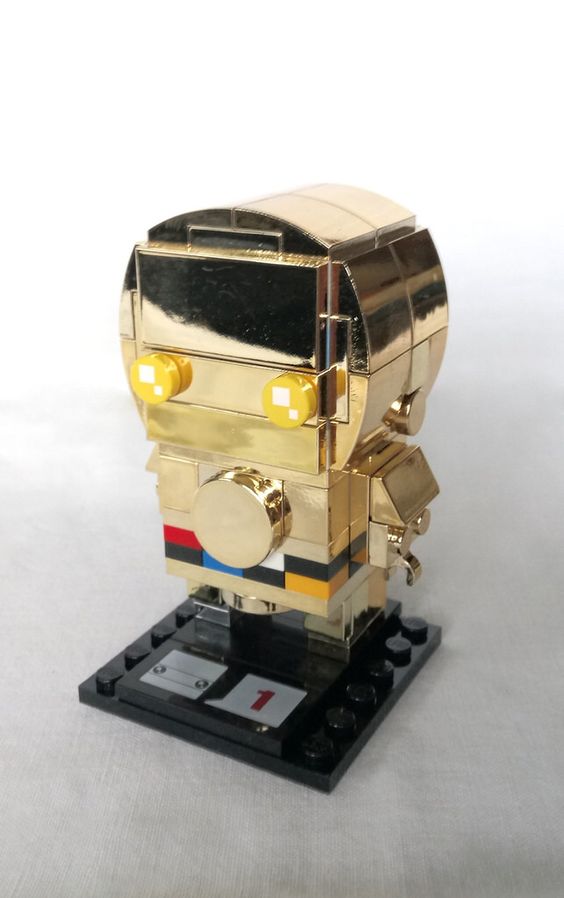 23. Cinderella & Snow White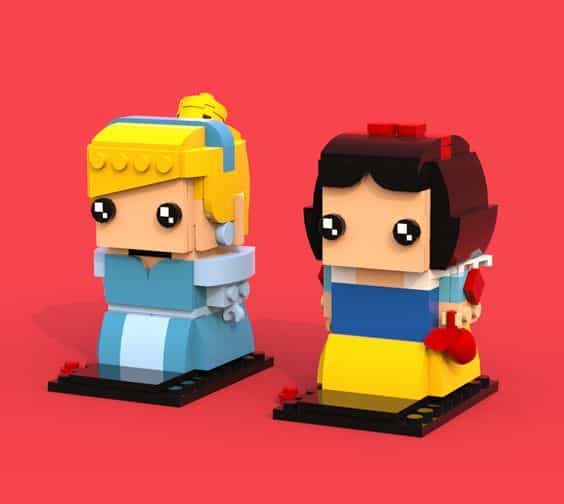 24. Groot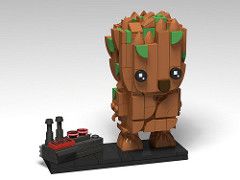 25. Statue Of Liberty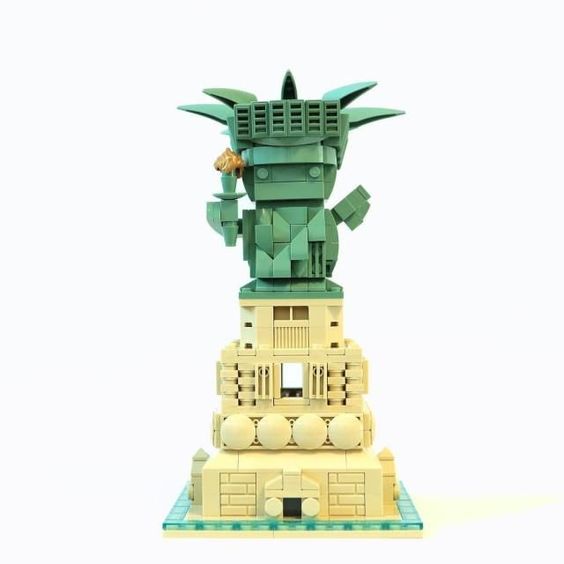 As you can see, the creativity that people harbor and display is nothing short of amazing. Remember, even though there are purchasable Brickheadz available in stores, these are custom made and are created solely from taking inspiration from the real characters they depict.
We will most likely revisit this topic again in the future as there are more than enough custom lego Brickheadz out there that needs to be seen by the masses. The ones showcased here are just the top ones that we managed to find. Again, should you know or have a creative custom Bickheadz build that you feel would make a formidable addition to this list, let us know in the comment section below.
If you are interested in even more watercooler-related articles and information from us here at Notilizer, then we have a lot to choose from.