Many familiar with the term "cryptocurrency" have the inclination directly associate it with the most significant cryptocurrency Bitcoin. By assuming the two are synonymous, many lose out on a lot of the underlying capabilities of Blockchain and what cryptocurrency represents on a whole.
As the space continues to develop and we become well versed in the topic of cryptocurrency, we understand that Bitcoin may make up the largest market cap of cryptocurrency. Still, there are a plethora of other projects that are attempting to revolutionize gaming, DeFi, and other industries.
While Bitcoin may have brought forth the technology of blockchain, it only represents a single-use case. Whereas the decentralization, immutability, and other benefits blockchain has introduced to the world have and will continue to take stride in many different forms.
With an abundance of projects, however, it is inevitable that some end up flying under the radar. Discussed below are some of the most unique cryptocurrency projects that have exemplified their use case and following through on their commitments they have made to the blockchain community.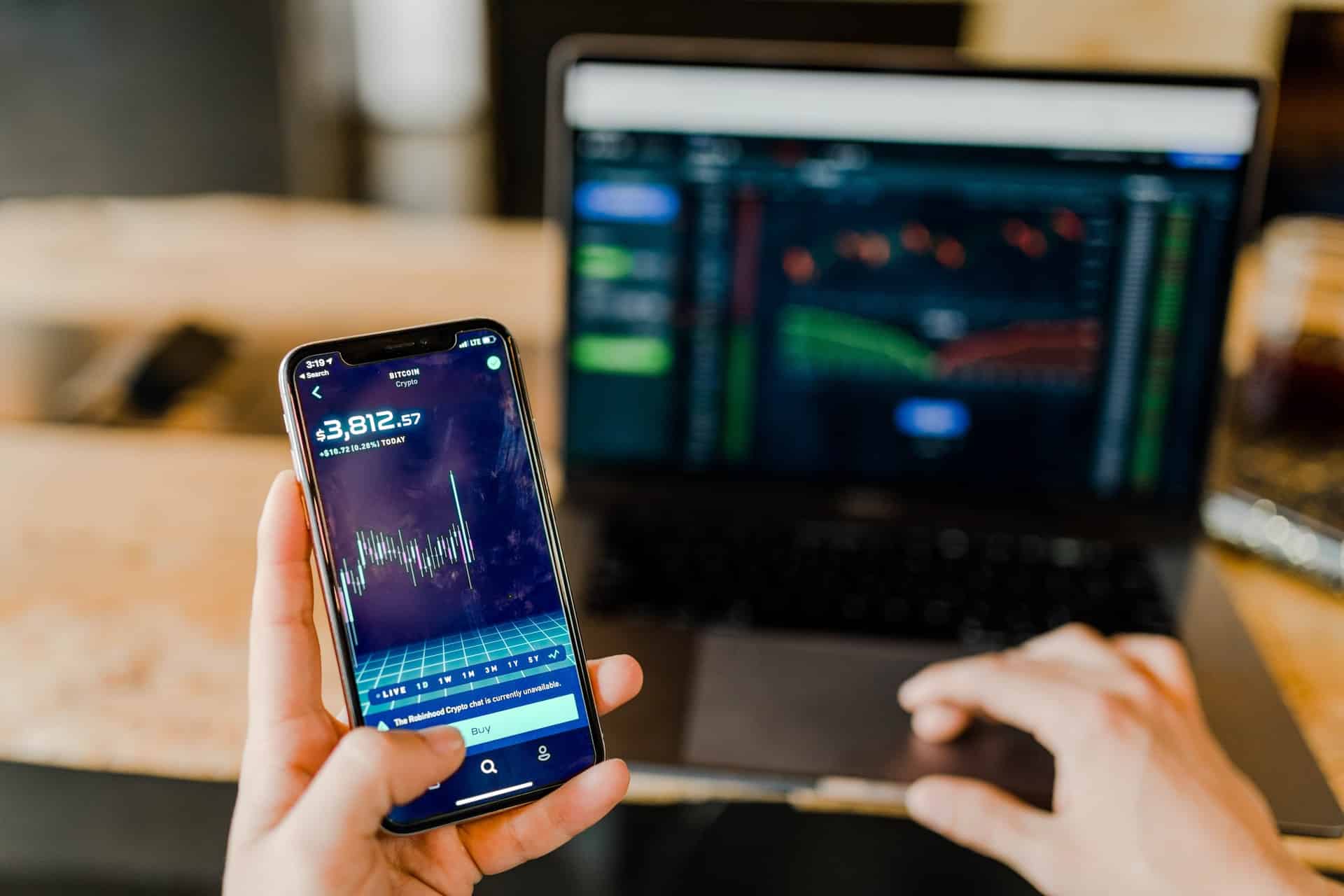 IMAGE: UNSPLASH
Media & Entertainment
MANA is the native token used for Decentraland, an in-game virtual world that promotes full ownership and opportunities for gamers, businessmen, and developers alike. By adopting a model that supports the blockchain, Decentraland has created a legitimate in a game economy in which participants can own their land, monetize their creations, and gamers can play to earn MANA.
In current gaming, many players are bogged down by production costs and producers that initiate unethical "play to win" instances that drain the game of its core value and leave players feeling cheated. Blockchain games as exemplified within Decentraland opens up new opportunities to developers and gamers alike, where the concept of "play to earn" becomes a reality, you have full control over your in-game items, and you have complete discrepancy over what you choose to do with them.
MANA is trailblazing the process of Blockchain gaming, and as many gamers start to onboard the process of "play to earn," it will be impossible to ever go back. With an engaging interface and exceptional speed, the Brave browser not only has the potential to become a significant browser for everyday individuals but surpass those at present.
Utilizing an intelligent reward system with the blockchain and the ability to donate to your favorite content creators, Brave is gaining traction as it discourages demonetization and promotes full customizability over ad viewing. Users, when scrolling, are rewarded with BAT tokens that they can donate, convert to fiat, or send to different wallets.
Enjin is another token that impacting the gaming industry. As the gaming market aims to exceed $180 billion by 2021, Enjin is currently the largest in the online gaming community. After entering into a partnership with major names such as Samsung and Microsoft, the Enjin community started to skyrocket with contributors and gamers alike.
After releasing its mainnet on the Ethereum blockchain, many are looking forward to over 2500 projects that are set to release in 2020. After updating its wallet ahead of its expansion into China, Enjin seems to be at the forefront of blockchain gaming.
BitTorrent Token is a cryptocurrency running under the supervision of TRON network's Justin Sun. After the acquisition of BitTorrent, BTT is now attempting to change the process in which users consume and share content.
By directly linking content creators to consumers, BTT hopes to eliminate the issues of demonetization that many content creators are faced with on YouTube and other platforms. Also, consumers can elect to stake BTT to stream content faster as well as earn BTT for whom they share content with. BTT's mission is part of creating a more decentralized web and in which censorship/demonetization doesn't prevent content creators from sticking true to their vision.
Incentivized Processes
The open-source Ravencoin platform was created to enable the tokenized P2P asset transfers on the blockchain. Although prevalent blockchains such as Bitcoin and Ethereum have asset transfer capabilities, many users are concerned with the ability to scale. RVN tokens' primary functions entail creating either fungible or nonfungible digital assets, and non-asset-based tokens, such as the VOTE token that is powering its unique consensus mechanism.
While Ravencoin is a Bitcoin fork, it addresses many of the scaling issues that are widespread throughout the Bitcoin ecosystem. Ravencoin's architecture suggests faster block times (one minute versus Bitcoin's ten), a more significant coin supply (21 billion versus Bitcoin's 21 million), and better mining rewards. Binance is one of the world's largest exchanges has its own cryptocurrency that poses immense benefits for users that decide to utilize it.
In addition to reduced transaction fees for holding BNB while executing trades on the platform, BNB has traditionally performed well during both economic uncertainty and crypto bear markets. By acting as the native coin of Binance, Binance hopes to utilize the BNB token to drive customer loyalty.
Newcomers to the cryptocurrency space are often overwhelmed when approached the abundance of cryptocurrencies, not to mention exchanges on which they can trade. Binance hopes to help make this process simpler by offering reward programs to dedicated customers. Tezos has been gaining more traction as of late due to its presence on Coinbase, staking capabilities, and price action that surpassed Bitcoin during its last previous rise.
With on-chain governance, self-amending protocols, and a liquid-proof of stake consensus mechanism, Tezos seems to be approaching the problems of scalability and security from all angles. By incentivizing developers to stay consistent with improving the protocol and initiate new ideas, Tezos continues to add the latest innovations to its network.
Business Solutions
Many investors are often faced with difficult decisions in terms of crisis, such as liquidating their assets for the need for immediate financial relief. Nexo is a platform offering a utility token and provides cash loans in exchange for using your crypto as collateral.
By circumventing the issues associated with liquidating assets in addition to capital tax gains you are required to pay, Nexo is representative of an alternative to the traditional banking system that prioritizes the user and their capital.
Staking NEXO tokens on the platform provides an enormous discount and potential for passive income as payouts similar to dividends can be instituted to holders. ChainLink is known as one of the best performing cryptocurrencies of 2019 and continues to flourish as we end the first quarter of 2020. LINK is the platform's utility token and offers a unique supply chain solution by connecting current smart contracts to external, off-chain data.
By providing a solution to many business practices that have an underlying interest in blockchain technology, but not necessarily the capital to completely revitalize their system, ChainLink offers an excellent alternative and one that's continuously gaining traction.
DxChain is a decentralized platform committed to the bigger picture of accurate data processing and machine learning networks. The demand for accurate data continues to grow exponentially, and data integrity is a significant concern for many individuals and companies attempting to use that data appropriately.
With the DxChain exchange platform, users can safely trade, own, and analyze their data with distributed storage. By reducing the overhead of retrieving and maintaining data, the cost of using data is also dramatically reduced. The DX token is the designated payment method between members of networks and storage providers are rewarded with tokens based on their contribution.
If you are interested in more business-related articles and information from us here at Notilizer, then we have a lot more to choose from.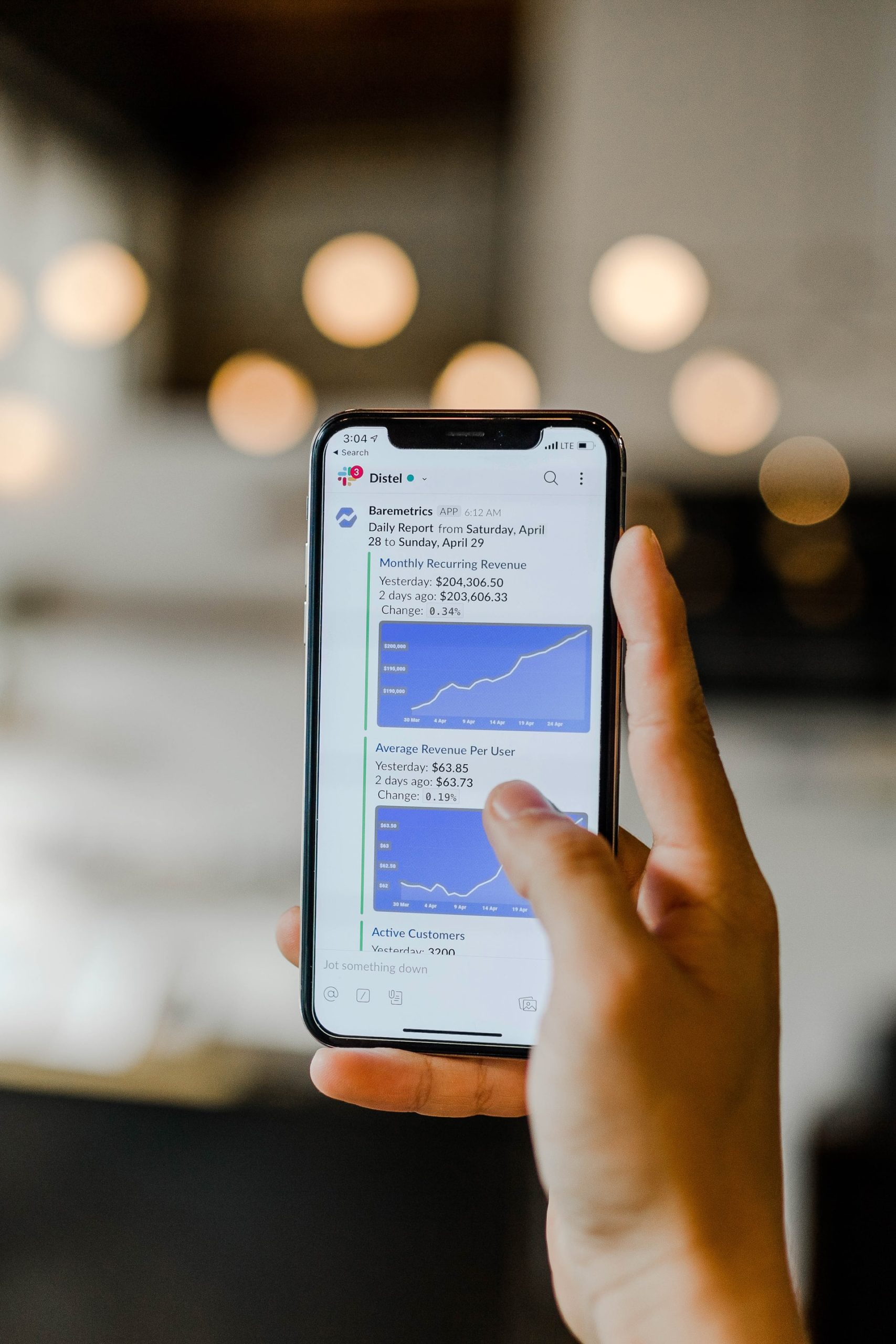 IMAGE: UNSPLASH