There are a lot of strategies out there on how to monetize a blog. And the options available to you will depend on the size of your blog – whether it's just a hobby blog or something you're looking to turn into a full-time business. In this article, we'll go over some of the best monetization strategies for different-sized blogs so that you can start earning from your writing right away.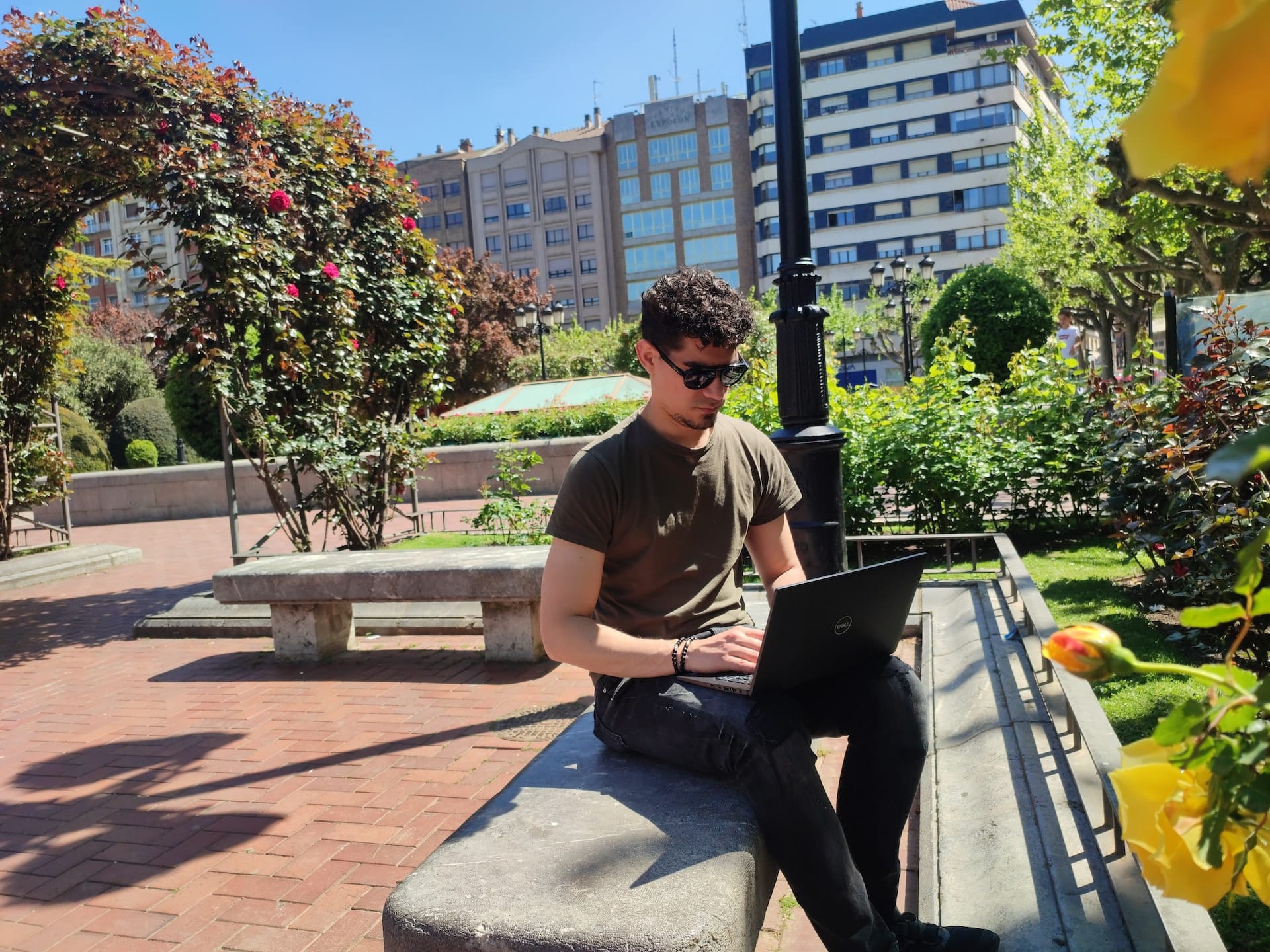 1. Affiliate Marketing: 0 – 50,000 Page Views Per Month
When you first launch your blog, it can be difficult to know how to monetize a blog the right way.  Many people immediately try to add a bunch of ads to their blog and expect to generate money right away. That's not the way to do it.
Instead, go full-on with affiliate marketing. This involves promoting products or services on your blog and earning a commission on any sales that are made. The amount of money that you can earn through affiliate marketing, even with a small blog, depends on the niche and content you are able to put together instead of the size of your blog.
There are a few different ways to monetize a blog, as can be seen in this article, but affiliate marketing is one of the most popular, especially when you are just starting out blogging. If you are skilled enough, Affiliate marketing can yield great results even with the smallest amount of traffic to your blog.
2. Email Marketing: 50,000 – 100,000 Page Views Per Month
After having grown your blog to a size of around 50,000 to 100,000 page views per month, then Email marketing is the next step to take. By this, you have built up your email list (because you have been building your email list throughout this time, right?) to a size that it is worth starting to offer companies and brands a way to reach out to your audience. There are a few things to keep in mind when using email marketing to monetize your blog.
First, make sure that you have a large enough email list. You'll need at least a few thousand subscribers in order to generate significant revenue from email marketing.
Second, make sure that your emails are well-written, well-designed and provide value to your readers. No one wants to read a long sales pitch, so focus on providing helpful information and resources that your readers will appreciate.
Third, segment your email list so that you can send targeted messages to different groups of people. This will help ensure that your messages are relevant to each individual subscriber.
By following these few tips, you can maximize your chances of success and generate significant revenue from your email list.
3. Sponsorships: 100,000-250,000 Page Views Per Month
So, you've reached at least 100,000 page views. Congratulations! Well done! It's time to get into sponsorships and learn more about how to monetize your blog that way.
There are a few key things to keep in mind when monetizing a blog through sponsorships. The most important factor is the size of your blog, as this will dictate the amount of money you can potentially make.
For example, if your blog receives less than 10,000 visits per month, it's likely that you won't be able to generate enough interest from sponsors to even research how to monetize your blog this way. However, now that your blog enjoys hundreds of thousands of monthly visitors, sponsorships is a great way to earn some decent revenue.
Another important factor to consider is the topic of your blog. If you write about a niche topic that isn't widely discussed, it will be difficult to find sponsors who are interested in promoting their products or services on your blog.
However, if you write about a popular topic that gets a lot of attention online, it will be easier to find sponsors who want to reach your audience. Therefore, choose your topics wisely. As you learn how to monetize your blog the right way, the topics of your content will become crystal clear to you.
So, it's also important to have high-quality content on your blog. If your blog posts are well-written and informative, you'll be more likely to attract sponsors who are willing to pay
4. Online Courses: 250,000 – 500,000 Page Views Per Month
When your blog reaches 250,000 page views per month, it's time to start building and selling online courses. You can create a course on any topic that you are passionate about and then selling it through your blog. This is a great way to further monetize your blog.
Nowadays, there are a ton of available platforms you can sign up to that will allow you to build, create and sell your online courses.
Thinkific
Mighty Networks
Learnworlds
Kajabi
Teachable
Podia
LearnDash
Ruzuku
Academy of Mine
WizIQ
Sure, putting together an online course is no easy task and takes a bit of time. However, once done, you can sell that course through your blog and social media outlets and basically earn passive income forever.
How to monetize a blog is not always about tried and proven concepts. It's mostly about your creativity and what your skills are able to put together.
5. Ads: 500,000 – 1,000.000 Page Views Per Month
As your blog grows more popular, ads will slowly enter your path on how to monetize your blog. So, why is this an option so late into the game?
Well, the main reason many new bloggers fail is that they usually sign up for an ad network like Google Adsense or Ezoic and then plaster their blog with ads from the get-go. What did they do wrong, you ask. Well, their mistake was that they didn't consider the fact that in order to earn revenue from ads you need traffic. Lots of it.
Sure, the most common way to make money blogging is through ads. However, the amount of money you can make from ads depends heavily on the size of your blog. The more traffic you have, the more money you can make from ads. No traffic, no money.
With traffic of around 500,000 page views per month, you will see a satisfactory enough monthly paycheck to make it worthwhile to add ads to your website. Never forget that a lot of people don't like ads on websites and blogs. A lot of them even use ad block software. This is one of the reasons why you need a substantial amount of traffic to even earn enough revenue from ads to make it an option of how to monetize a blog.
6. Premium Ads: 1,000,000+ Page Views Month
Wow! You're one of the big ones now! Chances are that you have already been contacted by premium advertisers already asking you to work with them. If not, what are premium advertisers?
Premium advertisers are large, sometimes multinational, companies and brands that want to work with you directly. This includes brands like Samsung, BMW, Apple, Amazon, well, you know what companies are in this stratosphere.
When you hit this level of blog you will be able to negotiate premium deals, sometimes, if you are lucky, in the millions of dollars per year. With premium advertisers, there is no middle man, such as ad networks. You cut the deal directly with the client and thus you make the most amount of revenue possible with a blog.
So, it's time to create (or purchase) an ad management software that allows your clients to go for geo-specific ad campaigns and what have you. Make sure that the software you choose is well-established and feature-rich.
Also, make sure to offer the most common and popular ad formats for your blog. It's nothing more annoying for a company than when someone offer up custom-sized ad spots which means the company will have to create new ads in order to work with you.
How To Monetize A Blog – Conclusion
If you're looking to make money online, or specifically monetize your blog, there are a bunch different options available to you, as you can see above. The best option for you will depend on the size of your blog. For smaller blogs, affiliate marketing is by far the best option because you will be able to bring in more money with fewer clicks and leads.
As your blog grows, you will be able to take advantage of monetization models that depend more on the number of visits and page views that you bring in each month.
The above are tried methods of earning as much money as possible at each stage of your growing blog. Don't skip ahead. It won't do you any good, and you will only get frustrated by the lack of revenue you will be bringing in. Stay on track and make sure to always do your research.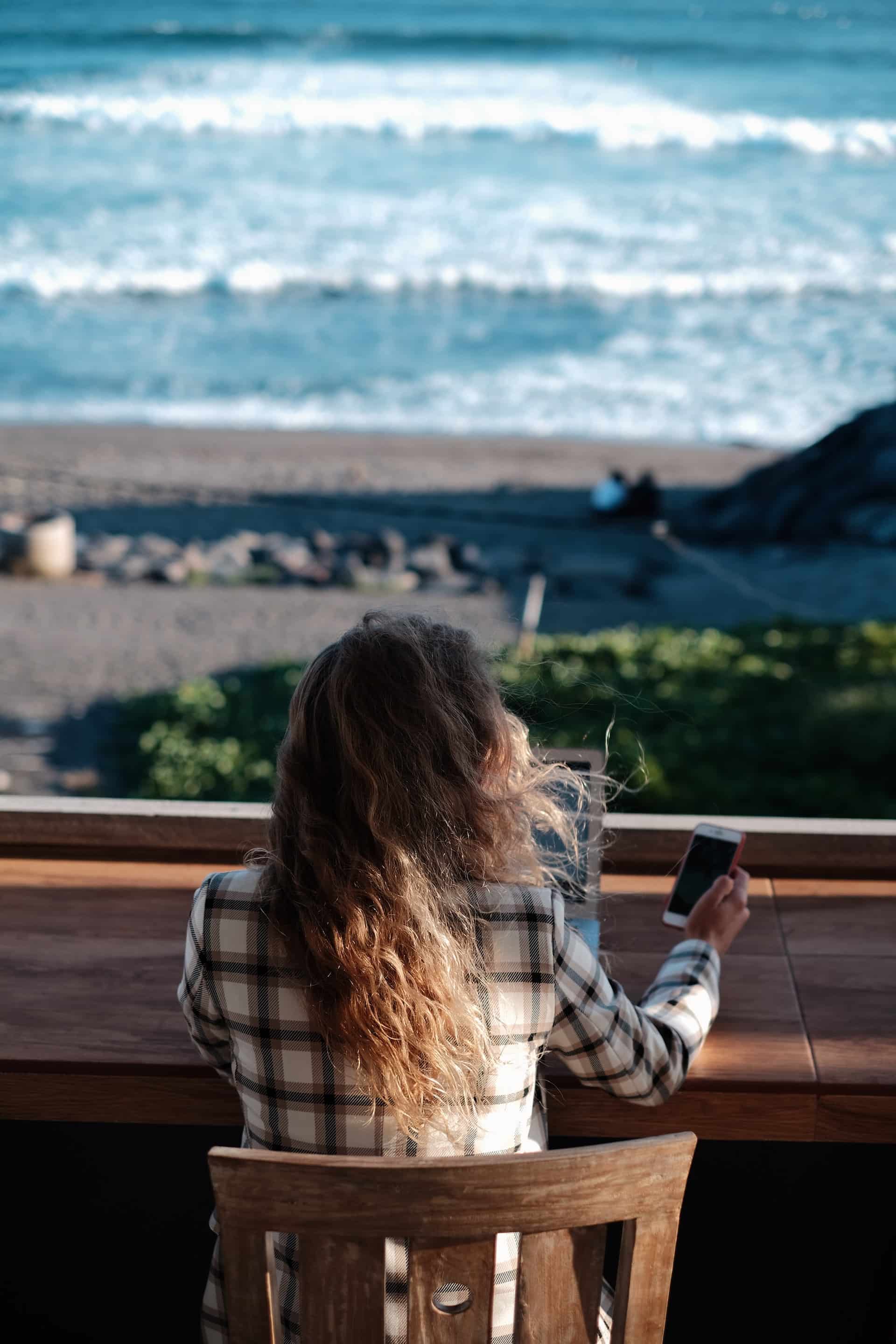 If you are interested in even more business-related articles and information from us here at Notilizer, then we have a lot to choose from.