Edge, the company that founded the Edge Cryptocurrency Wallet, has just announced the launch of the brand-new Bitcoin Confidential Mastercard, which was then put on hold again late on Thursday. Edge is one of the Web3 companies that has recently entered the Bitcoin payment market for everyday purchases.
The launch of a Mastercard-backed cryptocurrency card in select European markets was made possible by digital asset manager Nexo. Ledger has announced the launch of a debit card that allows users to use their crypto as collateral or directly for cash purchases via the Ledger Live platform.
This Mastercard will allow crypto holders to spend their digital assets, like ether, Bitcoin, Litecoin, etc. Cardholders will be able to spend just over $1,000 daily at more than 10,000,000 merchants in the United States.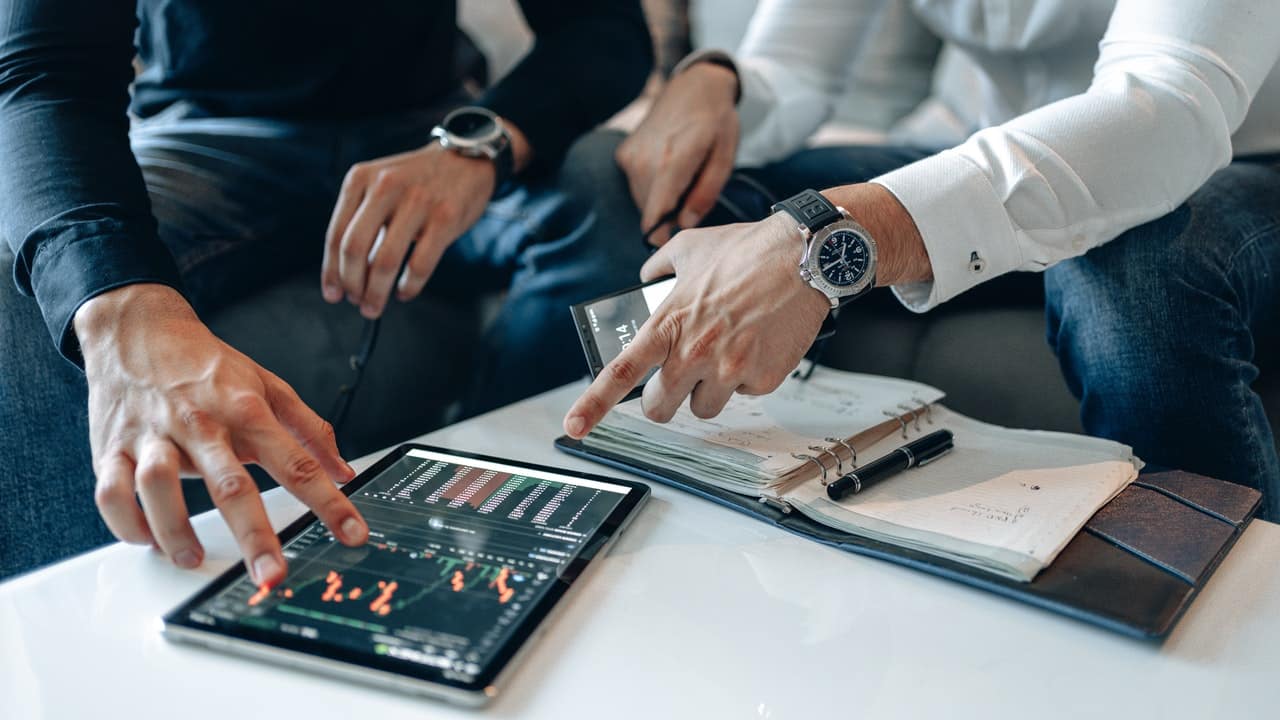 In essence, Edge Mastercard holders will use crypto to make day-to-day payments. It won't compromise any personal information or charge fees to top-up users' cards. Paul Puey, the cofounder of Edge, announced that stated that Bitcoin, BitcoinCash, Dash, Dodge, and Litecoin holders will be able to spend their currencies at Mastercard-accepting merchants in the US.
How Will The Proposed Mastercard Work?
When adding funds to applications, Edge users can sell bitcoins to the card. Merchants get paid in United States Dollars (USD). To start spending, cryptocurrency holders can simply register their cards within the Edge app without any personal information required. The app won't require any payment either.
According to Edge developers, the card is managed by Ionia, a fintech and savings platform. It connects to mobile payment services like Apple Pay, Samsung Pay, and Google Pay. There is no margin on exchange rates.
Holders of crypto who make use of automated trading tools like Bitcoin Smarter will also be able to register on Edge and sell their Bitcoin to the Mastercard and start making payments to the merchants of their choice.
Why Has The Edge Mastercard Been Put On Hold?
According to the official Edge website, on the 9th of June, there were unanticipated challenges that occurred while launching the Mastercard. This has resulted in the card being temporarily removed, and the use of the card in the app has been disabled.
Edge has reiterated that the card is in full compliance with all regulatory bodies. However, there have been reports that Mastercard has not approved its branding to be associated with the product. They have consequently been asked to remove the content and pause the availability of the card program while ironing out all the major issues.
A Little Embarrassing For Edge?
It's safe to conclude that neither Edge is walking away a little embarrassed following this incident. In their statement, it appears that the problems with this crypto debit card stretch much beyond the design of the card itself.
Mastercard was seemingly caught off guard and responded quickly to the claims of affiliation between the renowned brand and this new product. The introduction of Edge was widely covered by media sources, although a lot of those items were afterward discreetly removed or underwent rapid alteration.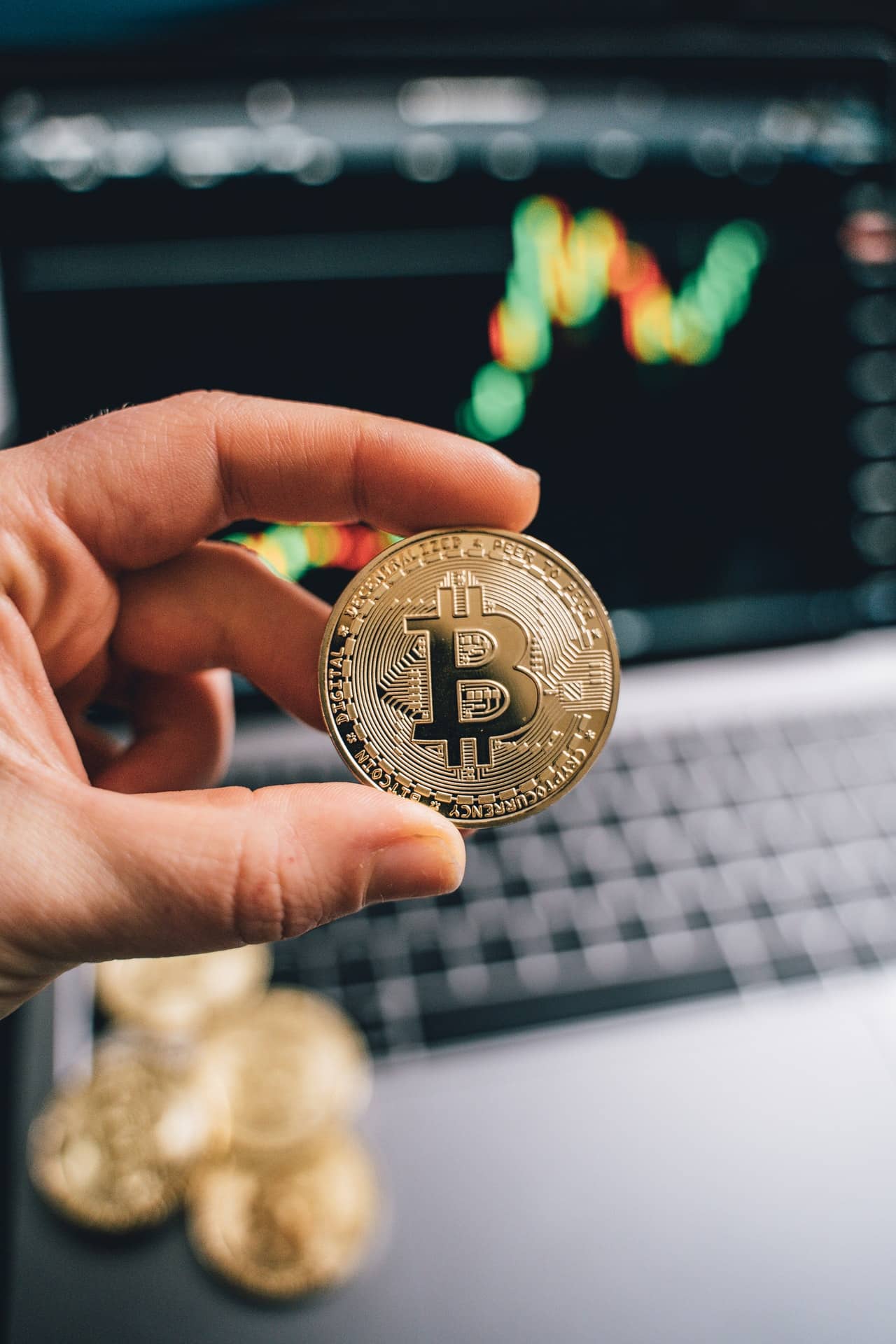 If you are interested in even more business-related articles and information from us here at Notilizer, then we have a lot to choose from.