In Today's digital world, both (AI) artificial intelligence and big data have taken the limelight as the new tools. The two innovations are highly useful in terms of their performance and are of much use to the business world. Their results are highly personalized. They provide a real-time experience, which is one of the most significant advantages of these tools over the traditional mode of working.
The combination of AI machine learning and Big Data is one of the most significant developments. Big data helps in analyzing the existing data, whereas AI can collect as well as analyze data. The combination of both tools helps in analyzing large amounts of data into smaller insights, which can be easily understood by the organizations.
The data we are consuming and contributing is getting bigger day by day. Big data collect this massive data, and AI makes it possible for machinery to analyze that set of data. AI and Big data are making a significant impact. With AI and Big data, business intelligence has improved and is much better. The large volume of data can be easily broken down into granular insights.
The combination of the two innovations is impacting the business world. In comparison to the traditional databases, the organizations have structured data. They can create new insights from that data.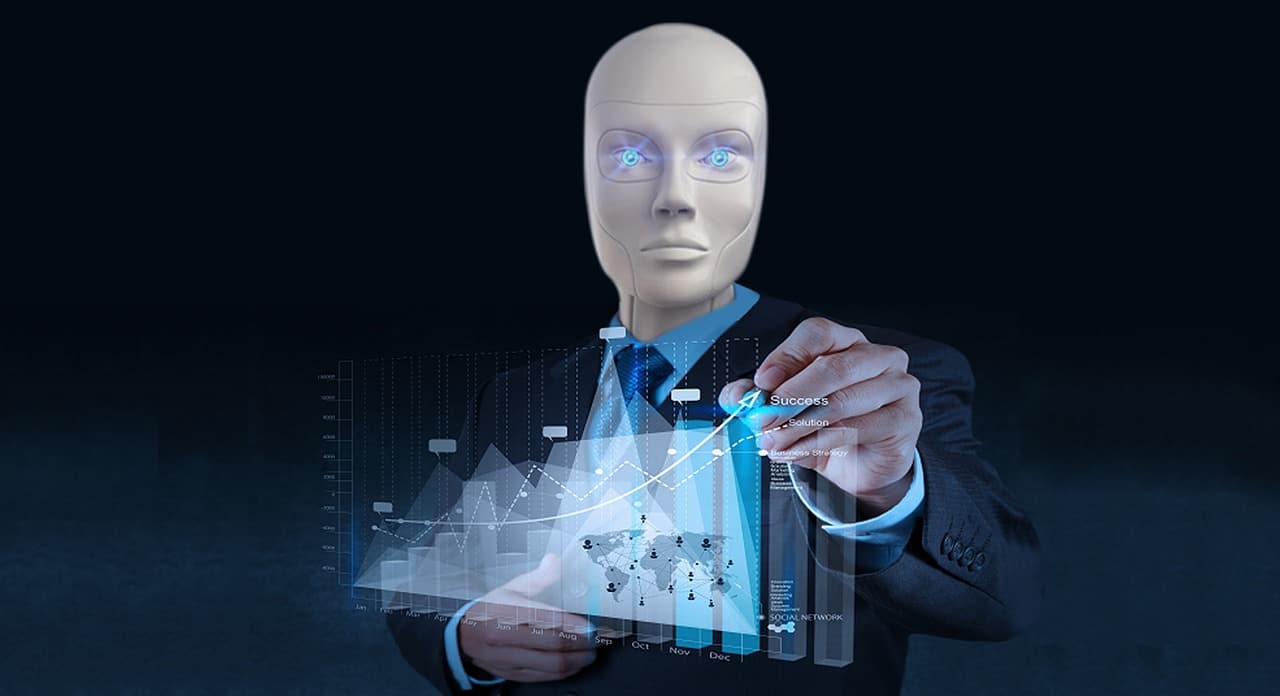 IMAGE: PIXABAY
Some Of How Big Data And AI Are Transforming The Whole Business Scenario
1. Improves The Customer's Experience:
Big data and AI have improved the efficiency of humans. Both work together and enhance customers' experience. It also increases the creation of automated consumer responsive tools. It is very beneficial for smaller businesses as it helps them get a complete picture of their audiences for a better understanding.
2. Smart Customer Responsive Products:
Big data and AI not only enhance the customer service experience. But, they also assist companies in making a more automated customer responsive products for the customers. By using big data analytics along with artificial intelligence these days, companies are focusing on designing. They are investing more time in researching and understanding their audiences and creating products in a way that it caters to the needs of their target audiences.
3. Increased Efficiency:
Big data provides and stores a vast amount of information about an extensive range of products, services, or processes. With the workforce, it will take lots of time to finish a particular task. However, with the help of machines and data analyzing tools, it is much easier to perform similar tasks.
The deconstruction of data and the automation power of these technologies eliminate the limitations. Because of which, the output and performance of the organization are enhanced. We can say that they increase efficiency, and in the absence of these technologies, it would be difficult for human resources to achieve those tasks.
4. Reduces Costs:
Money is one of the most significant constraints when it comes to corporates or any smaller organization. Money is an element that has a vital role to play. Big data reduces costs and improves efficiency. It has tremendous potential to improve productivity and reduce costs.
With the help of big data, you save a lot of money that you would otherwise be spending on studying human behavior. It is not at all an easy task to study consumer behavior. You'd have to conduct research and bear several costs. However, big data makes this process easier and reduces the overall costs.
5. More Safety In Business With AI:
The digital world has its own set of drawbacks. Several scams are happening every day. The number of fraudsters has increased, which poses a potential risk for the organizations. However, now, we can be more relaxed. AI provides fraud detection devices that help organizations safeguard their business against such misleading, fraudulent schemes.
AI is empowering in different sectors and industries. Thanks to AI and smart AI tools, which are contributing a lot in increasing safety online. Tools such as speech recognizer, video recognizer, and natural language are helping businesses and organizations stay protected from these scams.
6. AI Enables Rapid Modification Of Enterprises:
There is remarkable profitability in the application of automation in industries. Industries like health care, education, finance, marketing, and recruitment, etc. are increasingly using machines that are functioned by AI technology. All of these sectors achieve faster and better results because of the involvement of intelligence and computers.
Forthcoming Future Of The Business World
It won't be wrong to say that Artificial Intelligence and Big data are the forthcoming future of the business world. These technologies are bringing a massive change in 2019 and will continue to boom in the coming years. It is time we start embracing these technologies.
According to a survey, more than 75 % of executives acknowledged the fact that their companies are investing much more in big data and AI. In 2017, around 45% of companies implemented and executed Artificial Intelligence (AI), whereas, in the year 2018, the figure went up to 60%. These numbers are proof of how crucial these technologies are in the business world.
In the end, we can say that AI will begin to be used extensively by various organizations in the coming future. Both tools significantly reduce the need for human intervention and the workforce. It makes it easier for them to solve a complex problem and execute the decisions punctually.
These technologies simplify the process, which further leads to a change in the whole functionality of the business world. No matter if you're a smaller organization or an established organization, you should make use of these technologies and focus on improving the efficiency of your organization.
Author Bio: Neeraj R works as a Growth Assistant at AirTract, a go-to place for all expert advice wherein people ask questions, get video consultation, write articles, share knowledge and experience. Graduated as a Computer Science Engineer, he is now a digital marketing enthusiast who reads and finds the latest techniques to grow an organization. If he is not working, either he would be on a football pitch or listening to music.
If you are interested in more technology-related articles and information from us here at Notilizer, then we have a lot to choose from.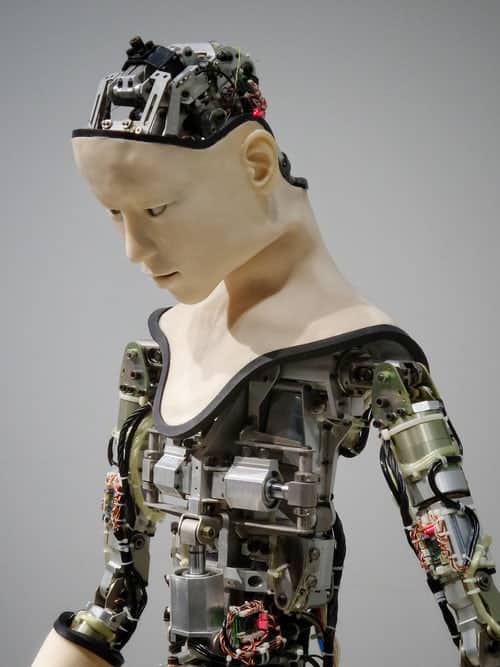 IMAGE: UNSPLASH