Keeping tracking of your health is difficult enough. If you are a dog owner, then you are probably worried about your pet's health also. Fortunately, you can find apps not only for you but your pet too! We have put together a quick overview of two apps to help keep your pet healthy. Plus, one great app to help you find your next canine best friend.
Pedigree Tracks
This Pedigree app can be found for free online. It helps owners track a dog's diet and exercise. The health guide is built specifically to your dog's breed, size, and age. Based on these factors, the app recommends a decent number of calories they should be getting every day.
The nutrition menu works best with Pedigree brand foods, but you build the menu however you like. Whatever food your dog enjoys best can be balanced for a healthy lifestyle.
Likewise, daily exercise goals will be assigned.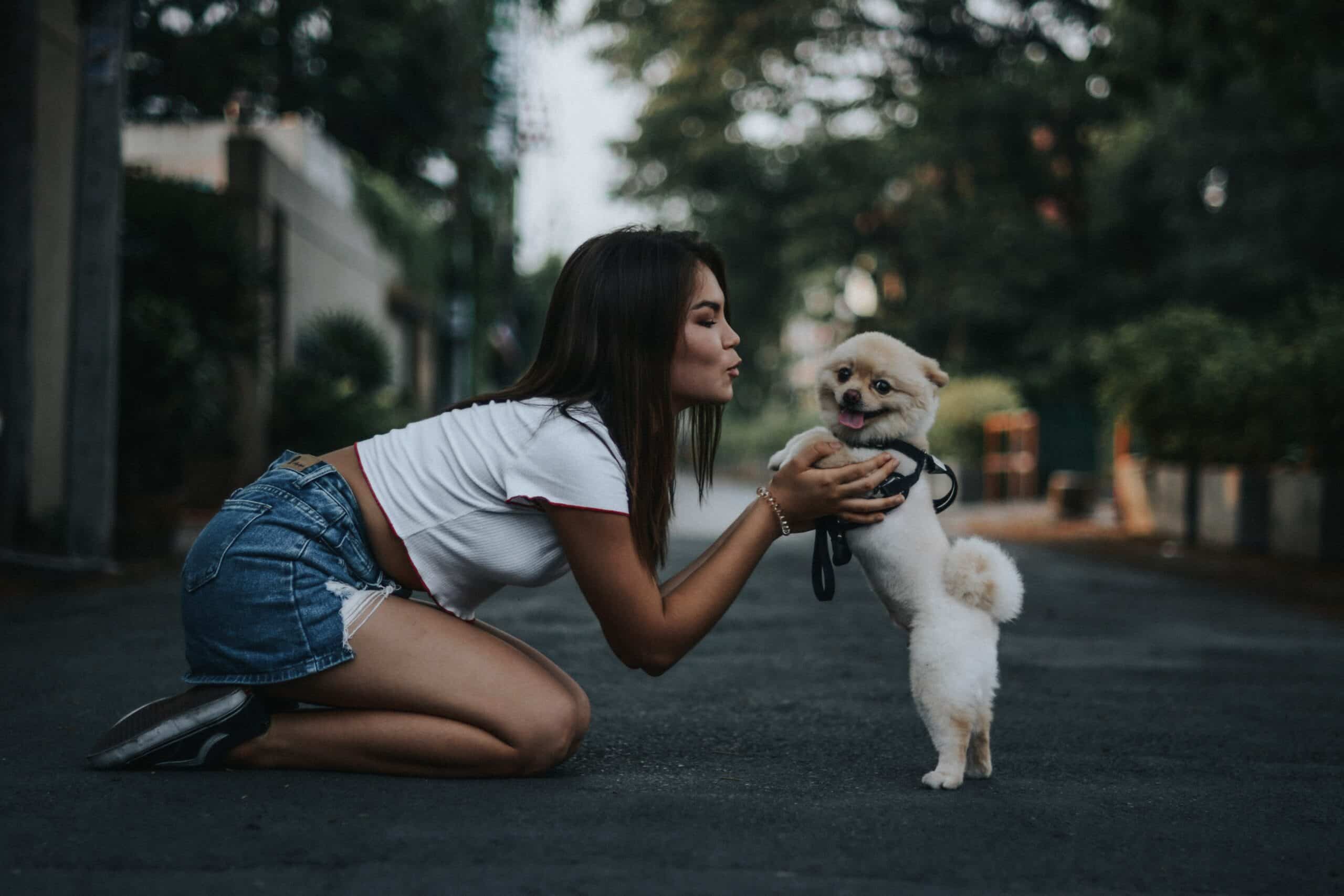 IMAGE: UNSPLASH
The activities you choose can be customized to your lifestyle and preferences. You will get real-time updates on the amount of time spent exercising, and how close your pet is to achieving that daily goal.
Check-ups will let you know if your dog's body shape is where it needs to be. If not, it will make recommendations on how to improve food and exercise. If things look good, you'll get a plan on how to continue staying healthy as they grow older.
Sure Petcare Animo Activity
Keeping your dog healthy is essential. Both for them and you. Experts have shown there are many health benefits to having a dog in your life. The Animo app will help you keep detailed logs of your dog's activity.
This particular app must be paired with the Sure Petcare Monitor Collar. The collar's price is more of an investment compared to other free apps but boasts some impressive features you won't find elsewhere. You will get complete data on your dog's activity, including when and how they last exercised, and the number of calories burned.
More features allow you to see how well your dog is sleeping night to night. Or, if there have been unusual changes in their habits, such as more barking, shaking, or scratching. This helps you keep an eye out for possible illness.
Create Fantastic Dog Selfies – Pedigree SelfieSTIX and DENTASTIX Studios App
Social Media needs more love and more dogs. Don't you agree? This will probably lead to more likes and more happy faces on social media. A little more of doggy goodness is excellent for our newsfeeds.
With the selfieSTIX helps you to create great pictures of your dog and add hats or sunglasses. You can create a police dog selfie, a scuba dog selfie or add other fun graphics to your dog selfie. This app is excellent and fun for dog owners and friends.
WeRescue Adopt a Pet
Every year, about 3 million dogs are placed in a shelter. More than half a million are euthanized. Potential owners are looking for new ways to find dogs in need. The WeRescue app does just that and is offered for free with no sign-in is required.
This app connects users with thousands of dogs across North America. You specify searches by location, breed, age, size, gender, and more. All the dogs will be found in shelters and rescue programs. All pet info will be updated on the app anytime there is change at the shelter.
Also, built-in social media functions let you connect with Facebook, Twitter, direct messaging, and other apps. This is an awesome way to help users promote dogs in need to their friends and family. Exact photos are provided in the app to share, so you can find just the right companion for you.
If you are interested in even more social media-related articles and information from us here at Notilizer, then we have a lot to choose from.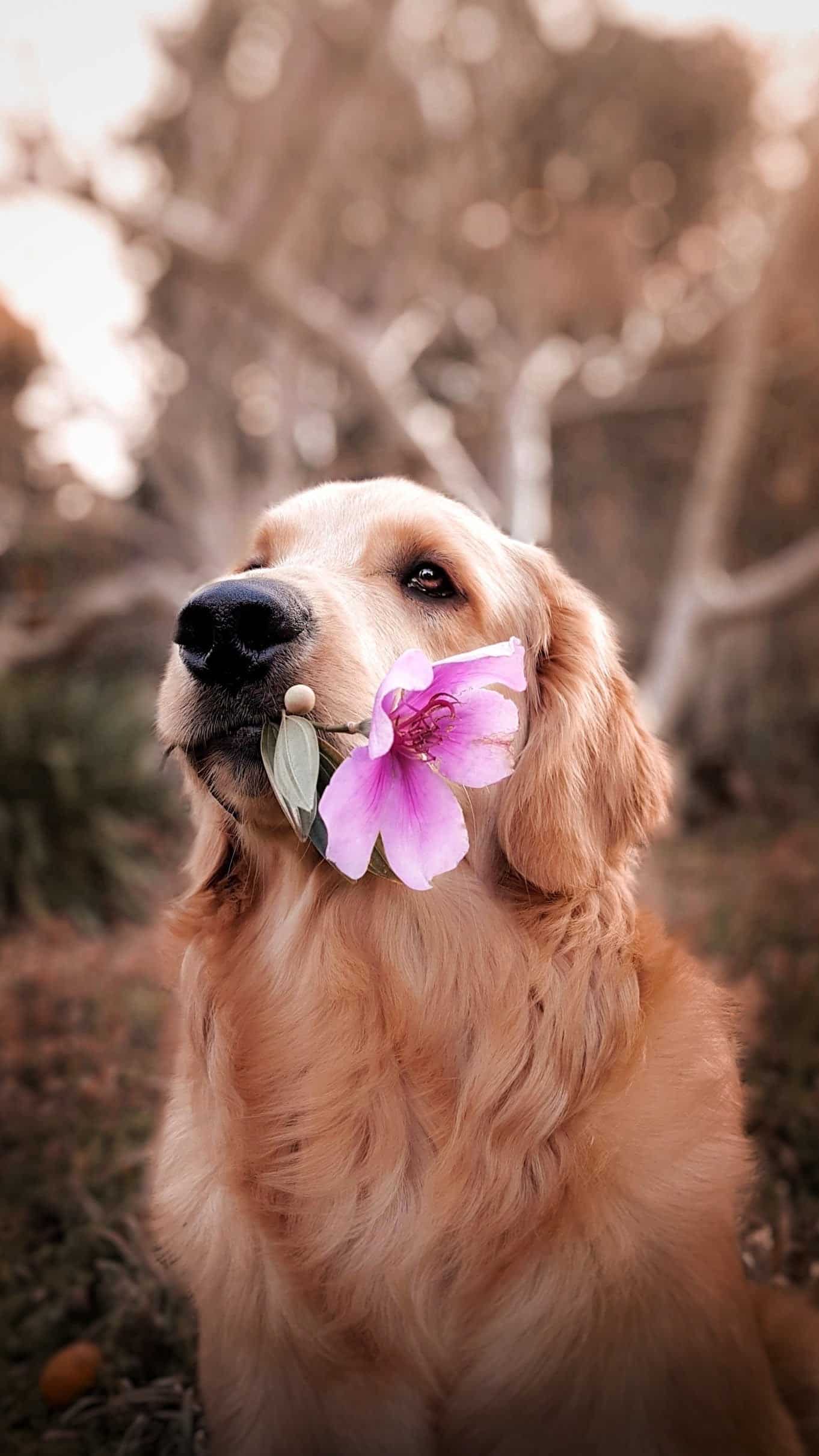 IMAGE: UNSPLASH