Everyone knows that YouTube is a virtual treasure trove of endless content. Unlike the late 2000s era YouTube though, that content now actually extends far beyond videos of cute cats and AFV-style fails, even taking on some of the most challenging educational topics, including rocket science and space flight.
Many of those who produce this content also make it a point to explore all the latest and greatest surrounding Elon Musk's SpaceX. However, not all YouTubers are created equal. To better discover some of the best out there, here are a few of the best YouTubers to follow for all your latest SpaceX news.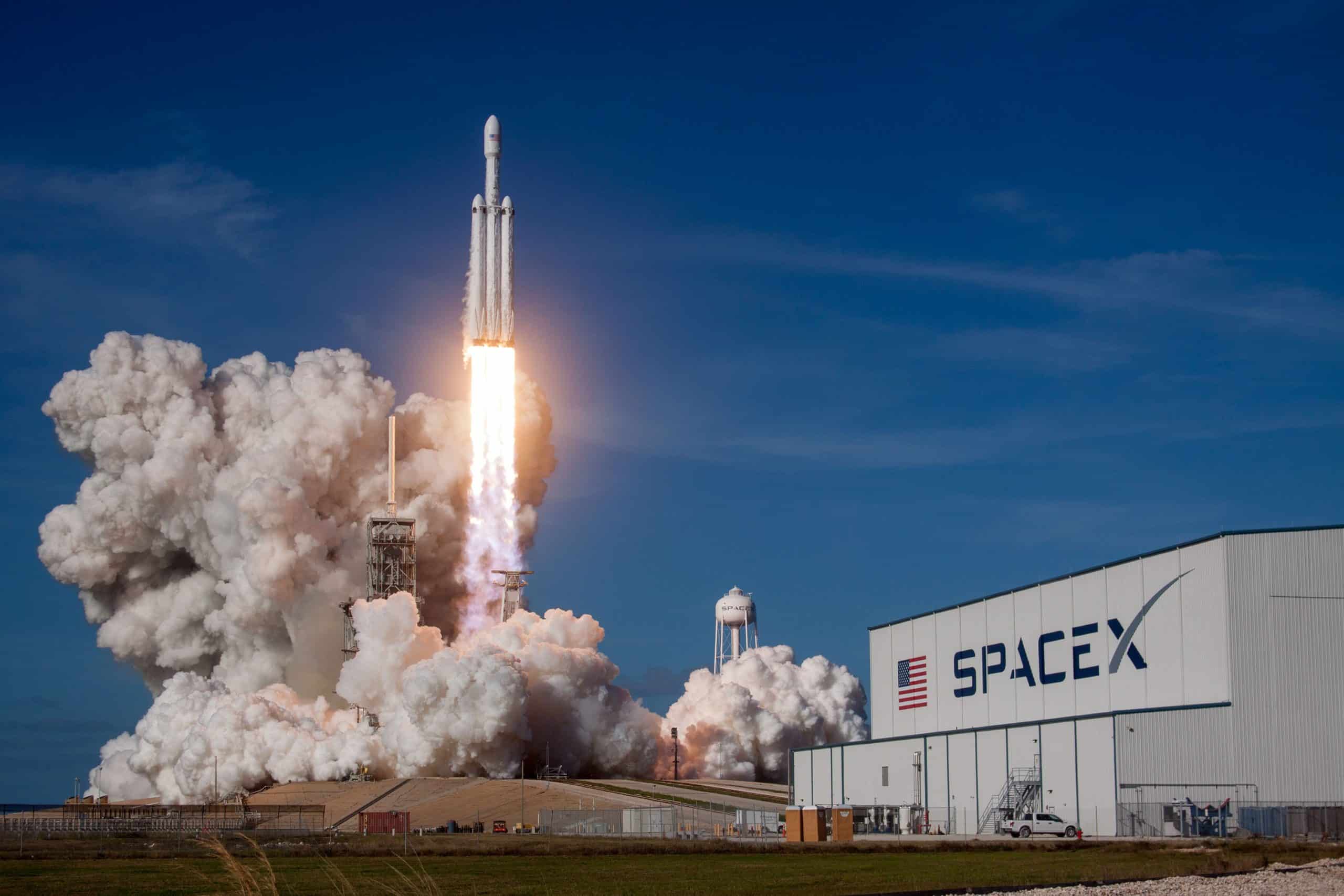 IMAGE: UNSPLASH
1. spaceXcentric
A channel with almost 94,000 subscribers, spaceXcentric is a popular one that is dedicated to bringing up-to-date SpaceX news, whether it comes in the form of videos about Elon Musk's latest happenings, live streams of mission launches, starship rumors, or anything between or beyond. Content is varied, frequent, and engaging – essentially making this one of the best channels in its niche.
Follow the channel here: spaceXcentric
2. Marcus House
Started initially to share Lets Plays and discussions of Kerbal Space Program, Marcus House's Youtube channel has evolved over time to become one of the best sources for SpaceX news. Marcus now excels in explaining various starship developments and breaking down topics such as the importance of Starlink and the significance of SpaceX's rapid growth in a way that's easy to absorb and entertaining all at once.
Follow the channel here: Markus House
3. Everyday Astronaut
Created by Tim Dodd, the Everyday Astronaut is a channel that strives to explain rocket science in a way that everyday people can understand. While not just a SpaceX channel, Tim frequently posts livestreams of their launches alongside informative videos and interviews with those involved in the company/rocket science at large. It's a great introductory channel for those hesitant about approaching the topic thanks to his enthusiasm and dedication.
Follow the channel here: Everyday Astronaut
4. Primal Space
Whereas many SpaceX-centric Youtubers tend to be a little bit more general and accessible to newbie's, Primal Space focuses on the more obscure questions surrounding space and space flight. While the channel the science and potential future of Falcon 9 and other SpaceX projects, it also features several videos on everything from the "Power of Space Debris" to the fate of the International Space Station.
Follow the channel here: Primal Space
5. Cosmic Perspective
This Youtube channel focuses on space exploration and SpaceX rocket launches like many others in its niche but takes a more aesthetic approach. Sharing beautifully shot slow motion liftoff footage, photoshoot behind-the-scenes, stunning time-lapses, and immersive VR, Cosmic Perspective is a unique blend of SpaceX news and cinematic artistry.
Follow the channel here: Cosmic Perspective
6. kNews.space
While less active than some, kNews.space still does a great job sharing important SpaceX updates like launches and musing on the potential future of SpaceX and other space-oriented companies. With over 200 videos and counting, there's more than enough in the back catalog to keep you busy for quite some time.
Follow the channel here: kNews.space
7. I Need More Space
Despite being one of the most entertaining and fun channels on this list, TJ Cooney's channel is still serious about telling the story of humankind's space exploration story. His video topics are wide and varied and will capture even the most casual viewer's attention. If you want a channel that shares SpaceX news like the evolution of their rockets alongside model unboxings and discussions of flat Earth psychology, you've come to the right place.
Follow the channel here: I Need More Space
8. Curious Elephant
While most SpaceX YouTube content creators tend to mainly sing the company's praises, Lei from Curious Elephant shares the latest news while also bringing up valid thoughts, criticisms, and concerns surrounding the brand's projects. It's a nice spin to familiar content while staying educational and intellectually reflective.
Follow the channel here: Curious Elephant
9. Our Ludicrous Future
A team effort between Joe Scott, Tim Dodd, and Ben Sullins, Our Ludicrous Future, is a dream collaboration channel for those who love all things Elon Musk. The channel frequently shares the latest news and speculation surrounding SpaceX, but also regularly shares content about Tesla, NASA, and other technologically innovative companies.
Follow the channel here: Our Ludicrous Future
10. TMRO
With over 61 thousand subscribers and years of content, TMRO is one of the premier places to find weekly space news and live interviews with some of the biggest in the field of galactic exploration. Its also home to casual streams and live shows for even more frequent SpaceX, Boeing, and NASA content.
Follow the channel here: TMRO
If you are interested in more technology-related articles and information from us here at Notilizer, then we have a lot more to choose from.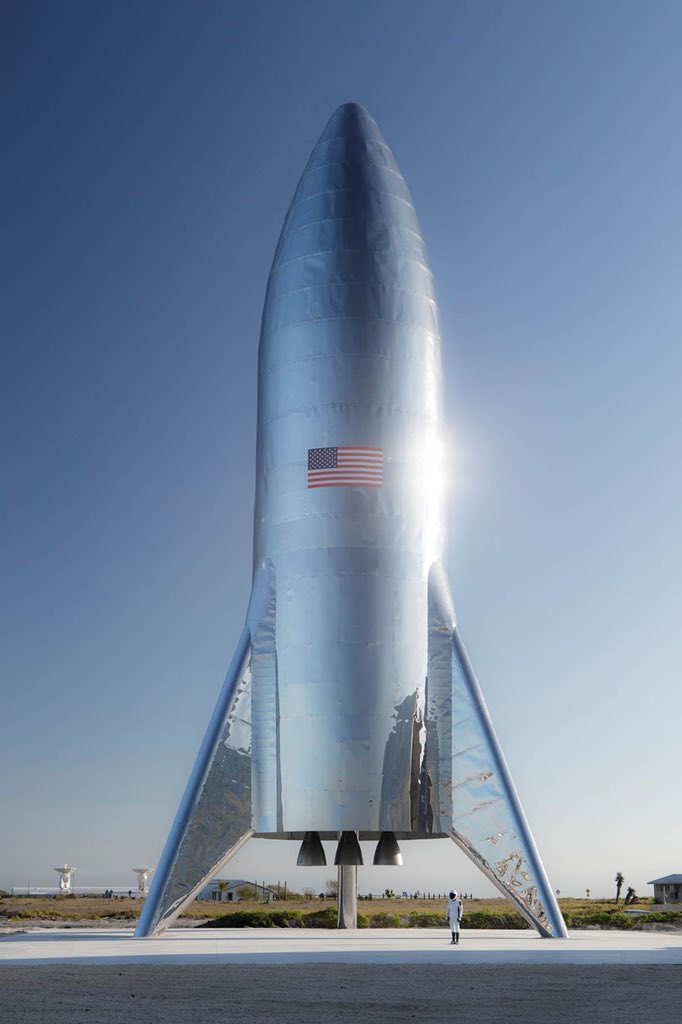 IMAGE: PIXABAY