Creating an original, personalized, catchy, and above all free logo that helps your brand, identify and distinguish you from the ground is not easy. But don't worry, you'll find a list of free logo creation tools that You can use to build your own logo in this article without wasting much time and without installing specific programs.
Why Is Your Logo So Important?
Your logo is a sign of your business. It's not just a simple image; it's a graphic showing what your brand means. Many new bloggers and startups need to create a logo, but they have no idea where to start and don't want to spend their limited budget on hiring a professional. Below I will pass 4 logos and graphic generators that will help a lot.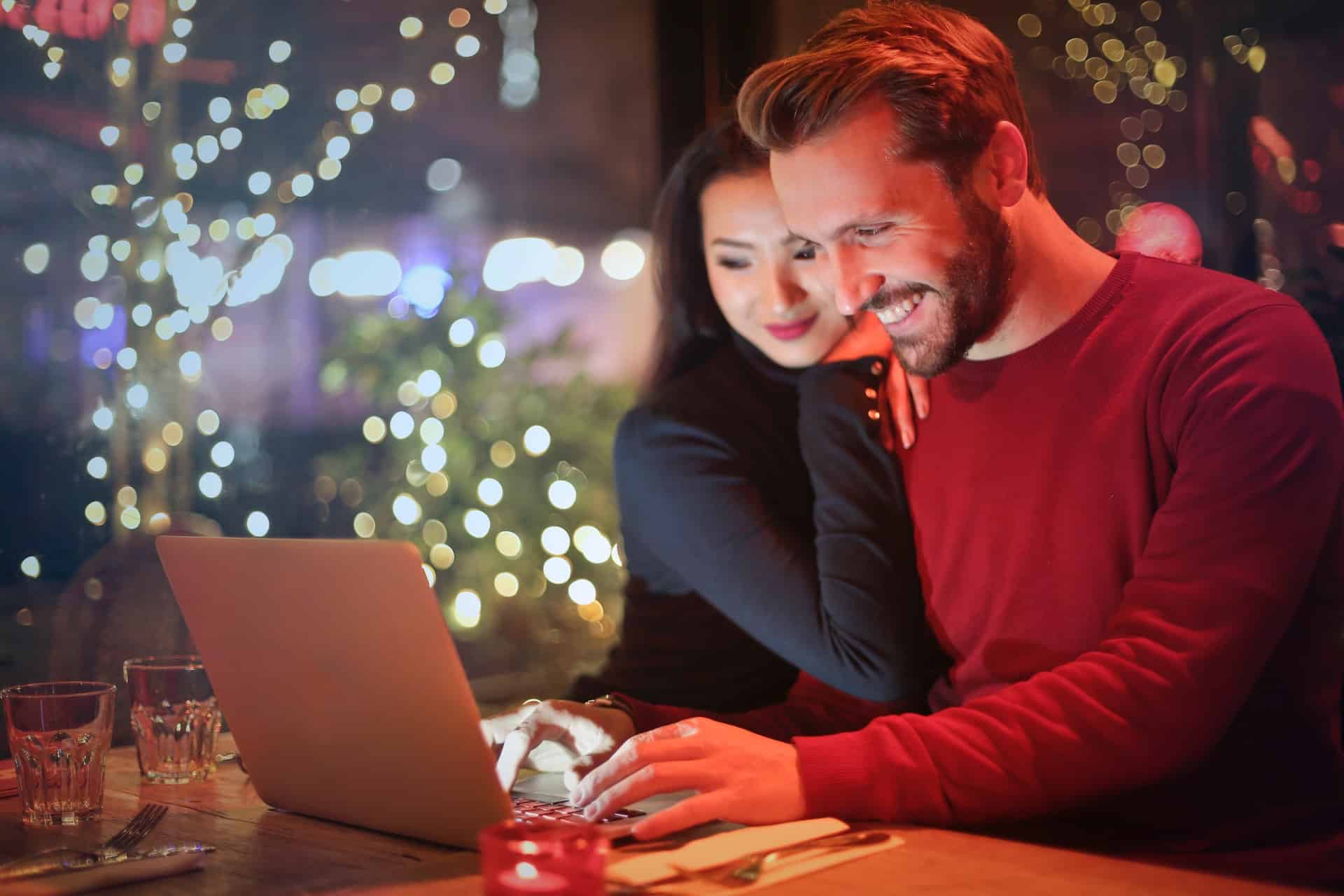 IMAGE: PEXELS
1. DesignEvo
DesignEvo is an excellent logo creation tool that provides over one million icons, a wide array of free fonts, and vector shapes. It's easy to use and intuitive that everyone can use without registration and without installing any software. You can choose a template and start editing or starting from scratch by clicking the button in the top right corner, "Start from Scratch."
Starting from scratch, you can easily design the logo in just three steps:
Choose an icon, size, rotation, color, etc.
Add logo text and customize the font color, size, style to have typography graphic artwork.
Review the look of your final logo in a range of scenarios and instantly download high-quality PNG and JPG files that you can use for your website, business card, social media, header, t-shirt, etc.(From designevo.com)
2. Canva
Canva is not just a graphic design tool for social networks, but an excellent logo creation tool. By adding many elements and fonts, text and background, icons, and frames, you can quickly turn your brand image is integrated into visual art.
By doing these steps, you can create a professional logo easily:
Create a new account to get started.
Choose from a professionally designed template.
Upload your own graphics or choose some elements to use.
Edit the text and make other adjustments as needed.
Save and share.
3. Logaster
The Logaster is one of the most famous logos creating tools to create logos really attractive to many existing models, also a simple web service with a clean interface that will make the process of creating logos very fast. To create a professional logo, you can go to the Logaster website where you will click on "Create a logo," and on the next page, enter "Your Company Name" and "Choose Activity Type."
In the next edit screen, you can change the logo to your liking and save the final result that will surely make you happy. Note: the only thing I do not like is that you are charged to download the logo in high resolution and without the watermark of the site.
4. Supalogo
The fourth service I propose to build is Supalogo, which is more straightforward, allowing the creation of text-only logos. Still, it will enable you to choose from a significant number of fonts, and the results are excellent.
The name of this free logo creation tool is Supalogo. Go to the Supalogo website, enter the text you have chosen for the logo, then adjust with other customizations, including font, text size, border thickness, color, and transparency. Finally, download the logo in .png format.
Conclusion
For those who want to start building a logo, these four free logo creation tools provide an easy way to create unique, professional logos that showcase your brand. I hope the logo mentioned above and graphic generators will help you create logos of your choice that will make you stand out from others.
If you are interested in more technology-related articles and information from us here at Notilizer, then we have a lot to choose from.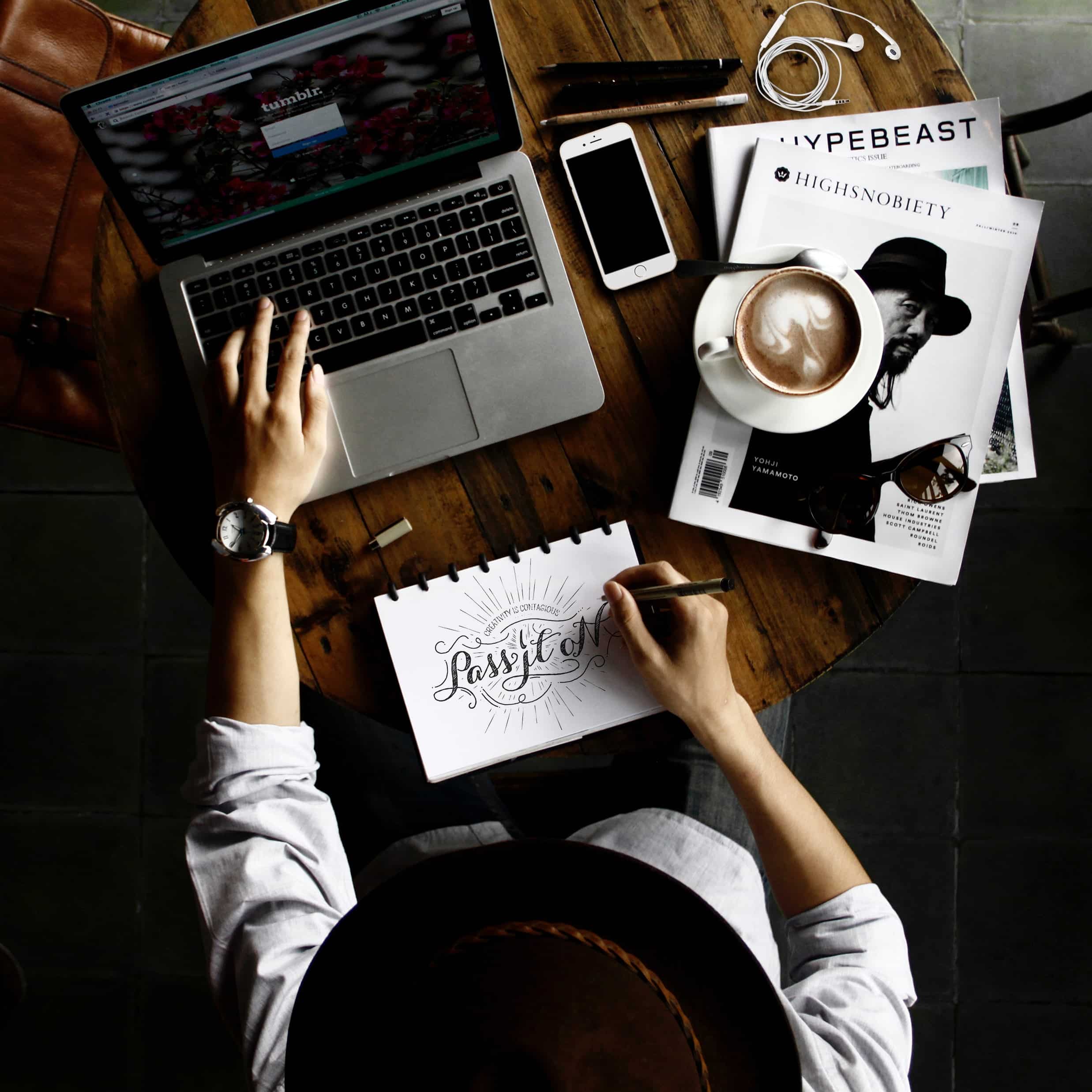 IMAGE: PEXELS