What Is Canva?
Canva is a handy tool for any business who needs a simple solution for graphic design. The program follows a similar format to many website building apps that automate the process of sophisticated design and planning. The focus is on simplicity and giving powerful tools to non-experts, although professional designers can find value in Canva as well.
First off, the program features a variety of free imagery, templates, logos, and more to build the perfect graphics. You don't need to have a degree in graphic design to navigate the tools here. All it takes is selecting the options you want and dragging the images into place. Everything available to choose from is high-quality content that you'd see on professional work.
You have options to adjust colors, fonts, and sizing, but the hard work is already done for you. Content for marketing, advertisements, and presentations can be found setup in ready to go formats. No need to waste time building the design. Choose what suits your needs, and make small changes to fit your vision.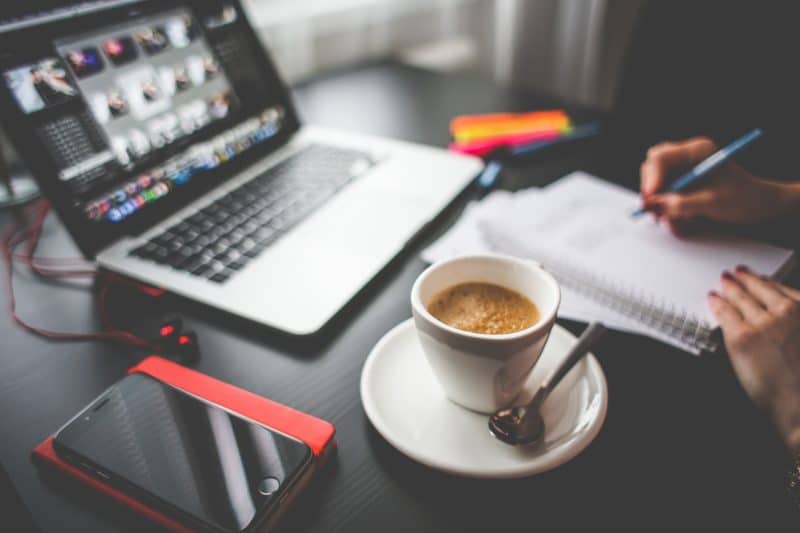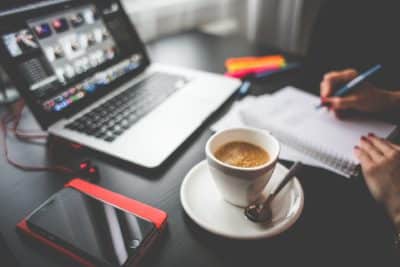 IMAGE: PEXELS
How Canva Pro Makes You A Pro In Graphic Design
Basic Canva has a lot of great free to use features, but for businesses looking to access more features, you can opt into Canva Pro. Canva Pro is the paid subscription version of the program. It is highly recommended to individuals or companies who will be using any form of graphic media frequently in their work.
When you sign up, you'll gain access to several thousand more graphic design templates and images. As well as navigation tools to help search for the right content. This includes specialized categories like education that will recommend related content such as lesson plans, class schedules, yearbooks, and more.
You will also have more options for customizing content in a variety of ways, including animation tools. Canva Pro is particularly useful for teams and collaboration. It provides more folders and storage options for the designs you create. Team members can easily access any templates you do save. Should any issues come up, your team will have priority access to support lines.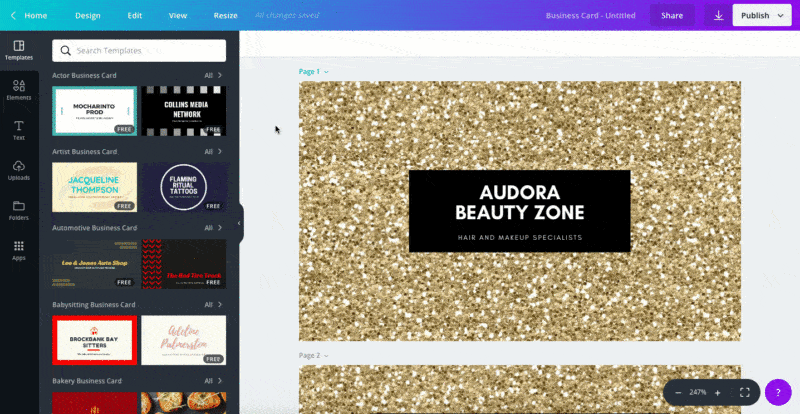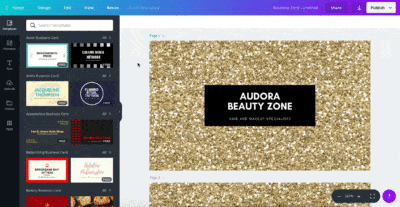 GIF: CANVA
The Value Canva Pro Gives You
Canva Pro is a must-have for businesses in need of quality graphic designs. The time and money saved will be well worth it for beginner and expert designers alike. The seamless design process is fantastic, and those needing proof of concept can try the program now with a 30-day free trial.
All forms of industry are moving towards automation driven by technology and the need for improved efficiency. Canva Pro is perhaps the best tool we've seen on the market that is giving anyone the power to become a graphic design pro. In a world surrounded by information, the average consumer experiences up to 10,000 ads every day.
Standing out from the competition requires expert tools like Canva Pro. Especially when you realize just how short the human attention span has become in recent years. Making a strong first impression is key to success, and Canva Pro helps deliver the graphic media to capture the attention of your audience.
If you are interested in even more technology-related articles and information from us here at Notilizer, then we have a lot to choose from.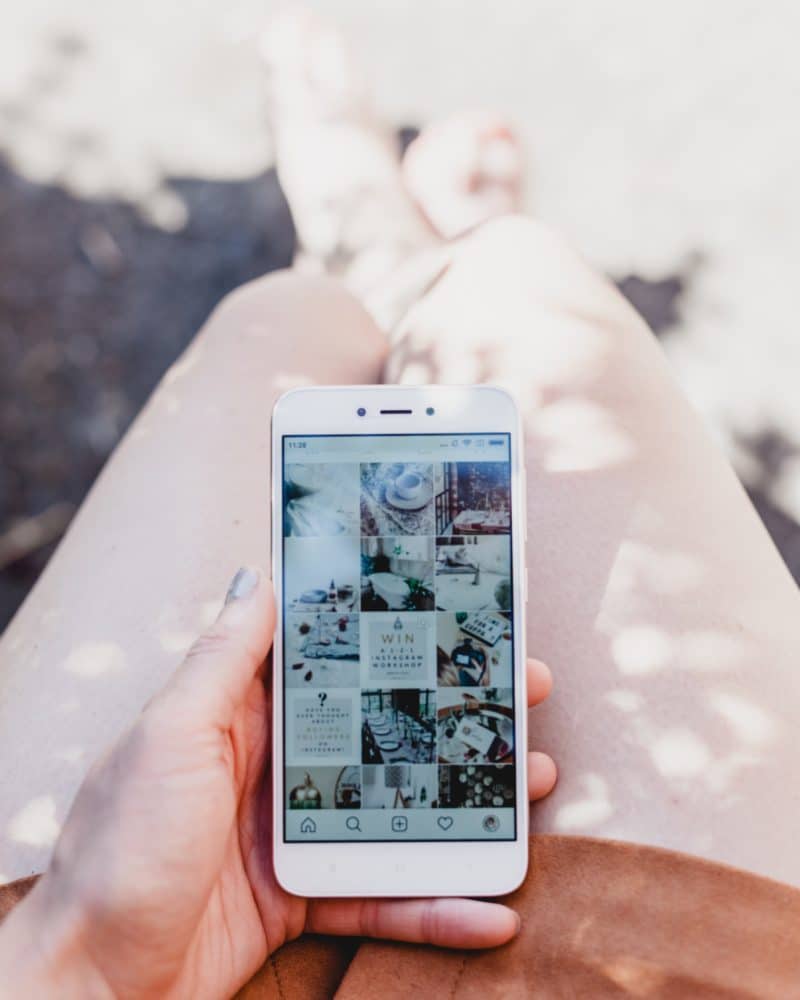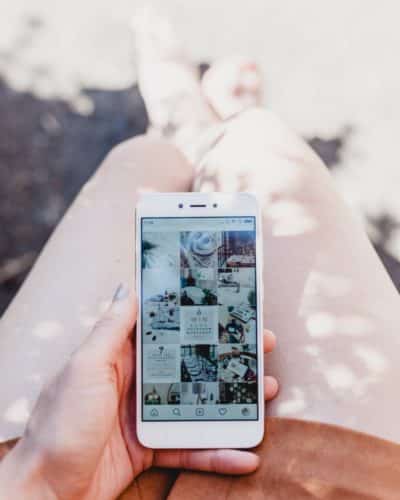 IMAGE: UNSPLASH