Music has the power to keep us motivated, but the same music can turn into noise when we need silence to concentrate on some work or to sleep. Good pumped-up music while working out and sound sleep are both important, music keeps us motivated, whereas a good sleep helps the body to relax and recover. So a good pair of headphones and noise-canceling earbuds are necessary for you.
A poorly fit tangled wires and sweaty ear pads can really interfere with your activities. This encourages many brands to come up with good noise-canceling sports headphones and workout earphones which are uniquely designed according to the requirements of a sports person. These are also easily available online on sites like Amazon. The list of some of the best earphones and headphones is as follow: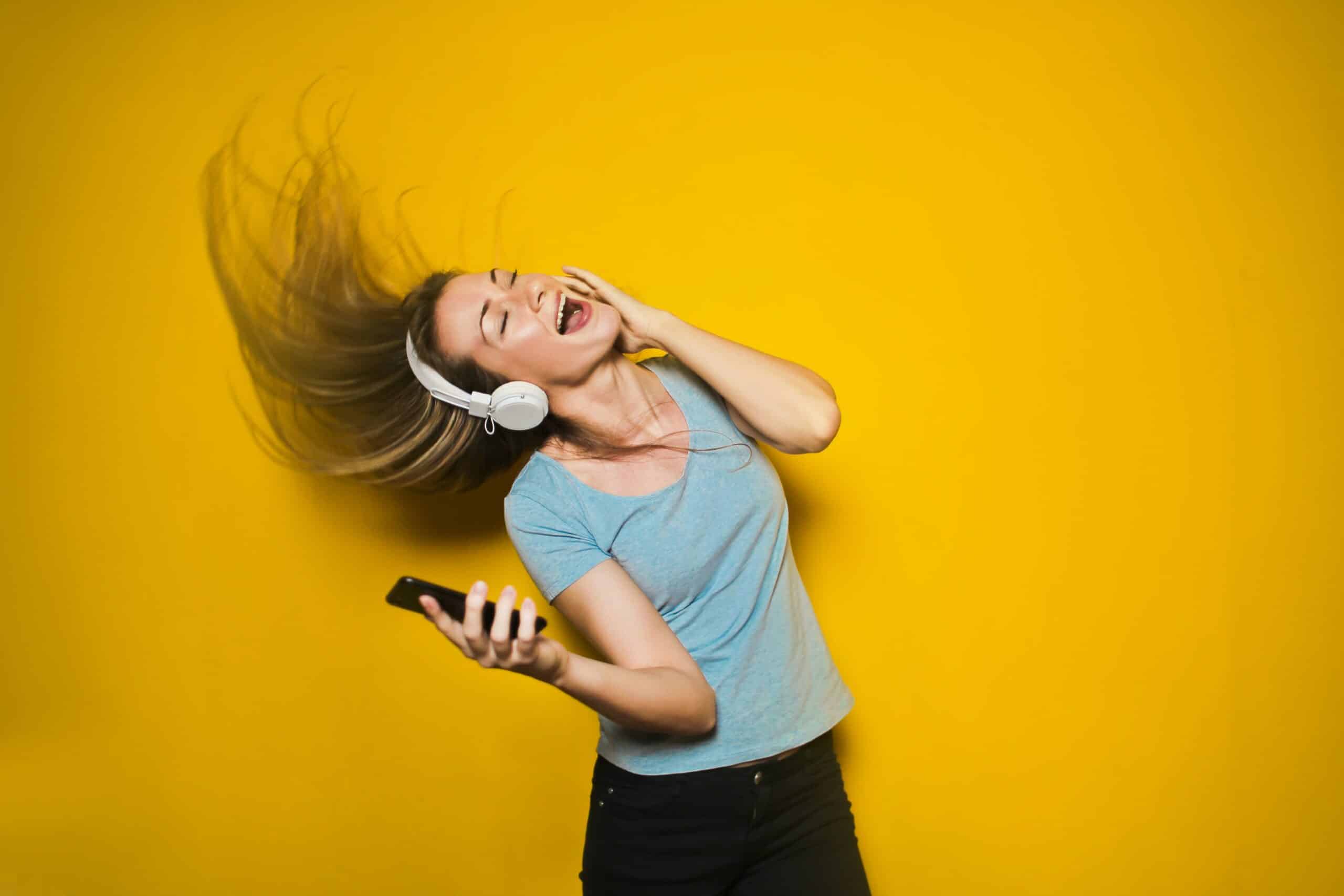 IMAGE: UNSPLASH
Earphones
Urbanears Hellas Rush: Urbanears Hellas Rush is one of the best sports headphones having all the qualities a sportsperson would need in a headphone. It is wireless which can comfortably fit on your ears and can give you sonic experience without getting sweaty.
Skullcandy Smokin Buds 2 Wireless: This wireless headphone comes with convenient neckband design which makes it non-slippery. Enjoy bass-heavy tune with this headphone for long hours with any disturbance.
SMS Audio on- Ear Wireless Sport: This headphone which can work for ten long hours on battery comes with rubberized coating and thumping bass. On-ear control, breathable ear pads, and water & sweat resistant qualities make it perfect for any activity.
Jaybird X2: Jaybird X2 is excellent having features like good sound quality, snug fit, lightweight, sweat resistance, and stylish designs. It comes with a lifetime warranty.
Plantronics BackBeat Fit: This sports headphone is water and sweat resistance, comfortable fit, lightweight, and more importantly, very flexible. It comes with 8-hour battery life.
Earbuds
Hush: Hush is the best earbuds that not only block noise and make you feel wholly peaceful, but its feature like alarm helps you to wake up on time. You can connect it to your smartphones through Bluetooth and can enjoy the soothing sounds for eight longs hours.
Bose QuiteComfort20: Bose Quiet Comfort 20 is on the top of the list when it comes to noise-canceling earbuds. It has the best noise cancellation circuitry which works for 16 hours non-stop after one charge. This plastic made earbuds are quite durable and lightweight. This lightweight design makes it quite comfortable to use.
Plantronics Backbeat Pro: The excellent noise-canceling, wireless Bluetooth, and comfortable design are some features of this headphone. It comes with remarkable battery life.
AKG K391 NC: Though these earbuds are not as good as Bose in noise-canceling, but it works above average. This highly durable and flat in design earbuds are very comfortable.
Phiaton BT 220 NC. It is one of the best Bluetooth noise-canceling earbuds. Good battery life (16 hours), durability, lightweight and high sound quality make Phiaton BT 220 NC perfect earbud for the noise canceling.
If you wish to buy one, then you can take a benefit of Amazon Great Indian Sale where you can get these noise-reducing earbuds for a meager budget and can save your bucks. Do write to us about which one is your personal favorite among these headphones and earbuds. You can share your experience by adding comments below.
If you are interested in more technology-related articles and information from us here at Notilizer, then we have a lot to choose from.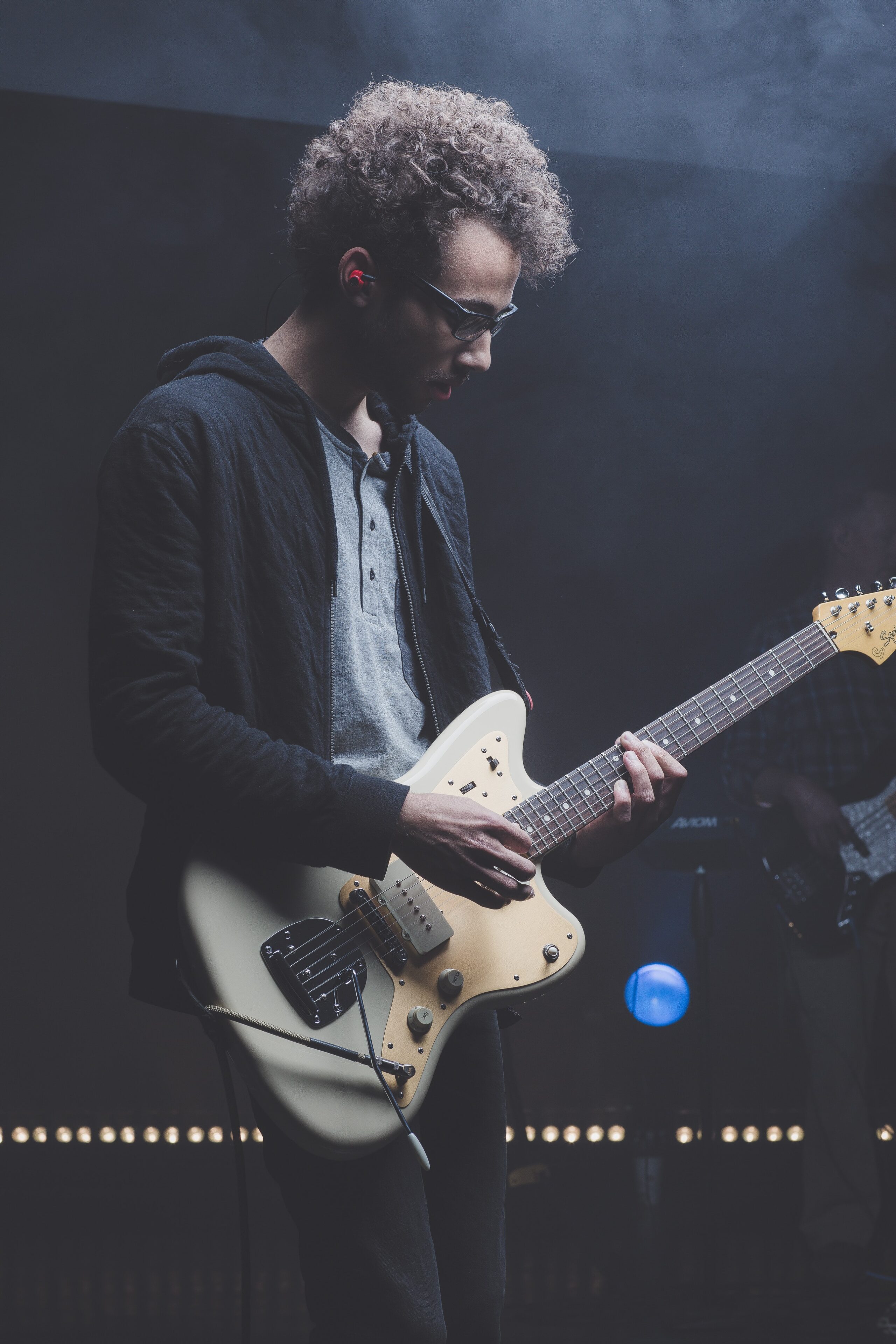 IMAGE: UNSPLASH