According to Max Weber, Charisma is an attribute of a person he can distinguish from ordinary men and treated as exceptional powers. The rising leaders of men's fashion blogging are exploiting this theory. The theory states that Supporters follow leaders for numerous reasons, but charisma is the most crucial one that distinguishes a leader from others.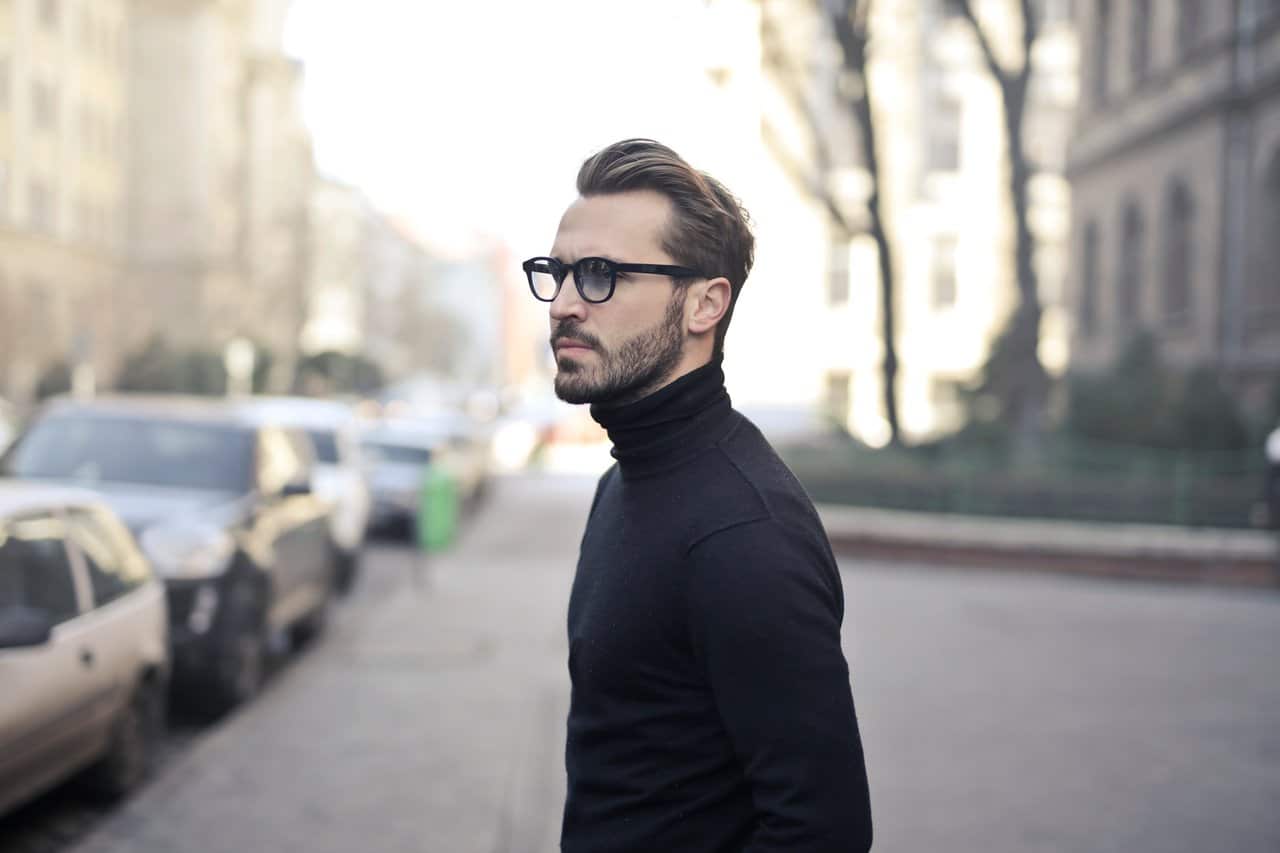 A Few Reasons Why Men's Fashion Bloggers Are Rising
Looks Matter Now
People nowadays are concerned about their looks. They want to read fashion blogs that suggest to them what attire they should wear and how they should be worn. These topics have become the top discussions for the bloggers because their audience wants that.
Men read these blogs to know more about what they should wear for office and what for parties. Men also want to be fashionable now. They want people to notice them, to let their charisma do the work.
Men Are Ready To Pay
Now, men are ready to spend a nice amount of money on their clothes; they are prepared to buy luxury fashion brands. Trench-coats, loungewear, knitwear, suits, and premium anoraks are something men are ready to buy.
Balenciaga's famous brand has also admitted that men aged between twenty to thirty-five are engaging in most of the purchase of their products. Since the demand for men's fashion has increased, so has their greed for the content related to their style and hence men fashion bloggers.
Men Are Accepting Bolder Choices
For a long time, men's clothing included jeans, sneakers, a t-shirt, and shirts. Though this clothing is still in fashion, men now are open to experimenting with their looks. Designers are making many quirky clothes these days, thanks to the evolving technology and imagination.
Kanye West's clothing is aspiring men to go bold. Men are ready to leave their skinny pants for short shorts and floral pants. Oversized bombers, crop tops are welcomed by men now. And to know about the latest trends in men's fashion, men are reading more fashion bloggers, and hence they are on the rise.
No More 'Dressing Like Only A Man.'
Pink is the color of women, and blue is men's color; the statement is no more valid now. The line separating male and female clothing and the color is diminishing. Famous personalities like Jaden Smith and Idris Elba look in a skirt, and men appreciate a pink sweater.
Men are also experimenting with new fabric, style, and fit. Silk and lace in tracksuits, sweatshirts are getting popular among men. Fashion bloggers are informing men about brands that have started producing genderless clothing and what to try.
First-Hand Information Of Fashion From The Men Fashion Bloggers
As the men are opening to new clothing trends, so is their dependency on others' inputs. Men fashion bloggers are their readers; they will know about anything to everything related to their fashion from their blogs.
Through the reviews provided by the bloggers in their post, men are getting a fair idea of what they should buy. Men are thus getting the right information to look attractive and charismatic. Bloggers support men and update them with the latest fashion in shoes, clothing, and accessories.
Trustworthy Information Related To Men Fashion
With the changing men fashion, they trust information from people who are not related to brands but general customers like them. Fashion bloggers are the general public and not any brand image.  Men trust their advice because it is genuine and based on real experience.
As men fashion has changed, so the number of fashion bloggers has increased. Their suggestions are considered authentic, credible, and trustworthy. The value of a brand also increases when it is featured on some posts by men fashion bloggers.
Final Verdict
With the evolution in men fashion, online leaders are known as men fashion bloggers. These are utilizing the theory of charismatic leadership by Max Weber and guiding men in their clothing, look, and personality. These leaders are guiding men to dress charismatically and make a difference.
Author Bio: Mary Jones is the co-founder and editor-in-chief at TopMyGrades, which focuses on career counseling for university students in the US, Canada, UK, and Australia. Mary also provides help with assignments in the USA as an online service for University students to guide them in with a range of University courses and certifications. When free, she loves to read inspirational novels and biographies.
If you are interested in more lifestyle-related articles and information from us here at Notilizer, then we have a lot more to choose from.