The online world we find ourselves in today is full of security flaws. From unauthorized eavesdropping to malicious ransomware, the average internet user has been hit from all sides. Thankfully, there are companies working hard to deliver a protection service for any internet user in the form of VPN services.
What Is VPN
VPN is short for Virtual Private Network and is an encryption technology that routes your internet communication through an encrypted tunnel from your computer. By doing this, it protects your internet communication from being monitored by ISPs or data interception by other unauthorized entities. VPN also allows you to conceal your geo-location so that you can access websites that have been blocked in certain regions. In this article, we'll look at two leading VPN services, NordVPN and ExpressVPN, and see why NordVPN is the clear leader of VPN services across the globe.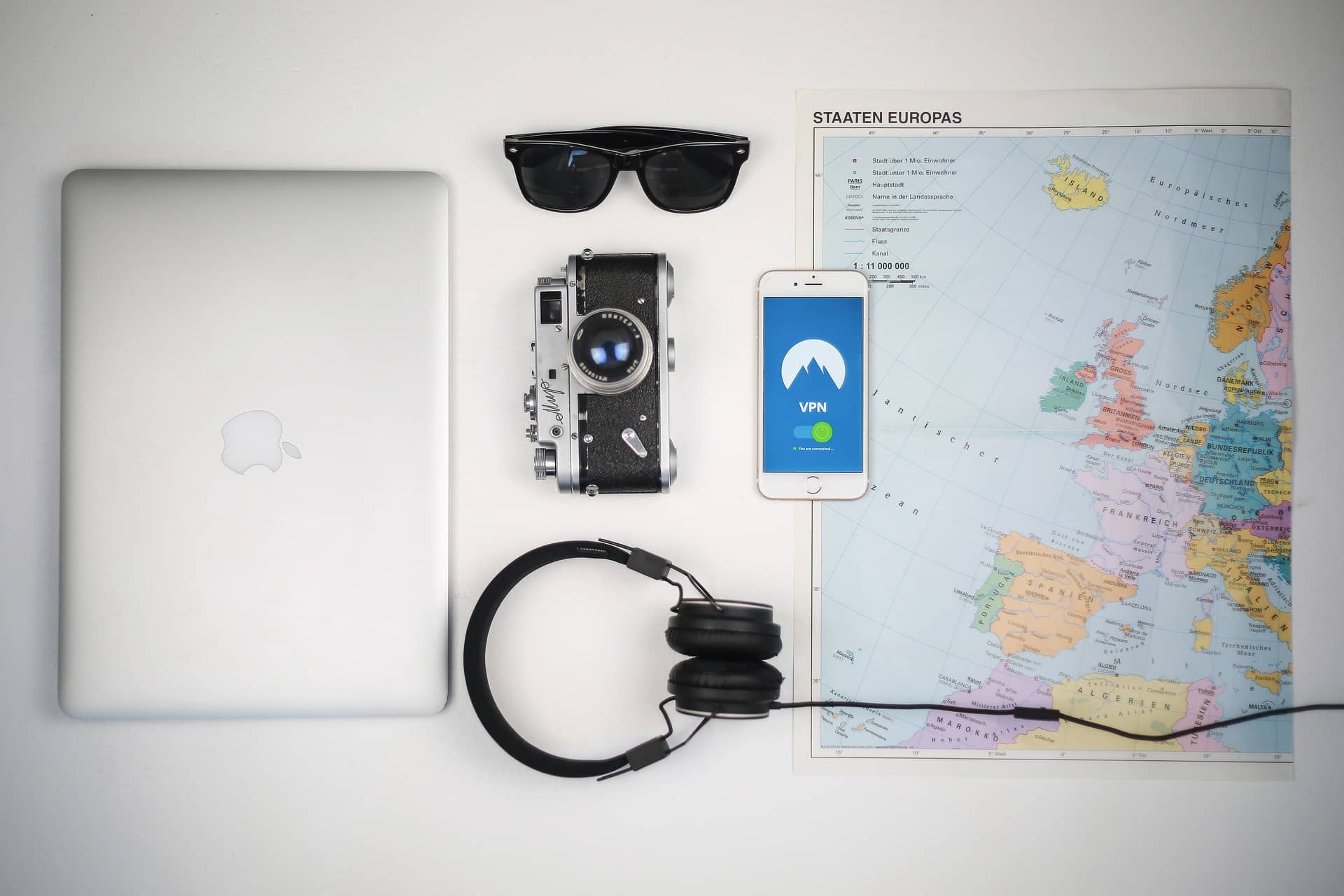 IMAGE: PIXABAY
NordVPN
NordVPN is one of the leading VPN companies offering a subscription model for their VPN service with a risk-free 30-day money-back guarantee. It has a robust network of over 5,000 servers across 62 countries, making them the most popular choice for users in Europe, Asia, and the Middle East.
Pros
NordVPN provides several great features, and here's a list of the top features that it provides:
Connect up to 6 devices concurrently on your subscription. For many people, this number of devices covers all the devices that one needs to secure.
Subscription options from monthly to yearly and 3-year intervals gives you the best savings.
NordVPN speed is one of the fastest as tested by independent firms like PC Mag.
In case of any issues, NordVPN provides 24/7 live chat support so you can get your issues resolved within minutes.
All major platforms and devices are supported, including Windows, Android, MacOS, iOS, Linux, Blackberry, Windows Phone, and routers.
Automatic kill switch.
NordVPN unblocks streaming services like Netflix, HBO, Amazon Prime, Pandora, BBV iPlayer, Hulu, and others.
Offers split tunneling for your browser traffic.
A feature (CyberSec) that blocks dangerous websites and lets users avoid annoying ads.
NordVPN never logs user activities to ensure user privacy and security.
Cons
There isn't much to report as a con. Some users online have stated that they'd like the number of devices to be supported, but that can be handled by reaching out to NordVPN support.
Pricing
NordVPN offers the following pricing options.
$11.95 per month.
$83.88 for a 1-year plan.
$119.76 for a 2-year plan.
$125.64 for a 3-year plan.
ExpressVPN
ExpressVPN is another great VPN service that spreads across 94 countries and 160 locations. Unlike NordVPN, Express VPN supports a lot more devices, including Linux systems and routers. Express VPN's encryption provides 256-bit AES, DNS/IPv6 leak protection, kill switch, and split tunneling. ExpressVPN offers a 30-day money-back guarantee.
Pros
Connect up to 5 devices concurrently.
Subscription options for VPN service from month-to-month plans up to 15 months.
ExpressVPN is very fast and has been bench-marked by independent auditors.
ExpressVPN offers 24/7 live chat to help with service setup and troubleshooting.
VPN app for your devices (Windows, Android, Mac, iOS, Linux, routers, Nook, Chromebook and Kindle Fire).
Kill switch.
Unblocks streaming services like Netflix, HBO, Amazon Prime, Pandora, BBV iPlayer, Hulu, and others.
Offers several split tunneling choices.
Cons
As far as pricing is concerned, ExpressVPN is more expensive than NordVPN and has 3,000 servers as opposed to NordVPN's 5,110 as of the writing of this article.
According to ExpressVPN, although they don't keep all the user's data, they do keep information about where the user accessed the VPN from and how long they were online. This has many people concerned in case there is a data breach that could potentially leak all this information.
Pricing
ExpressVPN offers the following pricing options.
$12.95 per month.
$59.95 for a 6-month plan.
$99.95 for a 15-month plan.
Conclusion
In our world today, using a virtual private network is vital to protecting yourself online. Adding a VPN to your cybersecurity strategy is a great idea. Today, you have a lot more options than just 2 or 3 years ago. We've looked at a comparison between NordVPN and ExpressVPN and how the clear choice for your VPN service is NordVPN. You get the most bang for your buck with NordVPN, given all they have to offer.
If you are interested in more technology-related articles and information from us here at Notilizer, then we have a lot to choose from.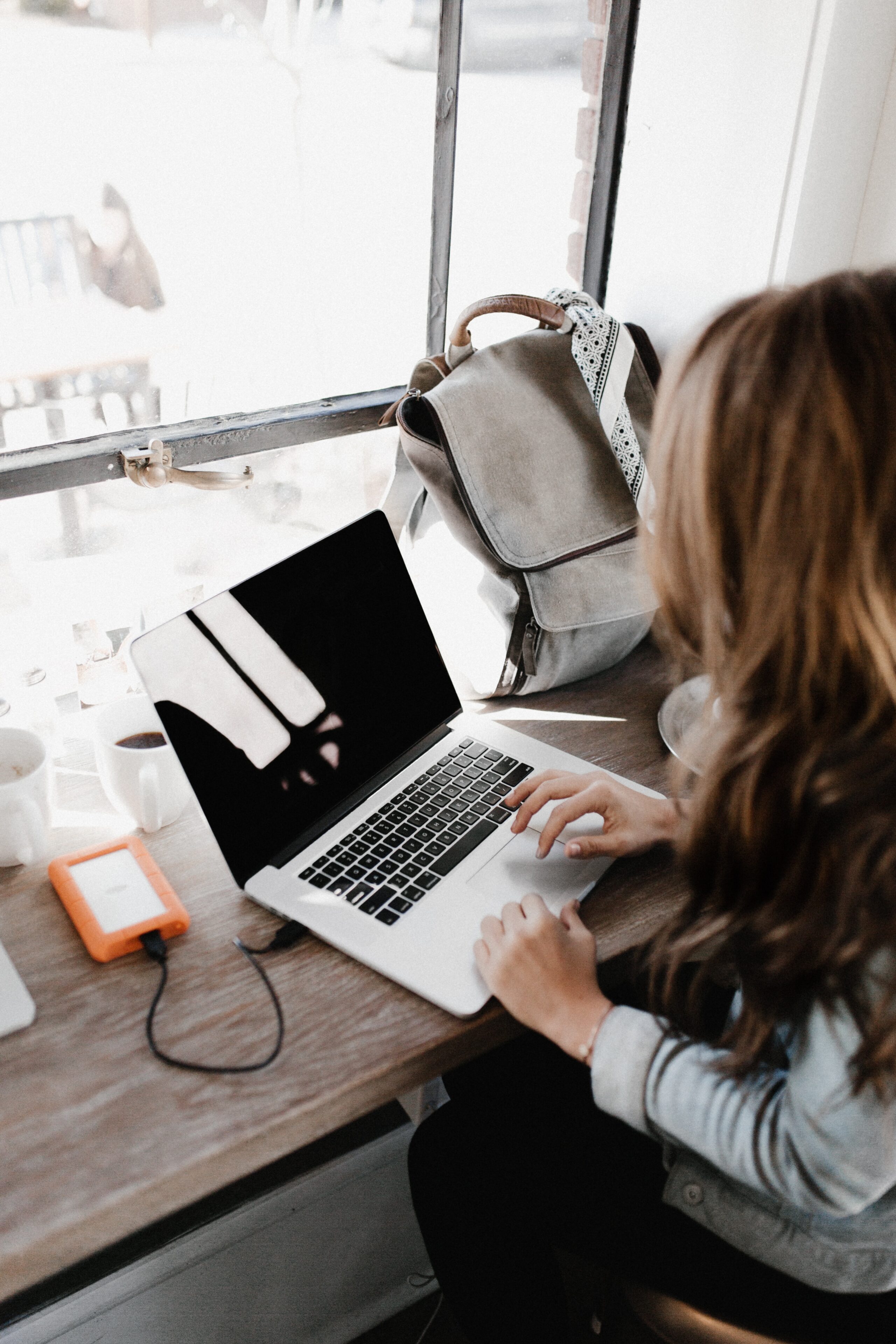 IMAGE: UNSPLASH